Official guide to setting your Search and Shopping campaigns up for holiday success.
---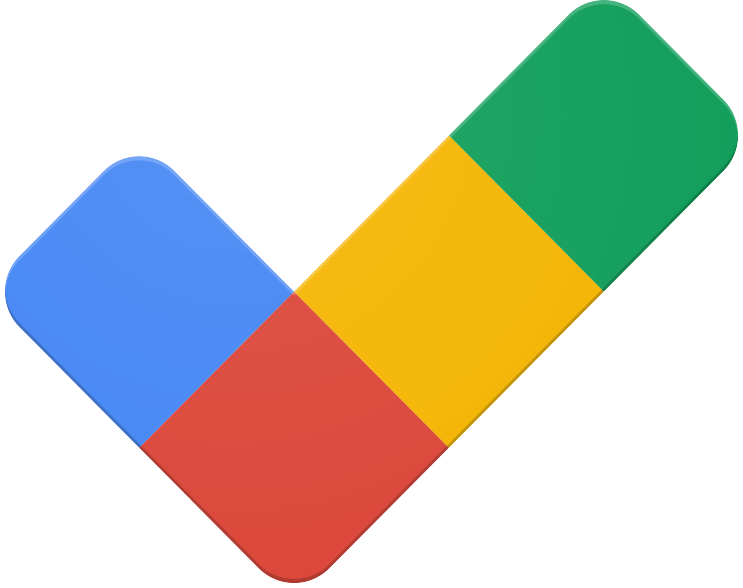 The holidays are an important season for retailers to get in front of customers and drive peak sales. Follow these three guides to build an effective holiday strategy for your search and Shopping campaigns.
1. Get your campaigns ready for the holidays
Why: Start early by making a clear plan to accomplish your holiday targets.
Build your digital storefront.
Why: Show more of your products to your potential customers, especially with the expected increase in holiday search queries.
Get started: Use Showcase Shopping ads to highlight your brand and products earlier in the purchase journey.
Capture more holiday shoppers.
Why: Optimize your campaigns to reach and attract customers throughout their holiday shopping journey.
Get started: Use Smart Shopping campaigns to automatically optimize your bids, products and audiences across Google's sites and networks.
Read more about how to get your campaigns ready for the holiday season.
2. Ramp up to survive the holiday season
Why: Be ready to capture strong demand throughout the holidays and even into the post-holiday season.
Why: Differentiate your products from other retailers to attract more holiday shoppers.
Get started: View your absolute top impression share as well as overlap rate and outranking share from the auction insights report to compare performance with competitors.
Meet shoppers wherever they go.
Why: Stay in front of your potential customers no matter what context they're in.
Why: Evaluate your metrics to determine how you can optimize your campaigns to reach and exceed your KPIs.
Get started: Automate performance reports to monitor your key metrics.
Read more about ramping your campaigns up to survive the holidays.
3. Evaluate your holiday performance
Why: Take a look at your previous performance to capitalize on any insights and trends.
Gather ideas for holiday growth.
Why: Identify areas of improvement and opportunities for growth to drive better performance next year.
Plan and prepare for next holiday season.
Why: Set your plan early based on your previous holiday results and learnings to ensure that the next holiday season will be more successful.
Read more about evaluating your holiday performance.