Official guide to local marketing with Google Ads.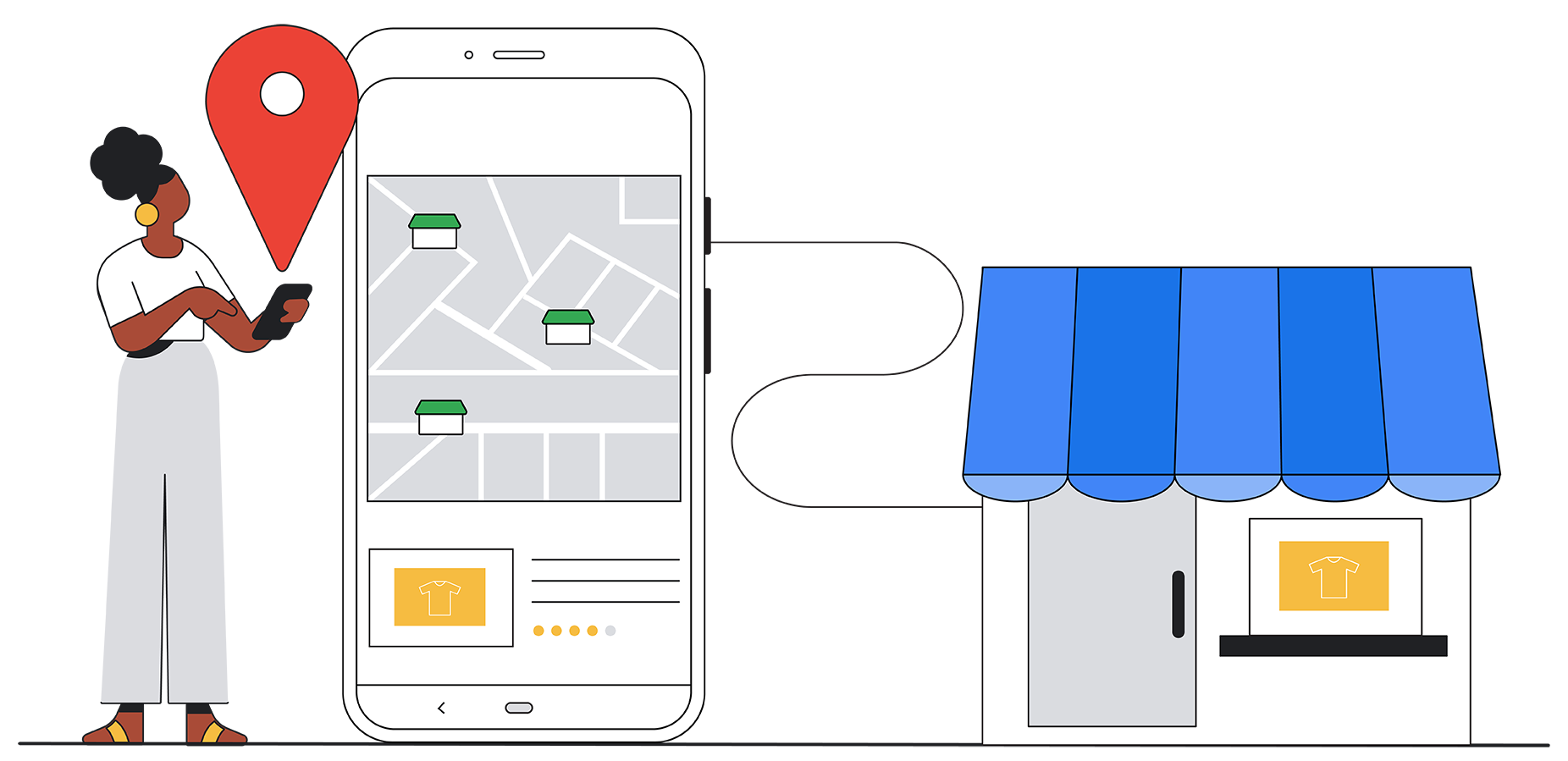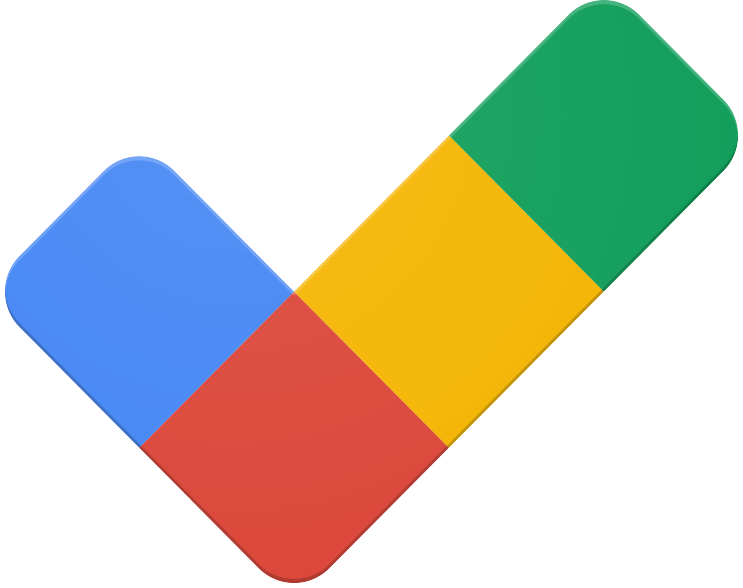 A customer's interaction with your business can start online and then finish in your local store or physical business location. Here are some tips to help you enhance your online ads and optimize them to drive more store visits and sales to your business.
1. Build your digital storefront

Make your business stand out on Google. Create a Business Profile and connect with customers across Google Search and Maps.

Why: Stand out when people search for your business, products or services. Getting your business on Google is the essential first step towards driving and measuring visits to your stores.

2. Measure the offline value of your online ads

Your Google ads don't just drive clicks and sales on your website. Understand how your online ads drive value for your business offline.

Why: Getting the full picture of how your ads drive impact across channels is important to refine campaigns, make budgeting decisions, and inform your overall business strategy.

Read more about how to measure the offline value of your online ads.

3. Use an omnichannel strategy to grow online and offline sales

Why: Make the most of your marketing investment and grow revenue for your stores, whether customers ultimately purchase online or in-store.

4.Showcase your nearby stores to increase in-store sales

Highlight your locations and communicate your store information, business offerings, promotions and more to nearby customers when they search, browse or navigate on Google Search, Maps, YouTube, Gmail, and the Google Display Network.

Why: Machine learning makes it easier and more efficient to promote your physical business locations at scale across Google properties. It can help you reach customers throughout their purchase journey and optimize for those who are most likely to visit your business.