Once you set up your account, you're ready to create and add your product data.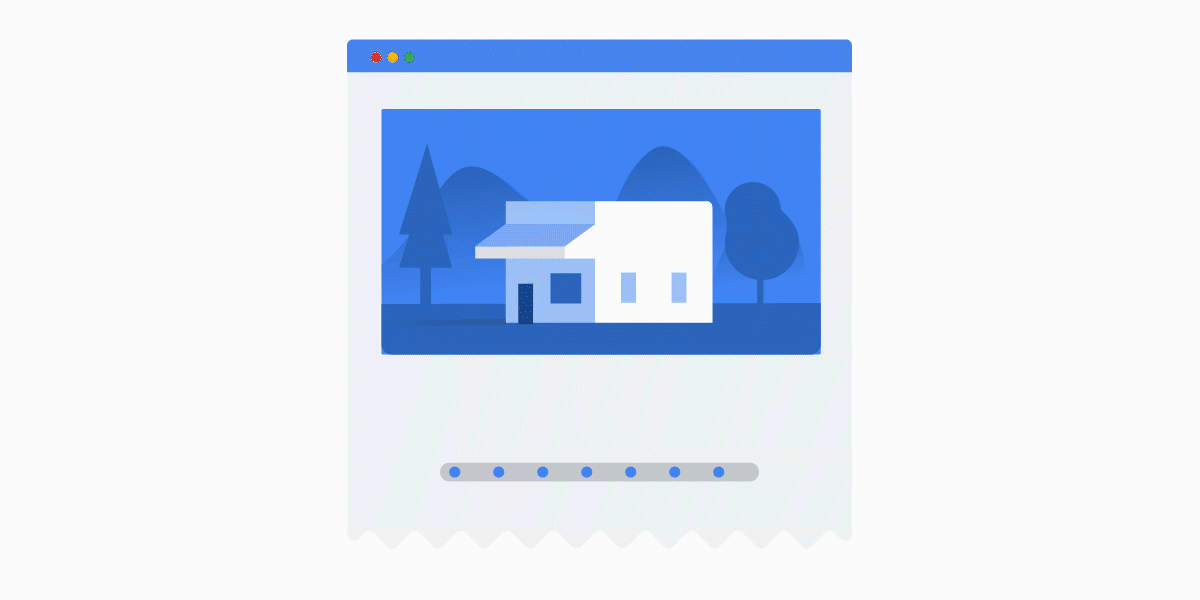 Primary and supplemental feeds
A feed is a file that contains all the information about the products you sell. The different pieces of information about your products are described in attributes, which allow customers to search for and find your items. Feeds are made up of primary and supplemental feeds. Primary feeds are the main, or primary, source for your product data, and supplemental feeds can be used to provide additional data to help meet the Merchant Center requirements. Learn more about using feeds
Multi-source feeds (advanced)
The advanced feed features are a set of tools that allow you to build a feed within Merchant Center based on raw product data from various sources, such as your website or existing spreadsheets. The various data sources are combined within the Merchant Center platform and transformed to meet our requirements. Learn more about using advanced feeds
Google Content API for Shopping (advanced)
The Content API for Shopping lets you programmatically manage the structured data items you upload to Google for use in Google properties, such as Shopping ad, free listings, or Merchant Center programs. The API allows you to query for items and insert, update, and remove items in your Google Merchant Center account.
The Content API for Shopping is designed for developers who would like to integrate applications with Shopping ads, free listings, or other Merchant Center programs. Getting started with the Content API is easy if you create an API key. Due to the nature of the feature, however, developers should have some technical know-how and experience in programming applications. Learn more about Google Content API for Shopping
Related links