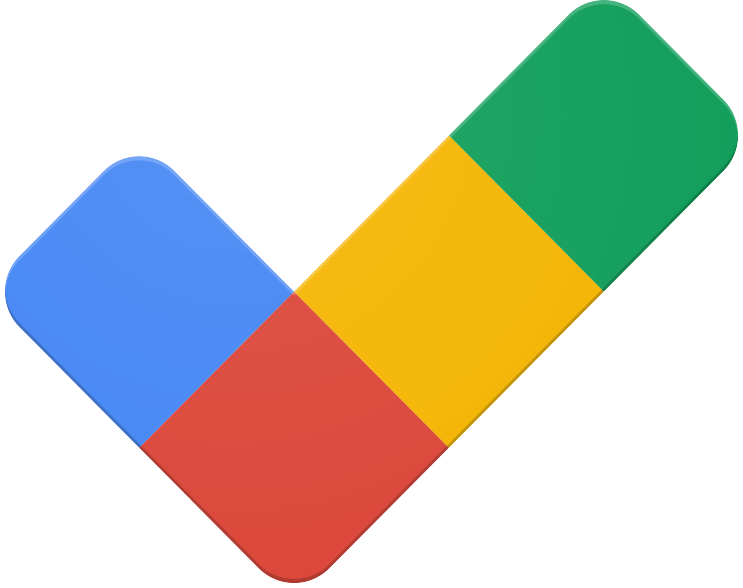 Want to get the most out of your Google Ads account? Google Ads' Best Practices Series provides strategic advice on core search engine marketing tactics. It's intended to help you get the most out of Google Ads. Based on Google's internal data and vetted by the people that built Google Ads, this series helps form the foundation of your paid search strategies.
Featured guides
Managing your campaigns through COVID-19
We've created a single destination with product guidance and business considerations for managing your campaigns through COVID-19. This includes new resources for evaluating your media strategy and adjusting your campaigns based on shifting consumer behaviour.
Find new customers
Reach your customers with the right keywords
Optimise Dynamic Search Ads performance
Achieve your goals across Google's ad inventory with Performance Max
Optimise display campaigns on the Google Display Network
Reach a broad audience and build awareness with video
Drive sales, leads and web traffic with video
(Mobile) Finding the right mobile app users
(Mobile) Connect with mobile users
Expand your business globally
Inspire consumers to action with Discovery campaigns
Drive offline sales with online ads
Drive more calls to your business
Show the right message
Create effective search ads
Enhance your ads with the right extensions
Create effective responsive display ads
Using Quality Score to guide optimisations
Connect with the right audience at every stage of the marketing journey on YouTube
Grow consideration and interest with Video
Optimise to full value
Finding success with Smart Bidding
Optimising Google Ads with Google Analytics
Beyond last-click attribution
Measure the full value of Display ads
Re-engage customers
Connect with your existing customers and reach new ones with Customer Match
Reach past visitors with display remarketing

(Mobile) Capture mobile shoppers with your Shopping campaigns
Build and optimise Shopping campaigns
Unbox your Christmas shopping success
Optimise and manage your product data in Merchant Center
Work more effectively
Test with confidence using Google Ads drafts and experiments
Improve performance in Google Ads using optimisation score as a guide
Get the most out of your accounts with the Google Ads mobile app
Run a video experiment on YouTube
Looking for something more basic? Take a look at How to be successful with Google Ads.