Official checklist to maximize the effectiveness of your marketing dollars.
---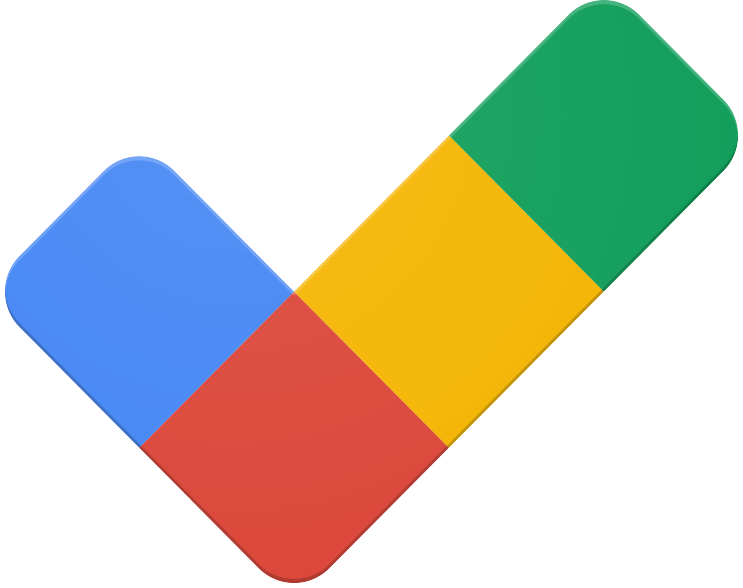 As the privacy landscape continues to evolve and traditional measurement approaches have degraded, the time is now to invest in a robust digital foundation that will drive results and continued growth for your business. Learn how you can use Google's measurement solutions to capture consented, first-party data (1PD) and assign the values that matter based on your unique KPIs.
Only then can you unlock stronger performance and ongoing optimization improvements. You can customize your bid strategy based on the value it drives for your business and maximize the power of Google AI to unlock better business results at scale. Google's solutions work from your data to deliver insights and find new customers while preserving user privacy. Measure conversions, reach people with relevant ads, and drive incremental revenue—without having to rely on third-party cookies. In other words, invest in your measurement strategy today because there are many business benefits to be had right now.
Measurement Deep Dive: tl;dr Ads News & How Tos series

1. Build a strong bedrock of consented, first-party data by capturing the right signals
Invest in a strong tagging infrastructure.
Why: Collect and organize the right signals with the right tools and permissions in place so that you can make the most of your first-party data.
Why: Enhance your measurement by obtaining a more holistic view of your ad performance using responsibly gathered, user-provided data.
Protect user privacy with Consent Mode.
Why: Capture valuable insights by adjusting how tags behave based on the consent status of users and letting conversion modeling solve for the unknowns, while respecting users' choices.
For businesses with mobile apps, optimize performance with privacy-focused app measurement solutions, like on-device conversion measurement.
Why: Increase the observable conversions available for App campaign optimization using your consented, first-party data.
For advanced users, combine your first-party data with Google campaign data in Ads Data Hub for Marketers.
Why: Access insights to better inform the way you purchase media by seamlessly joining your first-party data with Google campaign data.
Read more about capturing signals.
2. Assign values based on your business KPIs
Invest in value-centric measurement.
Why: Not all conversions are created equally, so assigning conversion values based on your unique business KPIs helps you maximize relevance and activate the strongest value-based bid strategy.
Benefit from machine learning to automatically make sense of disparate signals for you.
Why: Conversion modeling and AI-powered solutions, like Smart Bidding, can help you unlock more accurate signals to market, measure, and optimize at the speed of consumer behavior.
Read more about assigning value.