Official guide to automating and optimizing your bids.
---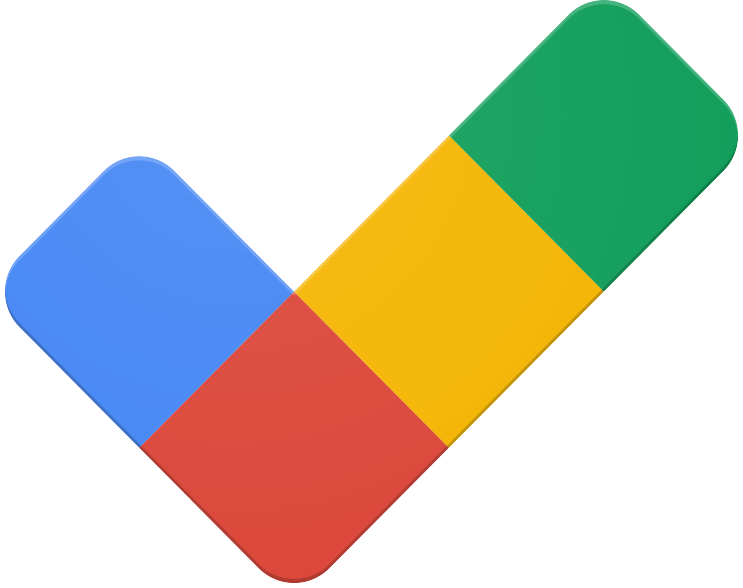 Automating your bids with Google Ads can deliver better, more informed bids while saving you time. In this guide, we'll talk about why you should use automated bidding, ideally a Smart Bidding strategy. We'll also cover which strategy to choose and how to test automated bidding in your account.
1. Take advantage of auction-time bidding with Google Ads
Bid to the user's auction-time context via Smart Bidding.
Why: Dynamic bids tailored to each individual auction can often lead to better results.
Get started: Learn how auction-time bidding technology works.
Read more about taking advantage of auction-time bidding.
2. Manage bids more efficiently in Google Ads
Save time on account maintenance by automating your bids.
Why: Automated bids may save time that you can spend on other areas that are vital to your account's health.
Read more about managing bids efficiently.
3. Pick the right bid strategy
Choose a strategy that aligns with your main business goal.
Why: Automation will manage your account to focus on that goal above all else.
Automate your bidding based on the most accurate conversion data available.
Why: Better conversion data means more informed automated bids.
Get started: Set up conversion tracking first before you can use conversion-based bid strategies.
Read more about picking the right strategy.
4. Align your campaign settings with automated bid strategies
Simplify your account structure.
Why: Granular campaign structures aren't necessary as automated bidding will work across all account structures.
Base your campaigns on objectives
Why: Automated bidding is objective-based bidding, which means a single campaign should generally have the same type of objective.
Read more about aligning campaign settings with automated bidding.
5. Test your automated bid strategies
Keep each bidding test simple, consistent and focused on one KPI.
Why: Adding other new elements as you test Smart Bidding can muddy your test results.
Get started: Use drafts and experiments to test the performance of automated bidding.
Choose the largest campaign that you're comfortable experimenting with.
Why: In testing, more data means more confidence and faster results.
Start with targets that align with your historical CPA or ROAS.
Why: Overly-aggressive targets can affect your volume and cloud the comparison with your historical averages.
Read more about testing automated bid strategies.