Official checklist for driving online conversions with YouTube ads.
---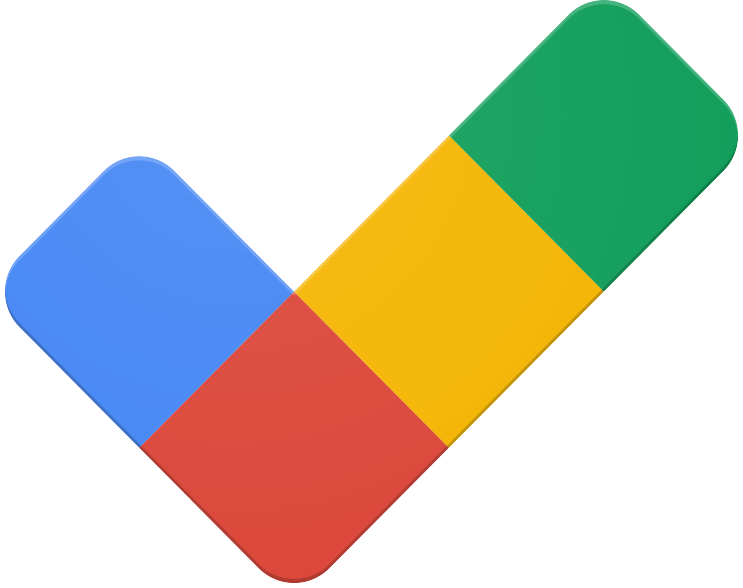 Whether they're discovering a product or making a purchase, people are turning to digital platforms like YouTube for shopping inspirations. In fact, a study showed that YouTube viewers are twice as likely to go in-store or online to buy something after seeing it on YouTube vs the competitive average, and 70% of viewers say they've purchased products they found on YouTube.1
Follow these best practices for effective direct-response campaigns on YouTube.
1. Set yourself up for measurable success
Why: This is essential to understanding how people interact with your ad and what their path to conversion looked like.
Tip
In addition to optimizing for your desired conversion event, add actions such as a site visit, form completion, or 'add to cart' to better understand your customer's journey.
2. Make it easy for viewers to take action from your video
Use Video action campaigns to make it easy for viewers to engage with your business on places on and off YouTube.
Why: Video action campaigns automatically scale your video ads with prominent calls-to-action to places across YouTube and its partners, providing you a simple and more cost-effective way to drive conversions.
Tip
Experiment with creative variations. Try 5+ variants using different CTAs & headlines or add sitelink extensions to your video ads to make them even more useful and actionable.
Use Video Builder to create your Video action campaigns if you don't already have videos.
Why: Video Builder transforms your existing images and texts into videos that can showcase your product catalog, share a promotion, explain your offering or promote your app.
Sign up: Video Builder is still in beta and available globally in English only, with the option to create ads in many languages. To start using the tool, please sign up here.
3. Set your bidding and budget strategy
Select the right Smart Bidding for your Video action campaign.
Why: Smart Bidding strategies like maximize conversions and target CPA use machine learning to optimize for conversions based on your campaign objectives.
Tip
If you know what your CPA should be, start with tCPA bidding with a daily budget of at least 15x your Video CPA. If you're trying to drive as many conversions as possible, start with maximize conversions to help the optimization algorithm boost your conversion volume; your daily budget should be 10X your Video CPA so that you generate at least 5 conversions per day for at least 14 days.
4. Reach audiences most likely to convert on YouTube
Why: 80% of people say they typically switch between online search and video when researching products to buy2 so high-performing keywords on Search should also work on YouTube.
Tip
Run potential video keywords through the Keyword Planner to get a sense of your potential impact on YouTube.
Why: Using remarketing helps you reach consumers at varying stages of the purchase funnel. Action campaigns using remarketing generate 270% higher conversion rates at less than half the cost vs. Action campaigns using other audience types.3
Why: Adopting audience expansion helps you unlock over 20% incremental conversions at a comparable CPA to your originally selected audience.4
5. Understand how Video impacts other campaigns
Why: These reports can help you improve CPA or budget setting by giving credit to assisting Google campaigns across Search, Shopping and YouTube.
Tip
In order to get better insights from your reports, create your Video campaign in the same Google Ads account as your Search and Display campaigns.
1. Google/Talkshoppe, US, whyVideo study, n=2000 A18-64 Genpop video users, Feb 2020.
2. Source: Google/Magid Advisors, "The Role of Digital Video in People's Lives", Global (US, CA, BR, UK, DE, FR, JP, IN, KR, AU), August 2018, n=20,000, A18-64 general online population.
3. Source: YouTube Internal Data, Global, June 2018 - July 2018.
4. Source: Google Internal Data, Global, Aug 2020 to Sept 2020. CPD spend weighted by ad group for Video action campaigns vs. TrueView for action campaigns with 330 advertisers.