Official guide to Display campaigns.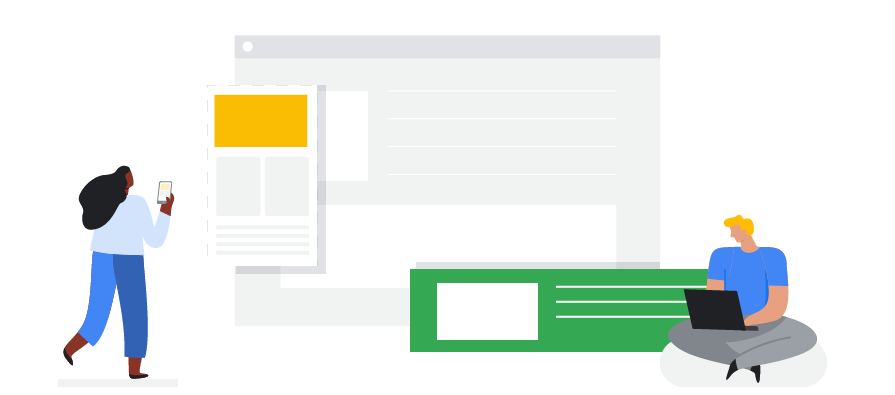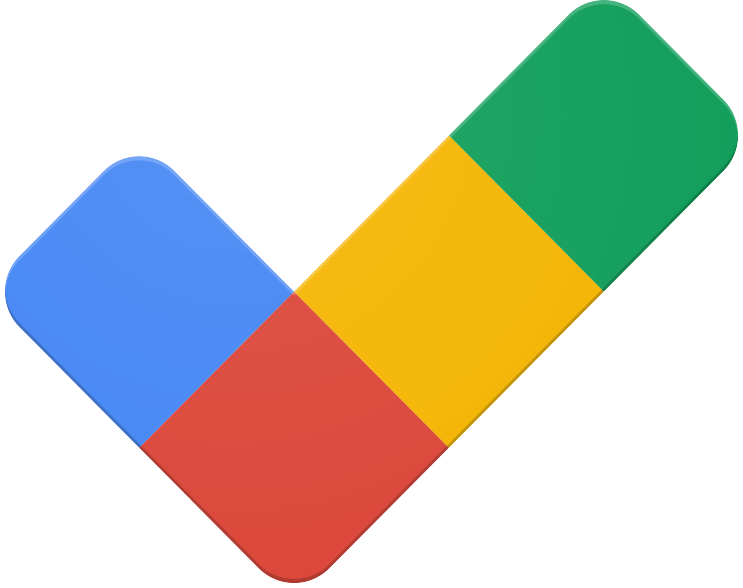 Reaching the right customers is essential to every advertiser's success. With Display campaigns, advertisers can serve engaging, relevant ads while customers browse websites, apps, and Google-owned properties such as YouTube and Gmail.
This guide offers Display campaign best practices for connecting customers with relevant ads across the web and apps. Learn tips for setting up your campaign with effective ads, reaching the right audiences, and optimizing for performance.
1. Set your display campaigns up for success
Why: Your ability to optimize is only as good as the data you're using. We recommend that you check your conversion tracking regularly. You can confirm the tag is on the right page by viewing the page source of the conversion page. You can also test conversion tracking by generating conversions and checking to see if they registered across Google Ads, Google Analytics, or your third-party platform.
Tip
If your website doesn't yet have a way to measure conversions, use Smart Goals in Google Analytics to identify the highest quality website visits and optimize for them in Google Ads.
Why: When you start with a campaign goal in Google Ads, you'll see suggested settings and bidding strategies to help you obtain that goal.
Why: Dynamic bids tailored to each individual auction can lead to better results.
To learn more, check out our in depth Smart Bidding guide.
2. Reach the right audience at the right moment
Use optimized targeting to discover which customers are more likely to convert within your campaign goals.
Why: Optimized targeting is a privacy-safe tool that can help you reach new and relevant audiences that are likely to convert. By looking beyond manually-selected audience segments, optimized targeting finds new segments that you may have missed to improve your campaign's performance.
Tip
Optimized targeting also includes remarketing lists if you'd like to reengage specific users.
Add optional signals like audience segments or keywords when using optimized targeting.
Why: These signals are used as a starting point by our system to find the best-performing criteria for your ads to be served.
3. Create high-performing ads
Upload and maximize your assets (images, headlines, logos, videos, and descriptions) into responsive display ads for efficient, automatically generated ad combinations.
Why: Advertisers see 2x conversions, on average, when adding a responsive display ad to an ad group with a static display ad.1
Case study

By adopting responsive display ads, Bloomberg Media lowered their cost-per-action by 8% and cost-per-site-visit by 81%.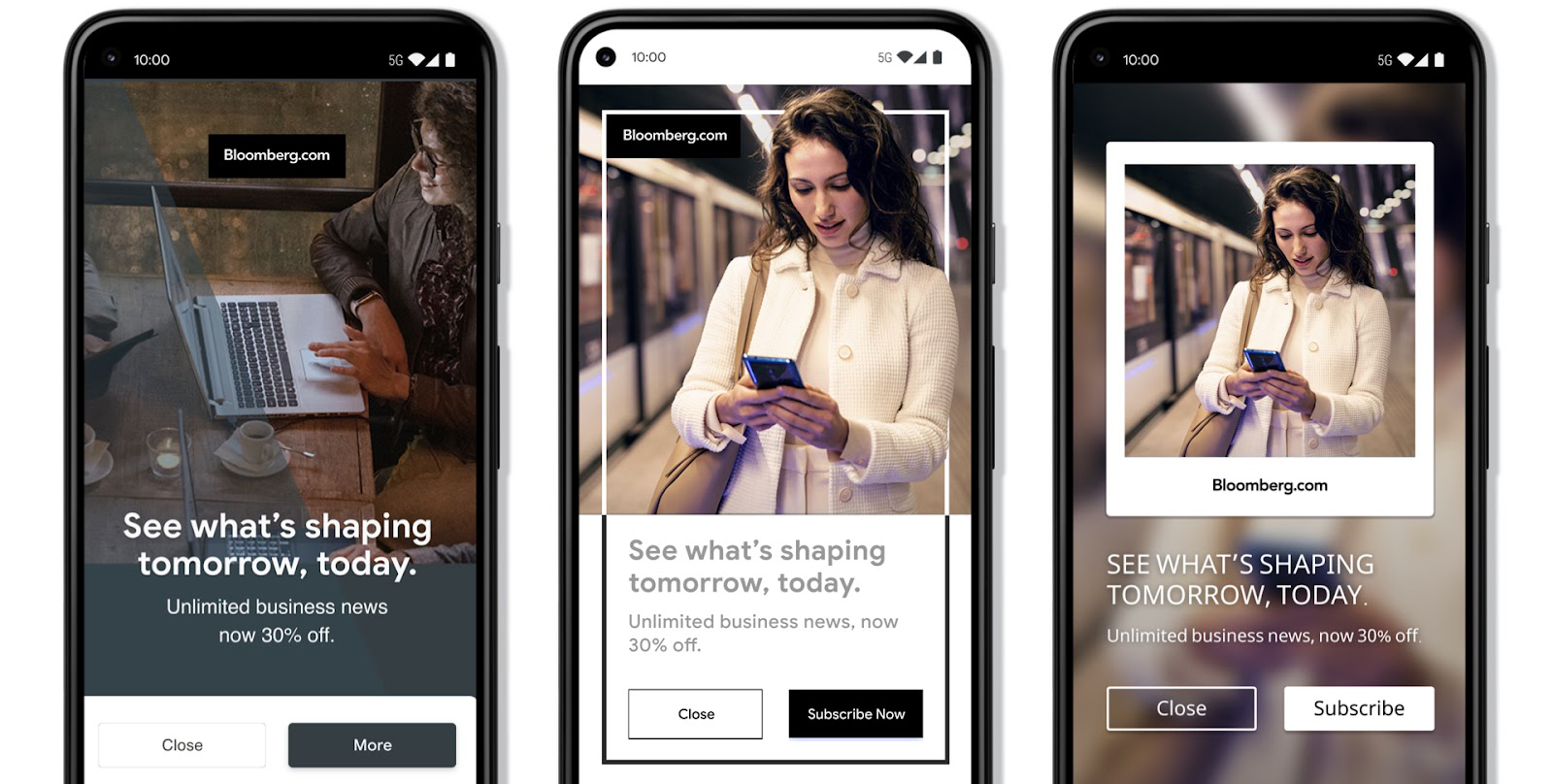 Why: Enhancing your ads with these automated solutions drives better performance and increases your ads' reach without scaling up your work.
Include your full catalog of products with relevant images, titles, and prices.
Why: Including a variety of options in the campaign allows machine learning to optimize for the best performing combination of assets.
Test and optimize your display ads frequently with fresh creative assets and images.
Why: Improving ads is a trial-and-error process. Multiple versions let you test and optimize for best-performing elements.
Case study

With new branding to share, The Sak re-engaged website visitors using updated creative for responsive display ads. This resulted in a 700% increase in conversions while lowering cost-per-click by 69%.
4. Measure the full value of Display
Why: Attribution reports and models help you better understand how your Display campaigns drive action. Data-driven attribution uses data from your own account to determine which ads drove conversions. This is especially useful if the typical path to conversion is not direct.
Read more about determining your approach to attribution.
Why: These tell you when users see, but don't interact with your ad, and then later complete a conversion on your site. These are particularly helpful for measuring the influence of Display campaigns and can be viewed in the "Conversions" column.
Read more about how to understand your conversion tracking data.
Check the lookback windows used by the conversions, VTCs or EVCs you're tracking.
Why: Depending on your business or product buying cycle, you might decide to adjust these settings from the default (30 days for conversions, one day for VTCs, and three days for EVCs).
Understand how Display campaigns drive deeper engagement with your site by enabling auto-tagging to ensure you get the most detailed Google Ads data.
Why: Conversions only tell part of the story. Google Analytics helps you learn how users engage with your site, and can identify whether Display campaigns are driving a higher number of engaged or otherwise valuable users.
Read more about optimizing Google Ads with Google Analytics
For more tips on performance, check out this article on optimizing your account with recommendations.
View your campaigns to get started today.
1. Google Data, Global, All Advertisers, Feb - Mar 2022