In the coming weeks, Google Duo will be upgraded to include both video calling and meeting capabilities. Then, later this year, the name of the Google Duo app will be updated to Google Meet.
The new experience will support Google's secure video calling solution at no charge with additional features to connect with others. You'll still be able to make unlimited video calls on your phone with no time limits. All your conversation history, contacts, and messages will remain.
Learn more about the upcoming changes in our blog post.
Google Duo features aren't going away
Your current video calling features will remain with this upgrade. This will be an improved app experience and doesn't require a new app download. You'll still be able to do everything you've always done in Google Duo such as:
Make video calls to friends and family by phone number or email.
Use fun filters and effects.
Send messages.
Ask Google Assistant to call with your existing devices.
You'll have access to new features
With the upgrade, Google Duo users will be able to schedule, create, and join a meeting. You'll also get access to Google Meet's suite of meeting features and capabilities, which will allow you to:
Use in-meeting chat, live closed captions, and virtual backgrounds.
Enjoy enhanced video and audio experiences with noise cancellation.
Schedule a meeting or set up instant meetings, that each person can join when they're ready.
Engage with larger groups of up to 100 people on video.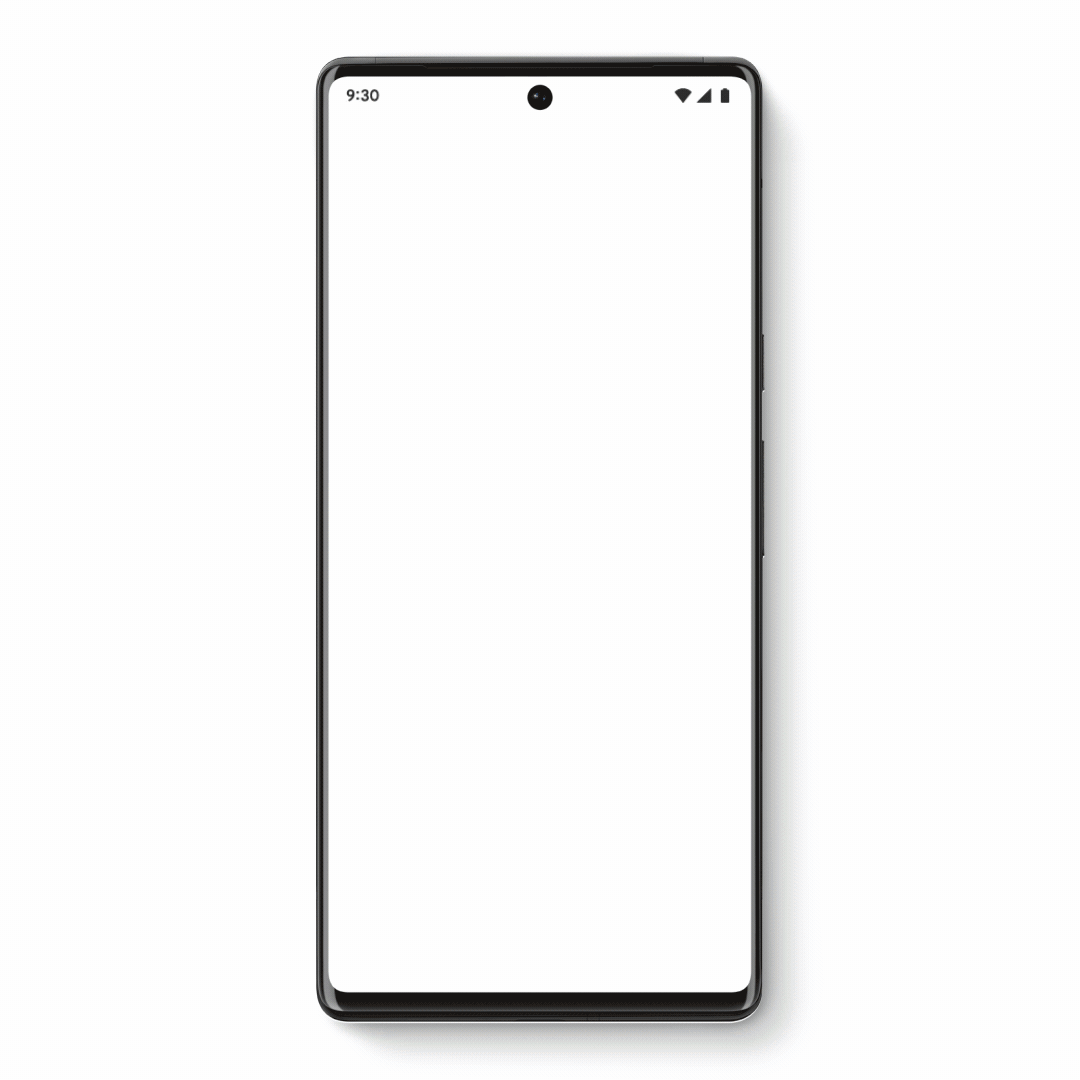 Get ready for the new experience in the Google Duo app
In the coming weeks, Google Meet features will be added to the Google Duo app through app updates, and before the end of the year, the updated Duo app will be renamed Google Meet.
This will not cause usage disruptions to the Duo app.
If you are using Duo or Meet at no cost today, you will not need to pay for the new experience.
Existing video calling features from Duo are here to stay and Duo conversation history, contacts, and messages will continue to be saved in the app.
Meet in Gmail will continue to work with no changes.
While these updates roll out to the Duo app, the original Meet app will continue to work.
After the completed rollout of updates to the Duo app, users that open the original Meet app will be offered the option to use the new version.
Enterprise and education administrators will receive more information on how to manage the transition with their users. Learn how to manage Duo usage for your users.
For everyone else, make sure Duo's auto-updates are turned on to begin using the combined experience when available. Learn how to update apps on Android.