Google Duo has been upgraded to include both video calling and meeting capabilities on mobile and web. Once fully rolled out, your app and icon will also update to Google Meet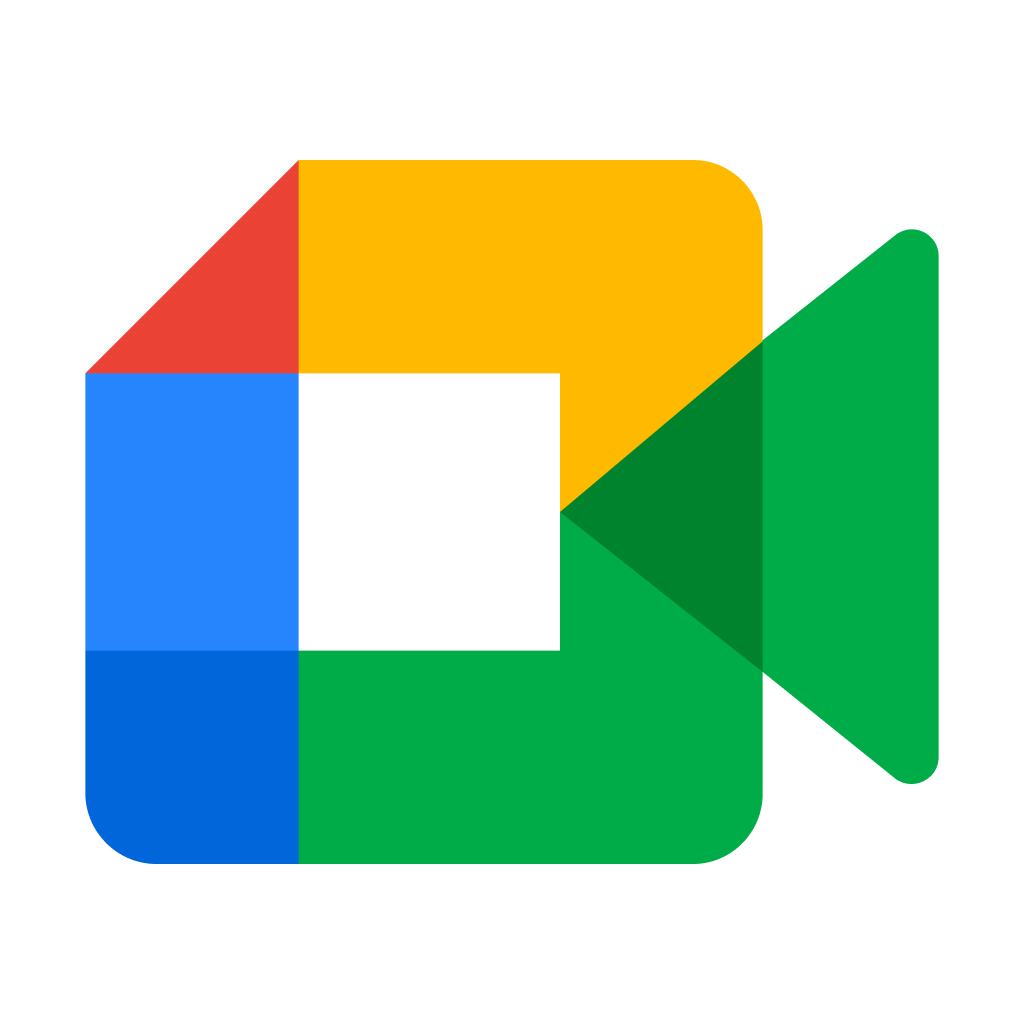 . When you communicate in the new Meet app, you can use either:
1:1 and group video calling: The classic Duo end-to-end encrypted experience that involves ringing a number or group directly. Your call will have a lock icon and an in-call watermark confirming it is end-to-end-encrypted.
Meetings: The ability to create or join a cloud-encrypted Google Meet meeting with a link when you're ready.
Available features and encryption methods are different between video calling and meetings.
The new experience supports Google's secure video calling solution:
At no charge
With more features to connect with others
You're still able to make unlimited video calls with no time limits on your phone. Your conversation history, contacts, and messages remain. Learn how to use Google Meet features in the new Meet app.
Google Duo features remain
With this upgrade, your video calling features remain. The upgrade is an improved app experience and doesn't require a new app download. You're still able to do everything you've always done in Google Duo, such as:
Make video calls to friends and family by phone number or email.
Use fun filters and effects.
Send messages.
Ask Google Assistant to call with your existing devices.
Access new features in your updated Duo app, now renamed to Google Meet
With the update, you can schedule, create, and join a meeting. You also get access to Google Meet's suite of meeting features and capabilities. This update allows you to:
Learn how to use Google Meet features in the new Meet app.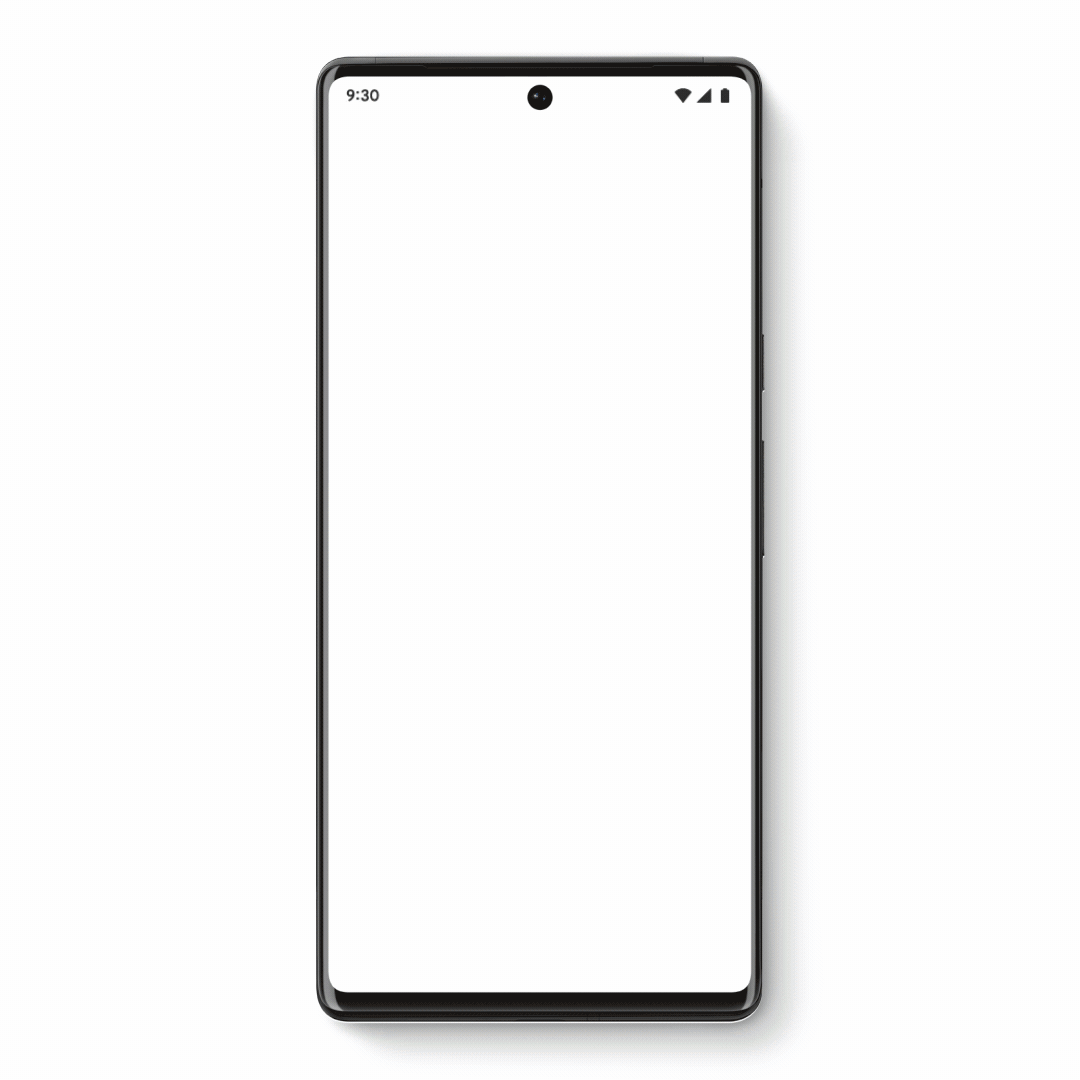 Important: You must be signed in with a Google Account in order to try meeting features. Accounts set up with only a phone number can't use meetings.
Google Meet features have been added to the Google Duo app through app updates. Upon full rollout, the app and icon will be changed to Google Meet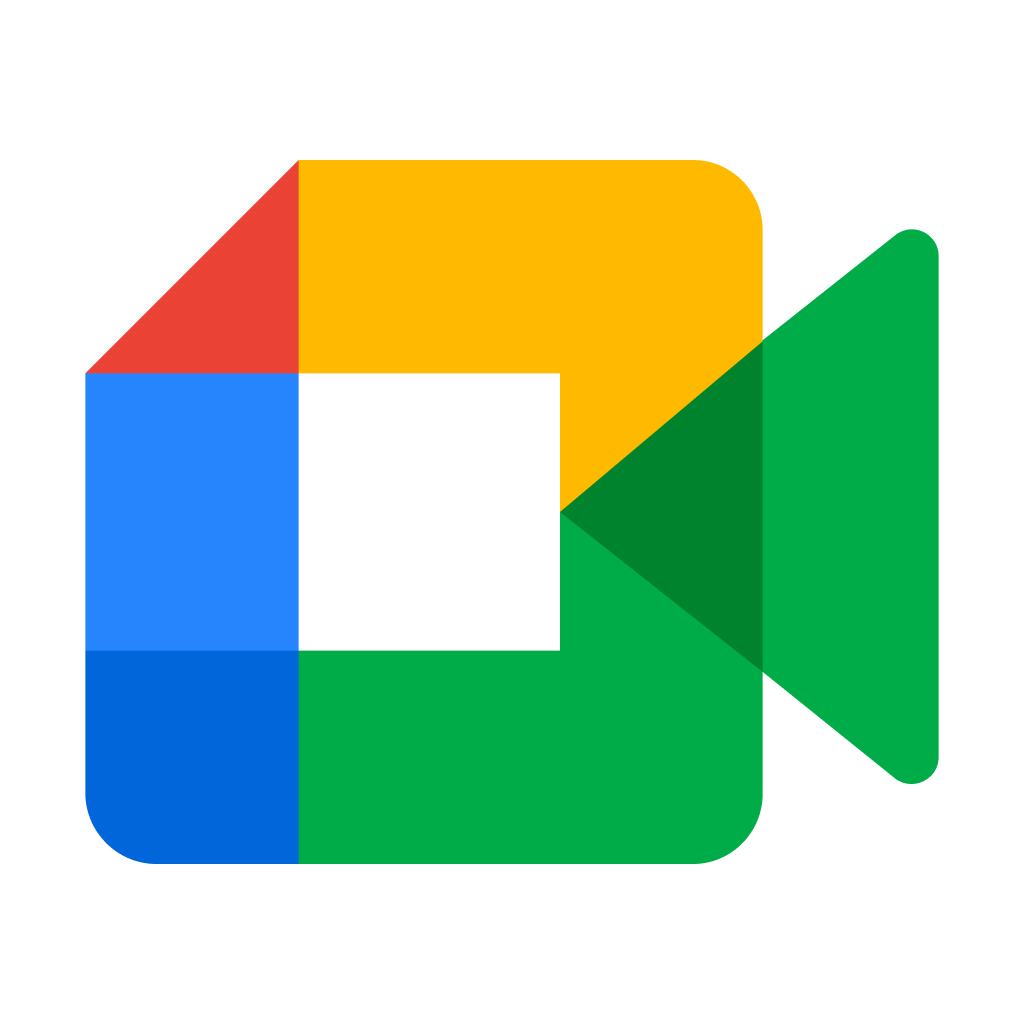 .
Existing video calling features from Google Duo are here to stay.
If you used Google Duo or Meet at no cost today, you don't need to pay for the new experience.
Google Duo conversation history, contacts, and messages will remain saved.
Meet in Gmail will continue to work with no changes.
While these updates roll out to Google Duo, the original Meet app will continue to work with its current features.
After the completed rollout of updates to the Duo app, users that open the original Meet app will be guided to use the new version.
We will let users know once the updated experience becomes available on other platforms.
Enterprise and education administrators can get more information on how to manage the transition with their users. Learn how to manage Duo usage for your users.
To use the combined experience when available, make sure Duo's auto-updates are on. Update your app on Android devices.