Google Duo has been upgraded to include both video calling and meeting capabilities on mobile and web. Once fully rolled out, your app and icon will also update to Google Meet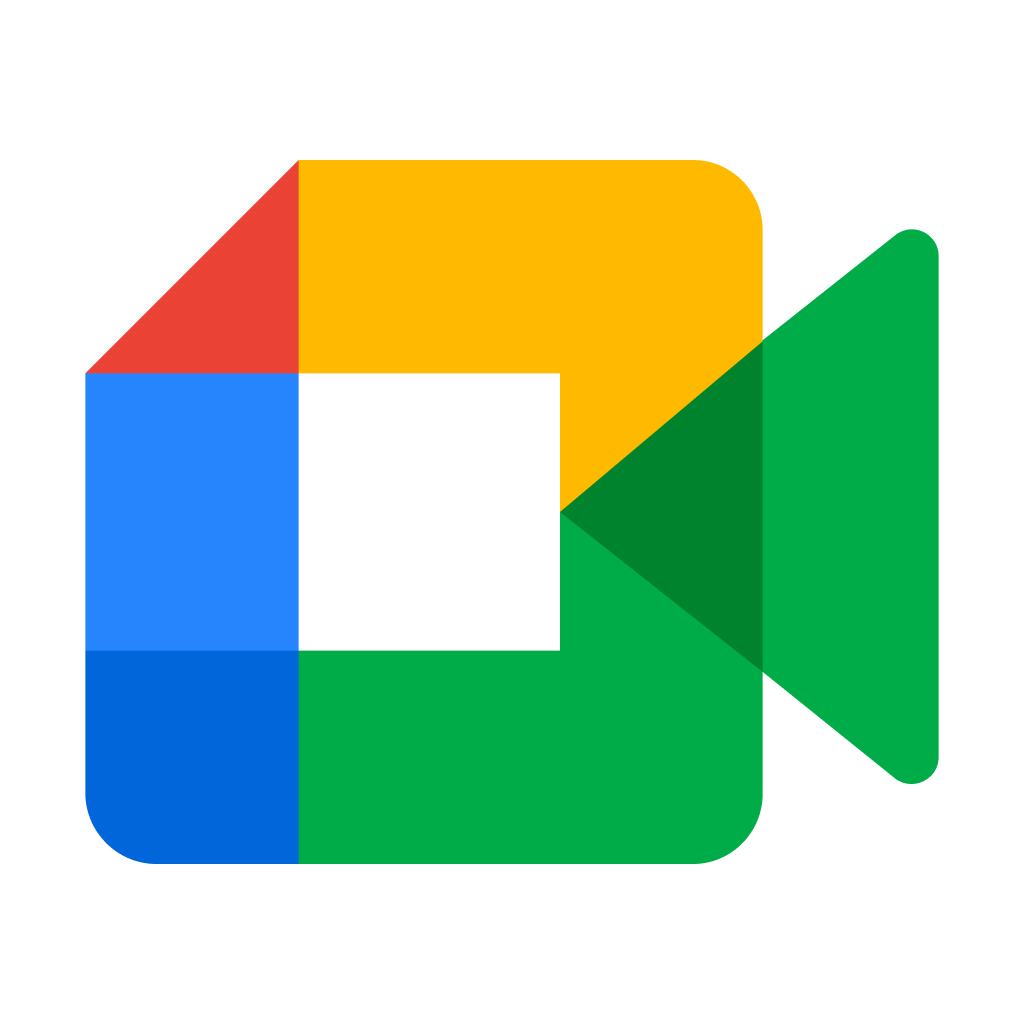 .
Learn how to update your app on Android devices
.
When communicating in the new Meet app you can use either:
1:1 and group video calling: The classic Duo end-to-end encrypted experience that involves ringing a number or group directly. Your call will have a lock icon and an in-call watermark confirming it is end-to-end-encrypted.
Meetings: The ability to create or join a cloud-encrypted Google Meet meeting with a link when you're ready. Available features and encryption methods are different between video calling and meetings.
Important: You must be signed in with a Google Account in order to try meeting features. Accounts set up with only a phone number can't use meetings.
You can use the Google Meet suite of features and capabilities in the new Meet app on your Android or iOS device or on web. You are still able to make unlimited video calls on your phone with no time limits. To make a 1:1 or group video call, select a contact, group, or dial a number. Learn how to make a call in Google Meet.
The home screen will also show scheduled meetings associated with your Google Account, your list of recently called contacts, and you can search for contacts synced from your device to the app. Learn how to find and invite contacts.
When you make a 1:1 or group video call in Meet, you have the same video calling features that were available in Duo.
When you create, schedule, or join a meeting, you have access to the meeting features that allow you to:
Learn more about changes to Google Duo.
Important: The availability of some meeting features depends on your current Google Meet subscription plan. Learn about premium Meet features available for Google Workspace editions.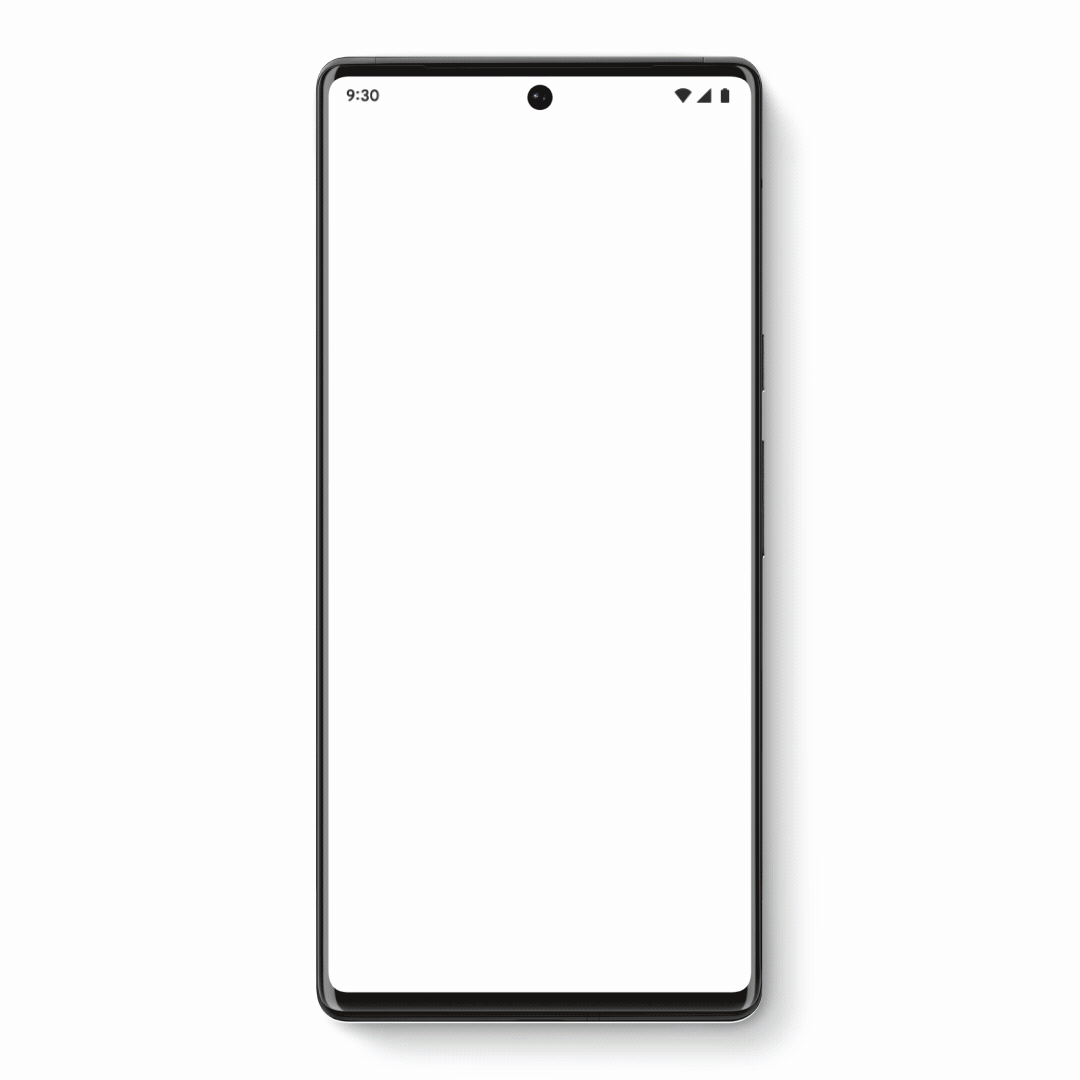 Create or schedule a meeting in the new Meet app
Important: If you're only registered with a phone number, add an email address to create meetings.
Open the Meet app .
At the bottom right, tap New.
Select an option:

Create a new meeting

To share a meeting link, select an option:

Copy

You can send this by email, text, or however you like.

Share

To join the new meeting that you created, tap Join Meeting .

Schedule in Google Calendar

Important: When you tap this option, the Google Calendar app will open to an editable event.

To change an event's title and time, add guests, and make other edits, open it in your Google Calendar.
At the top right, tap Save.
Use your device's back button to return to the Meet app .
Access the meeting on the home screen or through the meeting link in your calendar event.
Join a meeting
Important: You will only see upcoming meetings in the app if your account has meetings scheduled.
Open the Meet app .
Under "Meetings," tap the meeting name.
Tap Join.
Join a video meeting with a meeting code or nickname
Every Meet video meeting has a code that you can use to join the meeting. The meeting code is a series of characters, such as abc-defg-hjk. You can get the meeting code from the joining information that was sent to you or at the end of the meeting link.
For Google Workspace users: A nickname is a meaningful phrase, such as our-meeting. You can pick any nickname and share it with other people in your organization as a quick way to all join the same meeting.
Open the Meet app and tap the search bar.
Tap Enter a Meet Code.
Enter the meeting code or nickname.
Tip: The hyphens in the meeting code are optional.
Tap Join meeting.
(Optional) Depending on whether you're joining from a different organization or signed in to a Google Workspace account, choose an option:

Select Ask to Join.
Enter your name and tap Ask to Join.
Learn about privacy in calls & meetings
To make sure your data is safe, the new Meet app uses multiple encryption methods.
For 1:1 and group video calling: End-to-end encryption is used to mask data with a code that only you and the other callers can access. It is a standard security method that protects communications data and is built into every Meet 1:1 and group video call so you don't need to turn it on yourself, and it can't be turned off.
For Meet meetings: Cloud encryption is used to encrypt your meeting data in transit and stored information in Google's data centers instead of end-to-end encryption.
End-to-end encryption for 1:1 and group video calling:
Is a standard security method that protects communications data.
Is on by default and can't be turned off.
Only lets people in a call know what's said or shown.
Doesn't allow Google to view, hear, or save the audio and video from your call.
Masks the call data with a code that requires a key to decode.
Encryption keys stay on the callers' devices for 1:1 and group calls.
Cloud encryption for meetings:
By default, meeting data is encrypted in transit between the client and Google data centers for any meeting taking place in Google Duo or Google Meet.
Google servers can decode your meeting data and will need to do so to enable certain meeting features such as captions, background effects, and the ability to record meetings.
By default, meeting recordings enabled by a meeting participant are stored in Google Drive and encrypted.
Meeting encryption adheres to:

Internet Engineering Task Force security standards for Datagram Transport Layer Security (DTLS)
Secure Real-time Transport Protocol (SRTP)
Learn about call and meeting encryption in the new Meet app.
Your Google Account name and pronouns are shown to other meeting members. Change your Google Account picture, name & other info.
People you previously blocked in Duo can join Meet meetings. Learn more about who can join your meetings.