Can't transfer data to a new Pixel phone
If something goes wrong with copying data from your current phone to your Pixel phone during setup, try the troubleshooting solutions below.
You can automatically transfer data from most phones using Android 5.0 and up or iOS 8.0 and up. Learn how to check your Android or iOS version.
You can manually transfer data from most phones using most systems.
Tip: To restore data on a Pixel phone that's not new or reset, learn how to back up and restore data.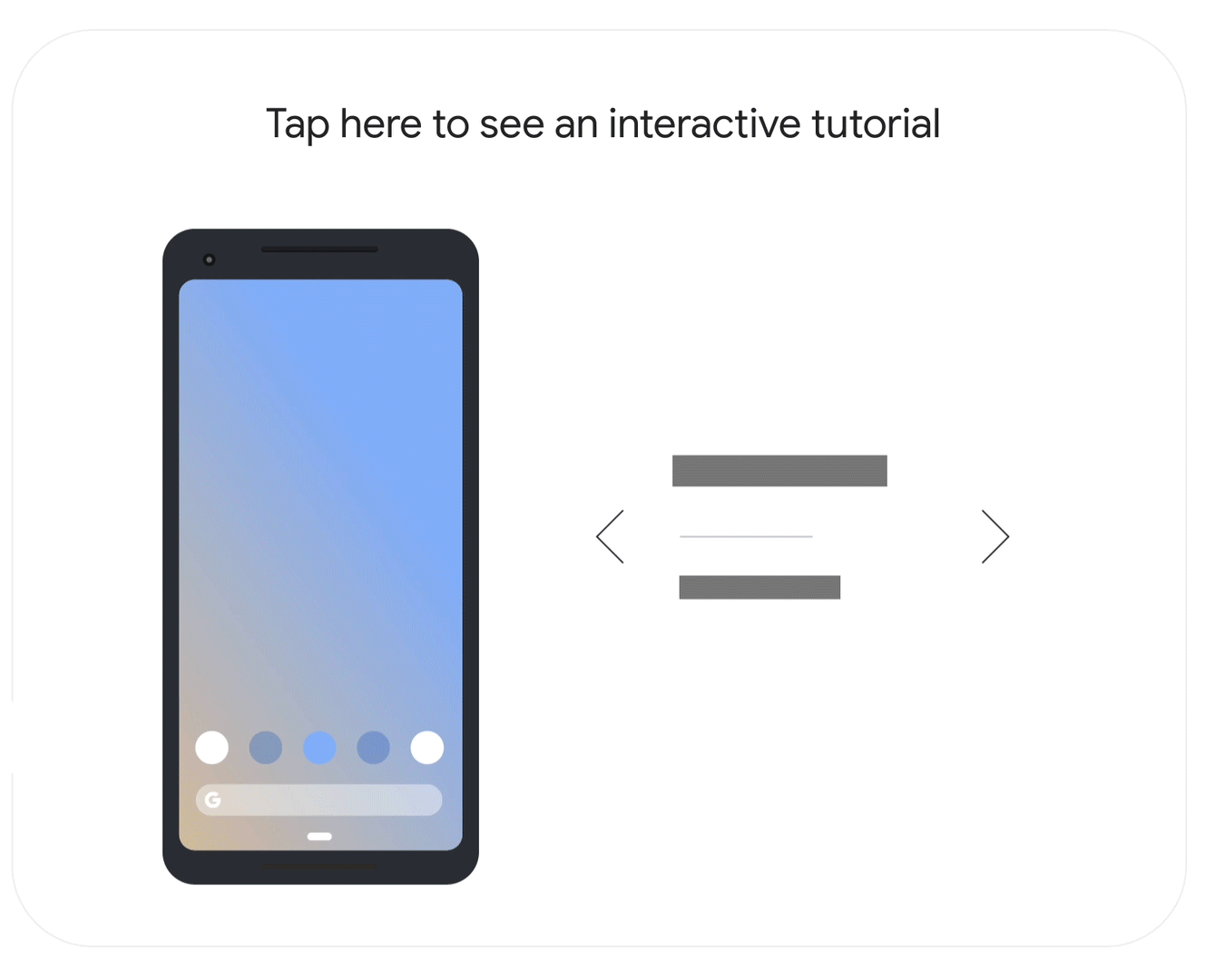 Setup stops or doesn't start
Setup finished but data didn't copy
Skipped data transfer when first turned on
What doesn't copy during setup
Was this helpful?
How can we improve it?