Sign up to be a Local Guide, contribute content to Google Maps, and get points for content that gets published. Collect points to increase your level and get Local Guide benefits. Learn more about Local Guides points and levels and how to submit high-quality content.
How to get points
You can get points from many types of published content. Learn how to:
See your points breakdown
On your iPhone or iPad, open the Google Maps app .
Tap Contribute .
Tap on your name.
Your points will appear in your profile. After you make a contribution, it may take up to 24 hours for your points to appear on your profile.
Note: As a Local Guide, you can move up in levels when you earn more points. Learn about the benefits at each level.
Find content to contribute
You can see a list of things you can do to contribute to Google Maps. Some things on the list:
Places to review
Photos to add
Questions about a place to answer
Places with information that need to be verified, like business hours or closures
To find stuff to contribute to Google Maps, follow the steps below.
On your iPhone or iPad, open the Google Maps app .
Tap Contribute .
Tap More ways to contribute.
Add an iOS shortcut to quickly add photos or write reviews
Notes:
This feature is available on iOS 10 and up.
You can't write a review or add a photo everywhere. If you can't do this at your current location, you'll just see your Local Guide level.
1. On the lock screen of your iPhone or iPad, swipe left to right until you see a list of widgets.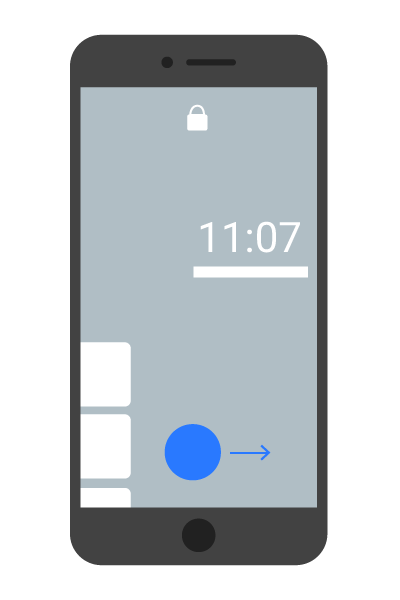 2. Scroll to the bottom and tap Edit.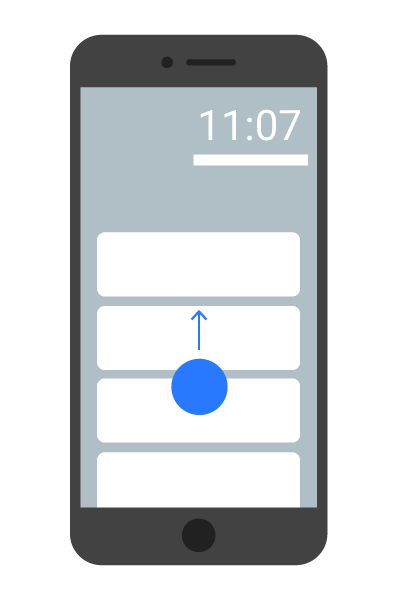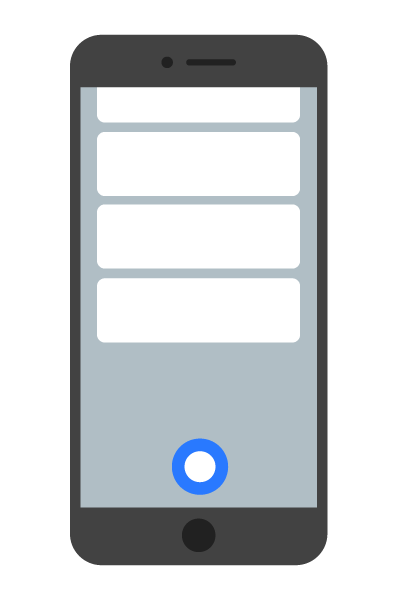 3. Tap Add
"Google Local Guides."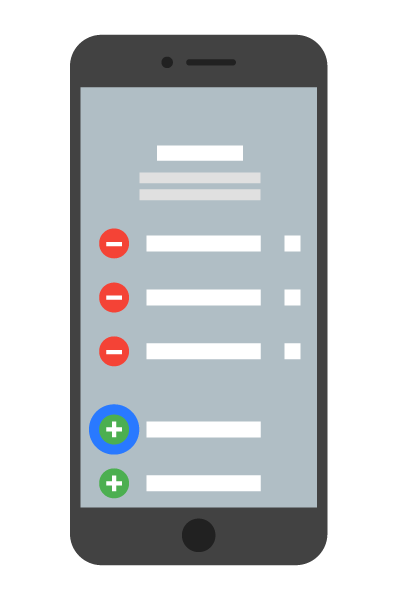 4. Tap Done. In your Today view, you can add info about your current location.
Related links