Official guide to driving store visits with Local campaigns.
Local campaigns are upgrading to Performance Max in 2022. Performance Max brings you the best of offline formats and makes it even easier to reach customers across channels.
Learn more
.
---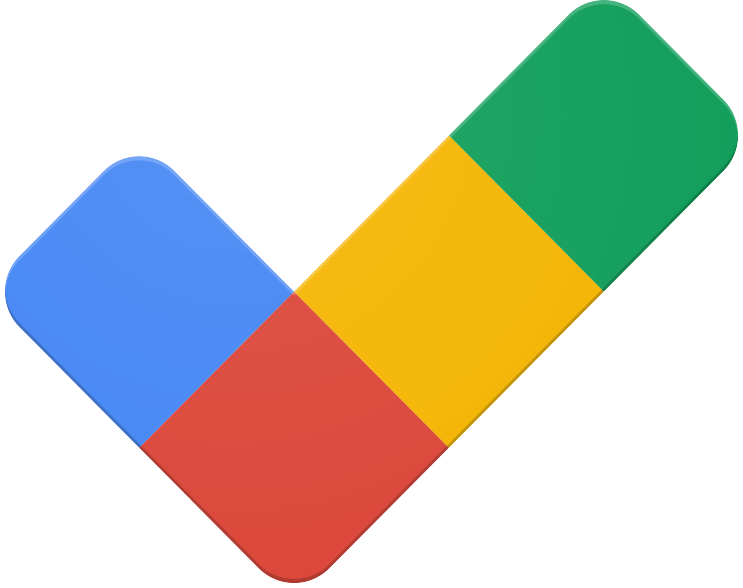 Local campaigns are optimized to drive more store visits. Using machine learning, Local campaigns allow you to promote your physical business locations to consumers across Google's sites and networks. Provide information about your business locations, campaign budget, and ad creative (and even your store visit value). Google Ads will then automatically optimize your bids, ad placements, and creative combinations to help drive people to your stores. Use this guide to help maximize store visits from your Local campaigns.
1. Set up your Local campaigns for long-term success
Choose the ideal duration for your campaigns, using 30 days as a minimum length.
Why: More time means more data for learning, including for seasonal and holiday campaigns.
Insights
Consumers often do research or complete purchases well in advance of a holiday. 78% of holiday shoppers performed an online search before going in-store1. Additionally, when shoppers consider a new purchase, they spend 13 days on average shopping for the item. But once they decide to buy, almost half expect it either the same day or the next day. Plan to launch seasonal campaigns at least two weeks before the promotion starts. You can reference upcoming offers in your promotional text.
When first trying Local campaigns, use a wide distribution of stores.
Why: A robust first campaign can help provide you with benchmarks and data for planning future campaigns.
2. Deliver compelling ad creative with the right assets
Give your campaigns a lot of options for creatives.
Why: You can add up to 5 headlines, descriptions, and calls to action. When you provide more assets, you enable Google Ads to assemble the best-performing combinations.
Create messaging that fits a location-based mindset.
Why: Local campaigns reach people who are nearby. Give people a good reason to visit your store. Details about finding a store and the nearest location are included automatically, so focus on the benefits of a visit.
Quantify your promotions.
Why: Specific offers like "15% off" or "Buy one get one free" could help entice users to visit your stores.
Include videos that get your message out quickly, ideally shorter than 20 seconds.
Why: Video assets allow you to connect with relevant consumers on YouTube and increase the potential inventory your campaigns can reach.
Provide logos that are easily recognizable and legible in a small format.
Why: Symbols, favicons, or logos with 1-2 letters fit in better with the ad unit and are more identifiable at a glance.
Upload images free of extraneous white space and background noise.
Why: A focused image allows for all of your ad assets to shine.
3. Understand and improve performance
Why: Knowing the value of a visit will help you understand profitability. You can also review "conversion value" and "Conv. value / cost" for your campaigns.
Why: Store-level reporting on calls, directions, and website visits help you understand reach and performance per store. You can then set up specific campaigns for high-value locations or focus on stores you want to boost visits to.
Wait at least 30 days to gather enough performance data.
Why: It may take time for customers to convert after engaging with your ad. Our models also require a few weeks to learn about your performance and optimize to meet your goals. Avoid making changes to your campaigns or evaluating performance prematurely.
1Google/ Ipsos, Omnichannel Holiday Study, Nov 2017 - Jan 2018, US, Holiday Shoppers who visited a store in the past 48 hours n=1204