Before you start filming, get prepared by choosing your location, designing your look, and gathering your equipment.
Tips for a Professional Look with Little to No Equipment
Choose your location
Find comfortable spaces that are easy to get to. A great place to start is your home, which can be perfect for content like gameplay, unboxings, and beauty tutorials.
If you want to shoot outside, make sure you're considering factors like the weather, transportation of equipment, and availability of power outlets. If possible, go to the location before the shoot to familiarize yourself with it. Arrive early on filming day and make sure you have extra time to set up and take breaks.
For any location, it's important to think about the lighting and sound to make sure you get a good quality recording.
It's up to you to get the permissions you need before you start recording. You may need permission from a business, property owner, or even a bystander in the background. For any location, respect other people's privacy and don't include their image, voice, or personal info without their consent.
Be mindful of people's safety - including your own. If you film at home, avoid displaying any identifiable information, such as your street address, postal code, or phone number.
Design your look
Once you choose a location, you can establish your visual style through backgrounds, clothing, and other design elements. Using consistent design elements helps your audience easily recognize your content and your channel.
Backgrounds: Choose backgrounds that match the type of content you're filming. For example, if you're making a comedy video, you may want to use a brightly colored background. For more dramatic videos, you might choose a darker or more muted color palette. To make your subjects stand out, use contrast and texture in your backgrounds.
Clothing: Consider the subject matter of the video and your own style. Wear comfortable clothing that allows you to express yourself the most. Where relevant, consider using accessories to enhance your style. To save production costs, consider borrowing or renting items or buying used items that are still in good condition.
These examples show how clothing and backgrounds can significantly impact the look-and-feel of a video: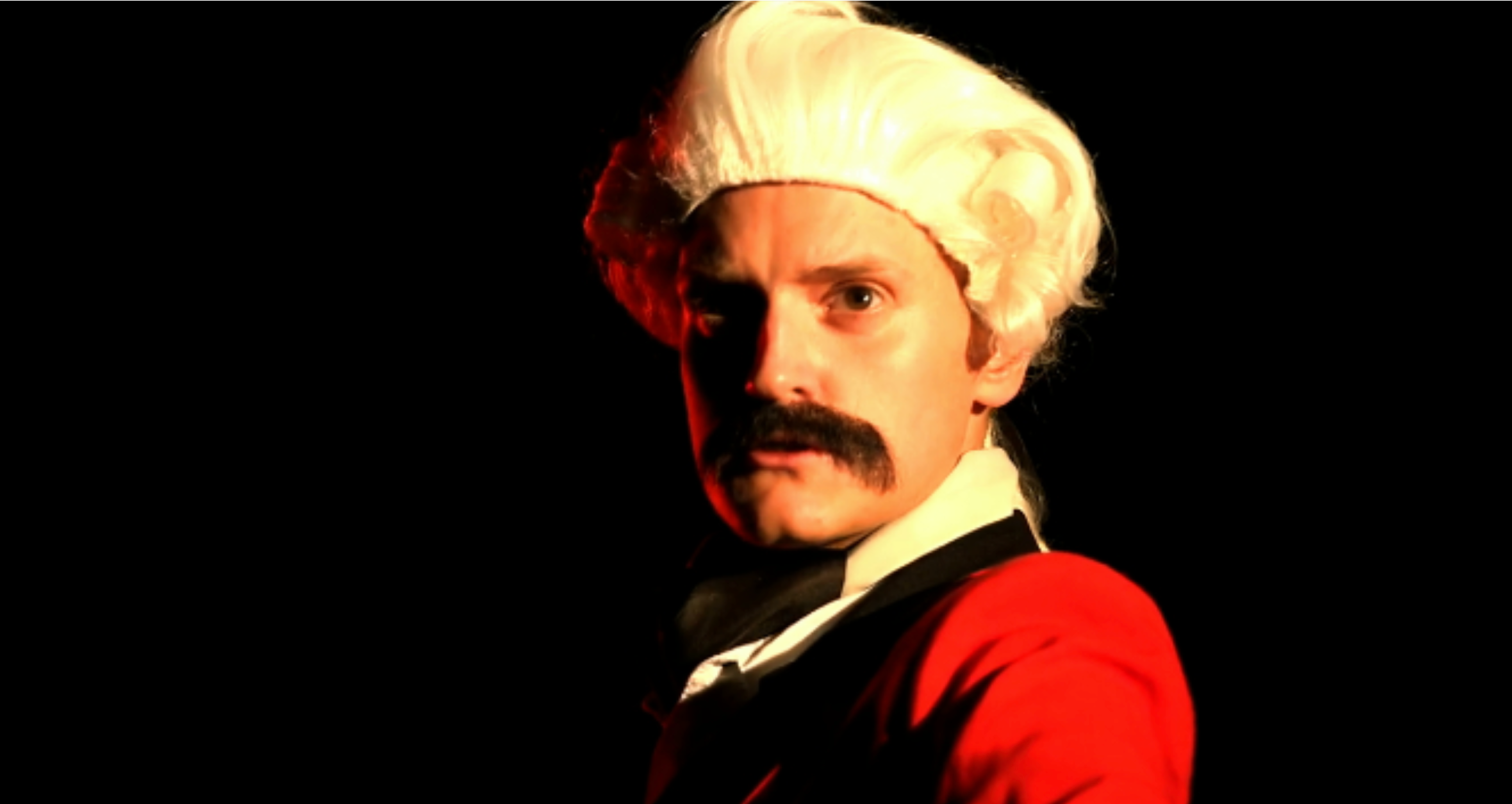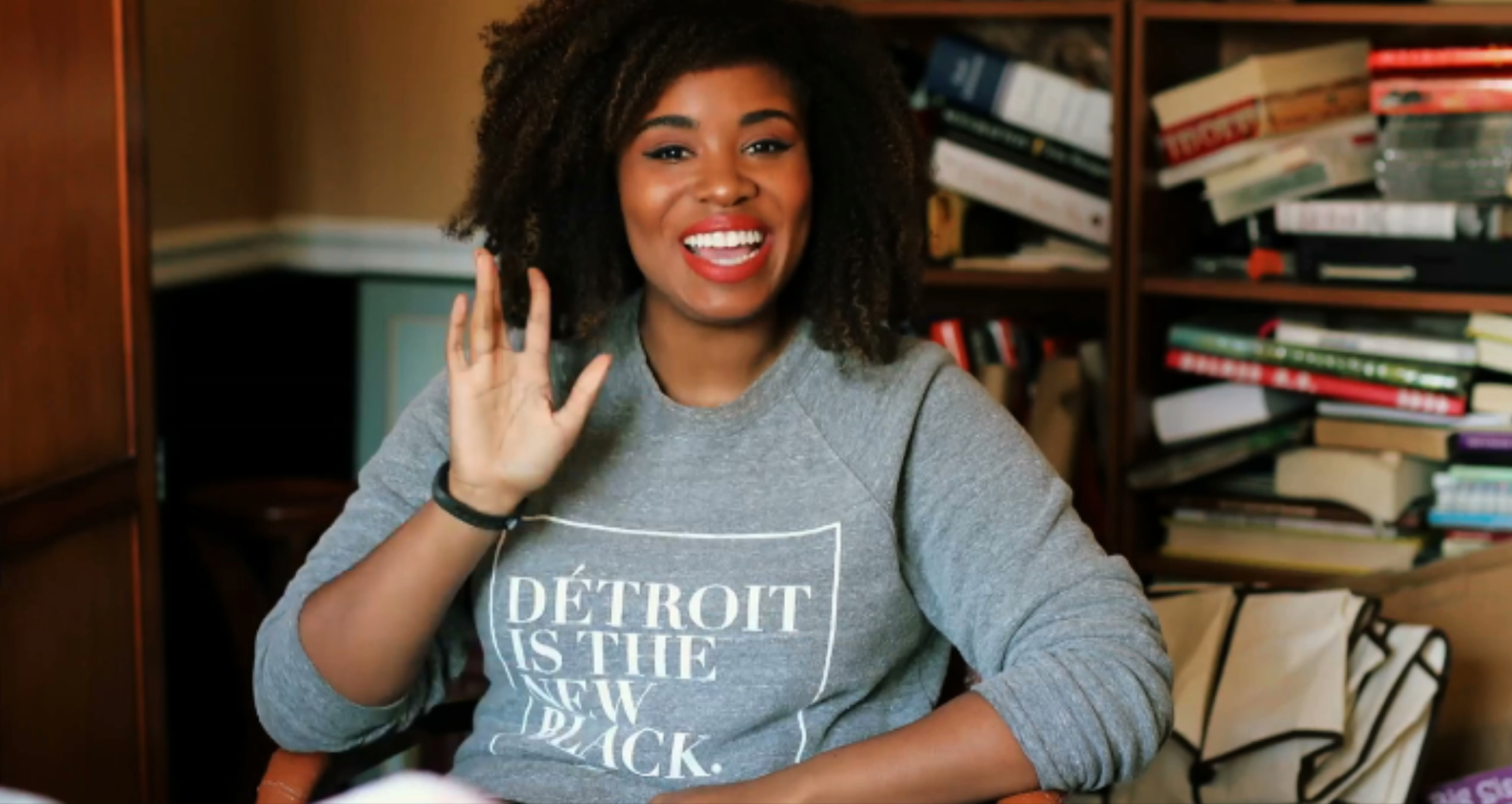 Gather your equipment
Be prepared with the equipment that you need for your filming session.
Some filming sessions are more complex than others. Here's a general checklist to help your recording go smoothly:

Check that cameras, lights, and mics work properly.
Decide on your camera resolution and settings.
Carefully pack and label your equipment for transportation.
Charge your devices and bring their chargers.
Have backups of important production items like batteries, memory cards, and hard drives.
Keep copies of your talking points, such as an outline or script. Also, consider creating a call sheet for your production team, which includes the schedule and general directions of your shoot.

For bigger productions, some creators prepare a shot list. This document lists every shot and how shots should be filmed, such as the angle, framing, and camera movement.
We recommend
Consolidate work like bulk filming or plan several videos at once to save time. Remember to bring different outfits for each shoot to keep each video feeling fresh and new.
Cut down on editing time by live streaming or reusing existing footage that's already been edited.
When planning a shot list, visualize what you want your final video to look like. Taking the initial time to plan your shots can prevent filming more takes than you need.
Next: check out tips for filming with mobile