You can change your settings for the Google app, including settings for voice search, past searches, SafeSearch, and notifications. Available settings can vary by device and app version.
Open the settings menu
Open the Google app .
Tap More Settings Search .
Search for a setting.
Settings you can change
General
Autocomplete with trending searches: Choose whether you want to see trending searches when using the Google app.
Google Translate: When you turn on Google Translate, the Google app will offer to translate pages written in other languages using Google Translate.
Discover: Get stories related to your interests in the Google app.
Search settings: You can change settings like SafeSearch, private results, region, and language. Learn more:

SafeSearch: You can change your settings to block most adult content from your search results by using SafeSearch. Learn more about SafeSearch.
Private results: You can see private results from other products you use, like Gmail and Google Calendar. For example, you can search for information about your upcoming flights or restaurant reservation.
Region for Search Results: Choose a region for search results.
Language for Search Results: Choose a language for search results.

Autoplay video previews: Videos could start playing automatically without sound. You can turn these autoplay video previews on or off. You can also change when they'll play, like on Wi-Fi or mobile.
Theme: Choose between a light and dark theme for the Google app, or match your system's default theme.
Siri Shortcuts: Quickly access your favorite Google features, like Search, when you say "Search with Google" or "Translate with Lens."
Default apps: Choose which apps to use when opening search results.
Notifications
You can change your notifications for weather, topics you follow, flight updates, and more. Next to a notification, turn the setting off.
Voice
Change the settings used when you search or complete an action using your voice.
Language: The language you pick here works with any voice searches you do. If you want, this can be different from your device's display language.
Spoken results: Choose whether answers are spoken back to you when you do a search.
Voice search on Bluetooth devices: If this setting is on, you can do voice searches or actions using a Bluetooth headset, when one is connected.
"Ok Google" hotword: Decide whether saying "Ok Google" will trigger a voice search from anywhere in the app. The "Ok Google" setting is available only on iPhone 4s+ and iPad 2+ devices.
Privacy and security
Location
On your iPhone or iPad, the Google app doesn't update your Location History. Learn how to manage your Location History in the Google Maps timeline.
History
App history: Searches you do while using the Google app will be saved in your history on the device you're using. You can delete any searches done on the Google app for the device you're using. This won't clear searches you've done on other devices or computers.
Gboard search history: Includes searches made from your keyboard. Tap Clear to remove your Gboard search history.
Cookies: Delete your cookies for the Google app on the device you're using. This won't clear cookies on other apps or mobile browsers, like Chrome or Safari.
Google Usage ID
A unique ID is sent with info about your Google Product usage to help improve Google Services for everyone. This ID isn't associated with your Google Account and won't be used to identify you. Tap Reset Google Usage ID.
Enable Face ID for Incognito mode
Use Face ID to confirm it's you when returning to an incognito session after 15 minutes.
Diagnostic data
To help us improve our products and services for everyone, you can let the Google app send us information about how you use it and how it's working.
For example, the Google app can send info like:
Data from Google app crashes or other problems
What other apps you have on your device
Quality and length of your network connections (like mobile, Wi-Fi, and Bluetooth)
If you have additional Web & App Activity turned on, this info will be stored with your account. You can see and delete it in My Activity. All info is used in accordance with Google's Privacy Policy.
Account
Remove your Google Account from the Google app
Important: When you remove a Google account from your device, the account is removed from all Google apps & services on your device.
On your iPhone or iPad, open the Google app .
At the top right, tap your profile picture or initial Manage accounts on this device.
Tap a Google account Remove account.
Delete your Google account
Open the Google app on your iPhone or iPad
Add the Google app widget to your home screen
Important:
This feature is only available for iPhone and iPad on iOS 14 and up.
If you recently installed the Google app, you may need to open the app before the widget appears in the widget gallery.
To add the Google app widget:
On your iPhone or iPad, touch and hold the home screen.
In the top left, tap Add .
Search for the Google app and tap it.
To select the widget size, swipe right or left.
Tap Add Widget.
Place the widget on your home screen and, in the top right, tap Done.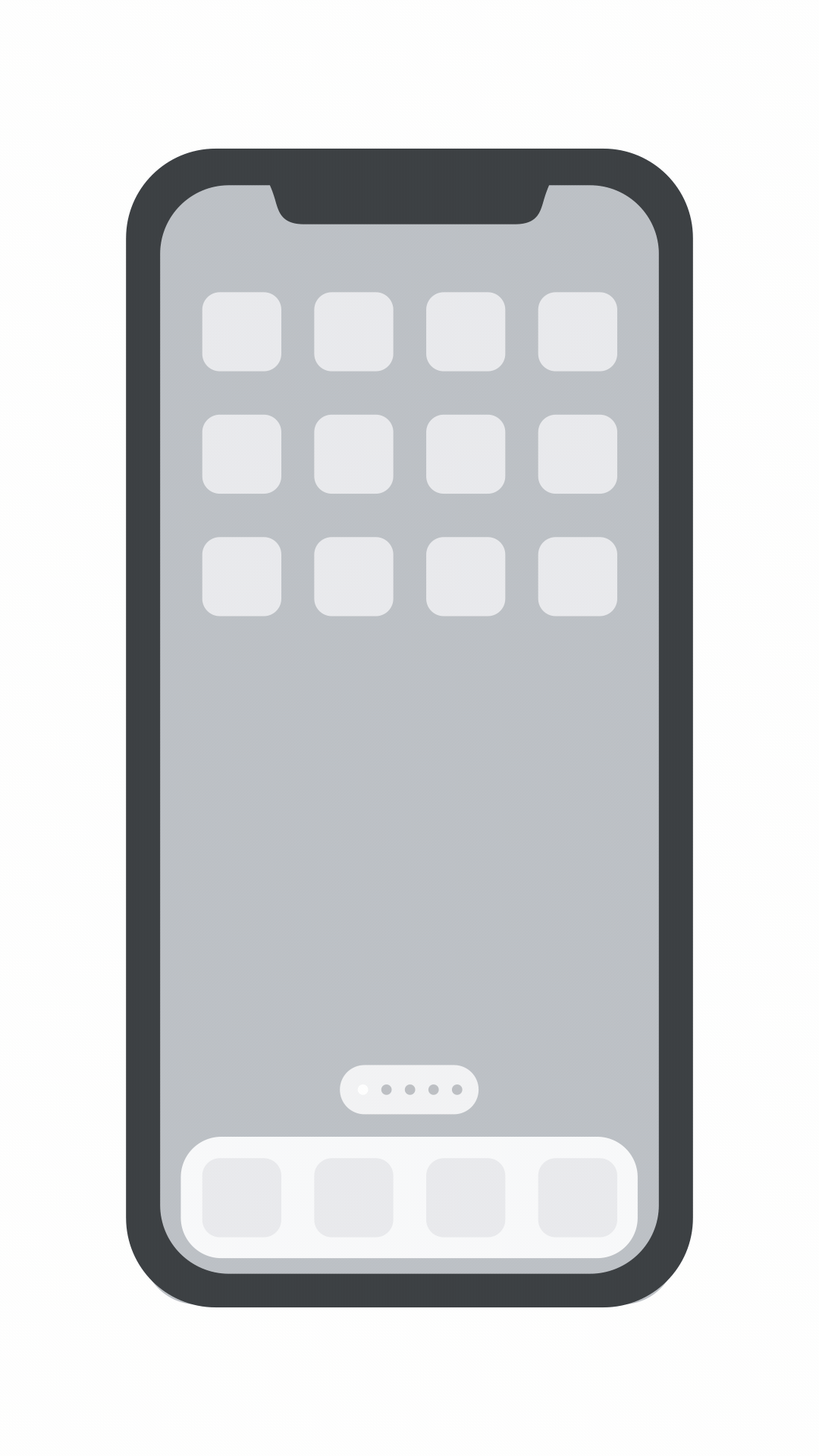 Add the Google app to the Today view
On the home screen of your iPhone or iPad, swipe right until you find a list of widgets.
Scroll and tap Edit.
Under "More widgets," next to the Google app, tap Add .

For iOS 14 and up, at the bottom, tap Customize.

At the top right, tap Done.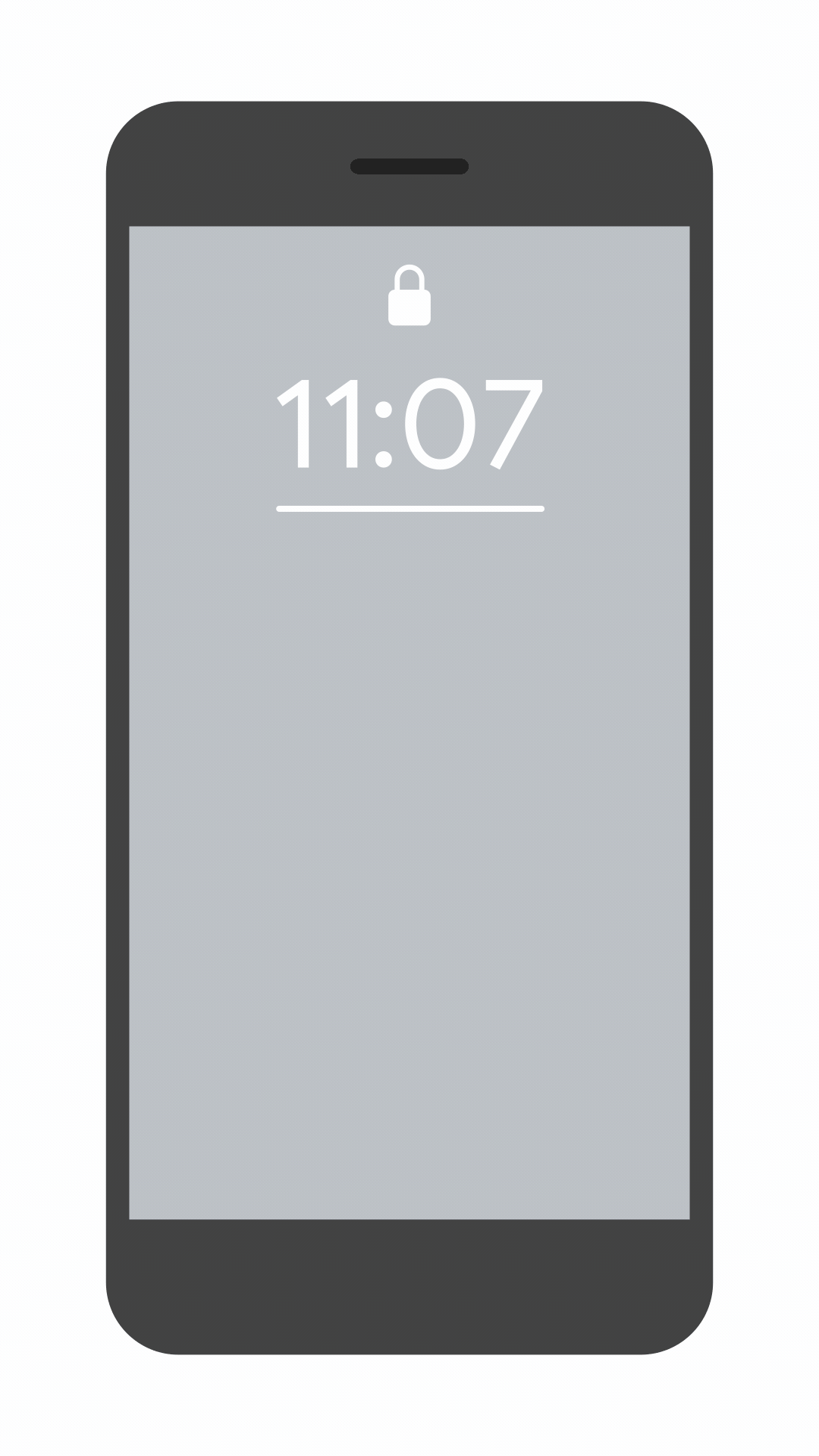 Add the Google app to your dock
To easily open the Google app later, you can add it to your dock:
On your home screen, touch and hold the Google app .
Tap Edit Home Screen.

If your dock is full: To make space for the Google app, drag a docked app to your home screen.

Drag the Google app to your dock.
Press the Home button or tap Done.