Important: This article only applies if you have a Google Account.
You can use Google Store credit to make purchases from the Google Store.
Important: If your available credit doesn't cover your entire purchase, use an accepted form of payment for the remaining balance.
Set up your account & get Google Store credit
1. Go to your Google Store settings
To set up your account, go to your Google Store settings.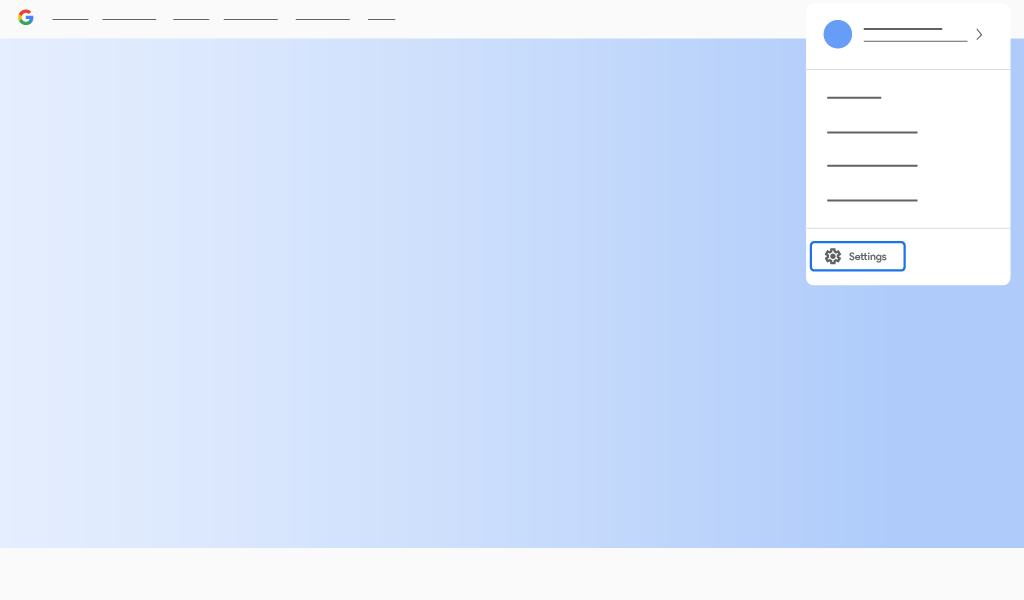 2. Go to "Google Store credit" section:
If you find a balance of any amount, including $0.00, you're all set to receive Store credit.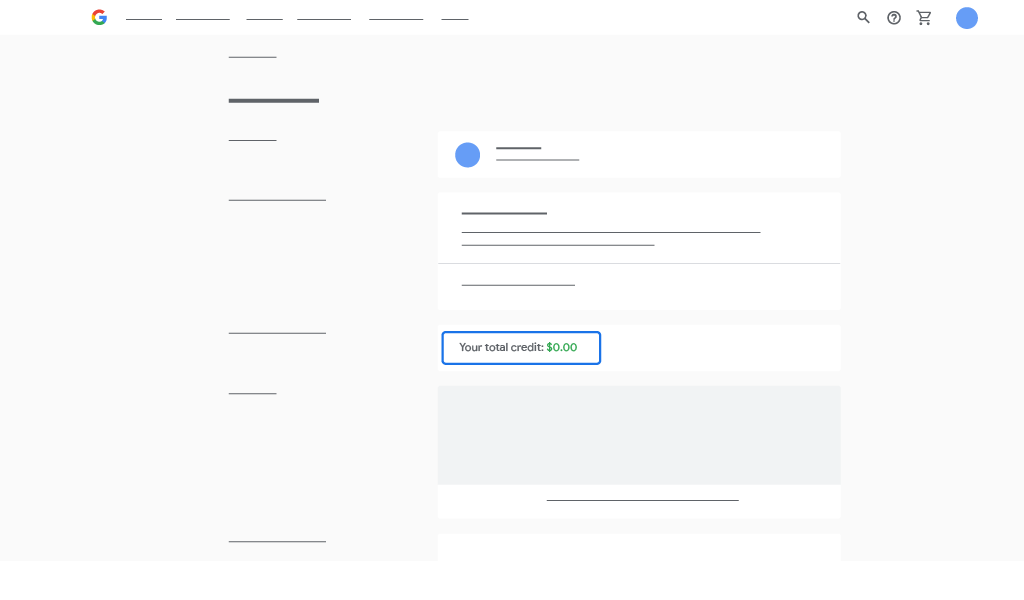 If you find the SET UP button, select it and follow the on-screen instructions.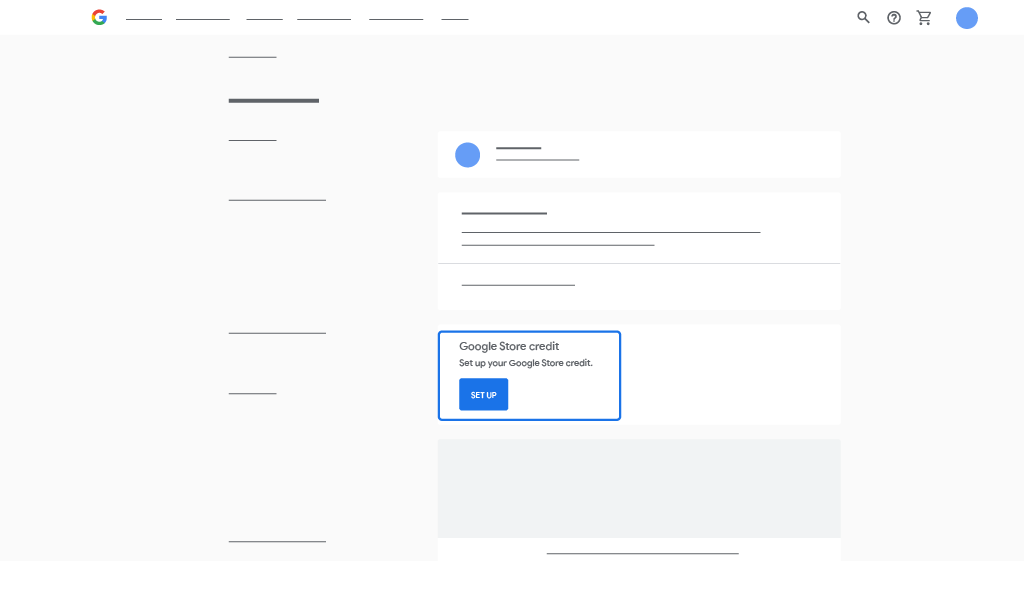 Manage your Google Store credit
Get Google Store credit
You may earn credit:
When you trade in an old phone through Google Store
When you buy a product in an eligible promotion
From Google directly
The credit is issued and maintained in your Google Pay account associated with your Google Store purchase.
When a credit is issued, you'll get a confirmation email. When tied to a promotion, the credit is only issued after the return period passes.
Check Google Store credit balance
To check your Google Store credit balance, go to:
Use Google Store credit
To use your Google Store credit toward your order, on the checkout screen, mark the checkbox next to "Use your Google Store credit."
Important:
If your available credit covers your entire order, the amount is deducted from your balance.
You can't transfer credit to friends or family, different accounts, or different payment profiles in an account.
You can only use credit in the country or region where it was earned and can't be used for purchases in different countries or regions.
Credit from a promotion expires after 1 year.
Credit from a trade-in doesn't expire.
You can't use or transfer your Google Store credit to:
Other Google products, such as Google Play
Google services, such as Nest installation
Subscriptions, such as Google One, Nest Aware, or YouTube TV
Cash out, unless legally required
Related resources