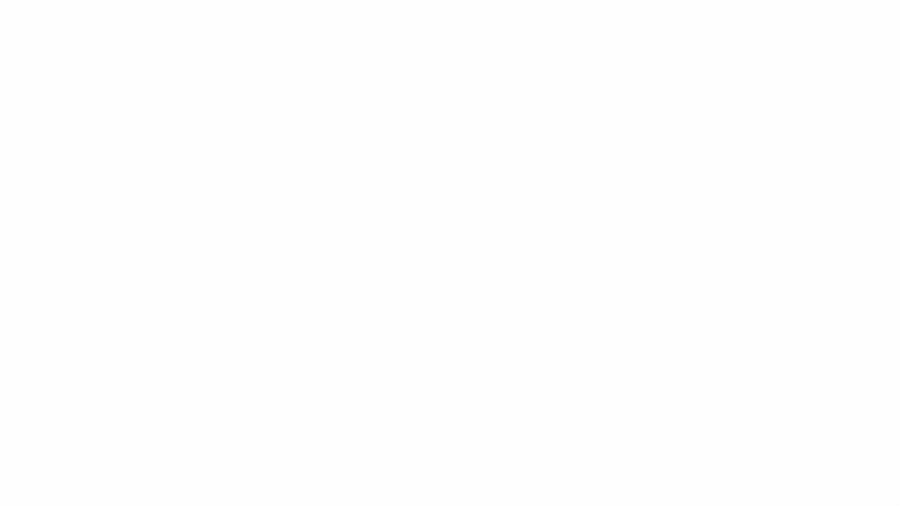 You can use dynamic email to:
RSVP to events
Fill out questionnaires
Browse catalogs
Respond to comments
Update emails to display the latest content
Turn dynamic email on or off
On your iPhone or iPad, open the Gmail app .
At the top left, tap Menu .
Scroll to Settings .
Tap on your account.
Turn Enable dynamic email on or off.
Tip:
You can identify dynamic email when you see a lightning bolt next to a message.