How to use Google's advanced audiences with video ads.
---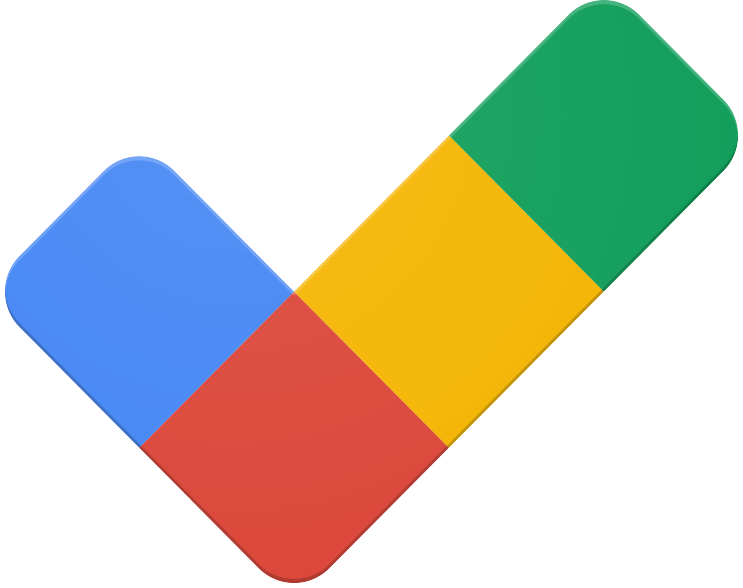 We found that people pay 3x more attention to video ads that are relevant to them. Here are some tips to help you succeed using Google's advanced audiences on YouTube at each stage of the customer journey:
Choose your audience strategically
Find your audience with recommendations from Google Ads
Why: When searching for your audience, you can easily find the most relevant users across audience types and marketing objectives with our audience suggestions.
Know which audience to choose for each of your marketing objectives.
Why: Tailoring your audience selection to your campaign goals ensures you reach the most relevant people with your ads.
Measure campaign success with your audience in mind.
Why: We've developed tools optimized for the objectives that matter most to you. Brand Lift helps measure awareness metrics; whereas, enabling conversion tracking on your website allows you to optimize for lower funnel conversions.
Tip
Remember to create your Video campaign in the same account as your Search and Display campaigns to prevent double-counting conversions.
| | | | |
| --- | --- | --- | --- |
| | Awareness | Consideration | Action |
| Affinity | ✔ | | |
| Custom Audiences | ✔ | ✔ | ✔ |
| Detailed Demographics | ✔ | | |
| In-Market | | ✔ | |
| Life Events | | ✔ | |
| Remarketing and Similar Audience | | | ✔ |
| Customer Match | | | ✔ |
Build awareness with affinity, custom audiences (adaptive keywords), and detailed demographics
Create custom audiences using 3-5 keywords that describe the general theme of your audience.
Why: There's no need to provide an exhaustive list. Your seed keywords will be automatically broad matched to include a larger selection of highly relevant keywords.
Example
If you input the keyword "marathon", we will automatically expand your audience to include related keywords such as "running" and "5k".
Start your custom audience with keywords before using other programming types (e.g. app usage and URLs).
Why: Keywords leverage all of Google's insights to reach the most relevant people and allow for the most straightforward setup process.
Why: CPM bidding optimizes your campaign to put your message in front of as many relevant people as possible.
Tip
Once you have identified your desired audiences, use Reach Planner to quickly estimate your campaign's potential impact.
Influence consideration using in-market and life events
Why: This helps you learn more about how your customer's passions and interests translate into in-market and affinity audiences.
Why: You can reach users who are most likely to consider purchasing your product or service by optimizing with Maximize Lift.
Why: Life events reach users undergoing specific changes in their life, and you can use them as an opportunity to highlight your most relevant creative.
Drive action on YouTube with custom audiences (search terms) and Customer Match
Why: Splitting up each keyword segment allows you to optimize your bidding for the audiences most relevant to your customers.
Before you build your custom audience, run your selection of 10-15 keywords through the Keyword Planner to get a sense of your potential reach on YouTube.
Why: People often switch between online search and video while researching products to buy, so high-performing keywords from Search should also be effective on YouTube.
Why: Video ads optimized for online sales, lead generation or website traffic drive more conversions when they use Customer Match compared to other audiences.1
Tip
Boost your performance with optimized targeting. Optimized targeting is designed to reach more of the people that matter to your business and achieve more of your marketing goals with Google.
1. Source: Google Data, Global, Jan - May 2019. TrueView for action campaigns. Other Audiences include Affinity, Custom Affinity, In-Market, Detailed Demographics, Life Event, and Video Remarketing.