How can your audience tell what your video is about? Usually, viewers will first see your thumbnail and title. This info gives them a glimpse of what your video is about and helps them decide if they want to watch it. Fun fact: 90% of the best-performing videos have custom thumbnails.
Design thumbnails that stand out
Who is your video targeting? Content targeting your subscribers might highlight familiar features, like your best friend. Content targeting casual viewers might focus on actions and emotions that are more universally relatable, like a shocked face.
You can apply the "rule of thirds" to create interesting images. Then, overlay your images with your branding and descriptive text. If you add text, make sure to use a font that's easy to read.
Try not to make the design too complex. Dynamic use of color and composition can help catch the eye, but too much can overwhelm it.
Thumbnails show up differently across devices, so make sure your thumbnail image is as large as possible.
Different audiences have different tastes and thumbnail styles can shift over time. It's important to keep current on what's working well in your community. We also recommend experimenting with updating older thumbnails to increase your video's appeal to new viewers.
Before and after of a thumbnail style update for a craft video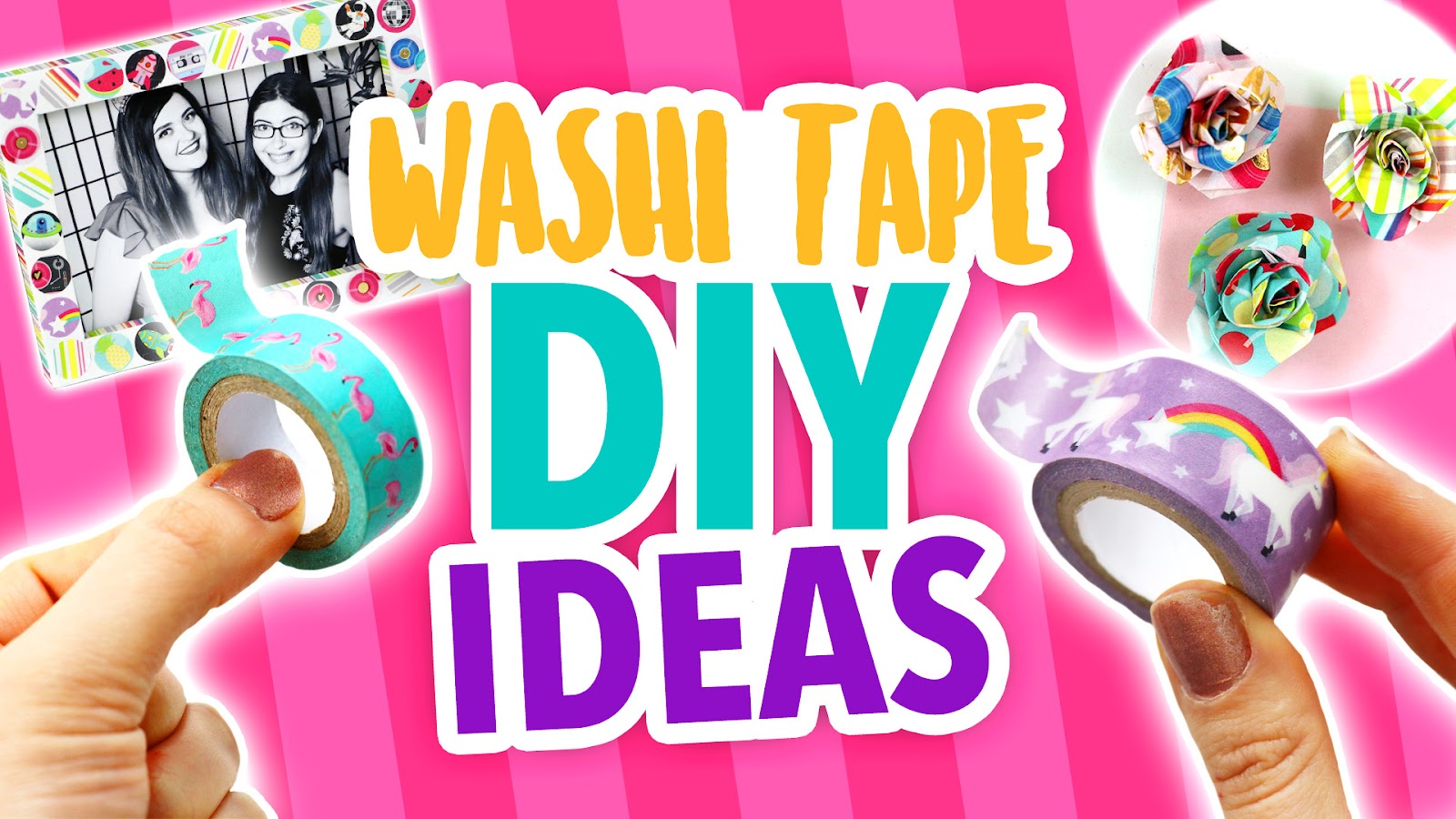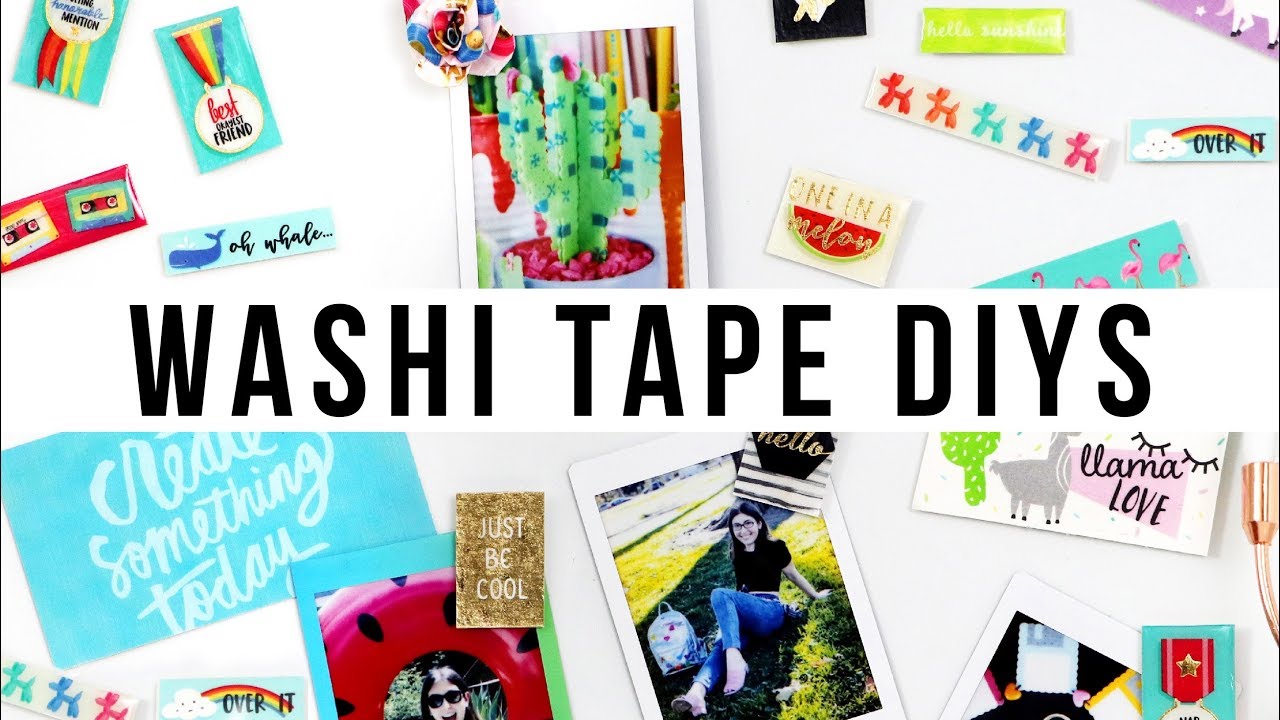 Examples of thumbnails and titles working together to create interest and tell a story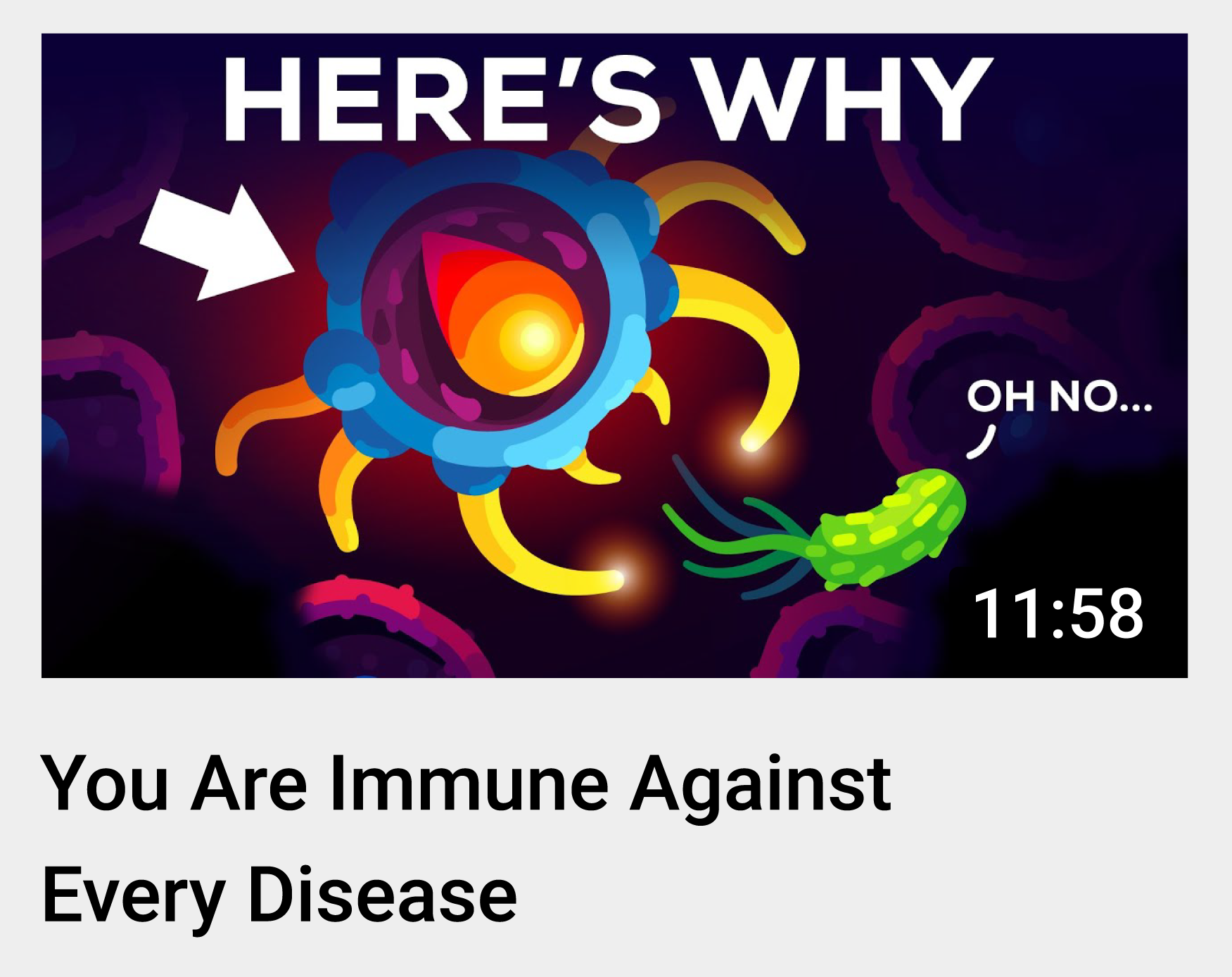 How to write titles
Be accurate. Make sure your title accurately represents the video. If not, viewers may stop watching, which can impact discoverability.
Be succinct. Viewers may only see part of your title. So aim to keep it short and put the most important words near the beginning. Save episode numbers and branding for the end.
Limit ALL CAPS and emoji. Use them carefully, to emphasize emotion or special elements in the video. For example, "Our KIDS Built A ROBOT! ".
Types of video titles
You can attract your audience with:
| | |
| --- | --- |
| | Searchable titles that clearly outline what to expect so you can easily reach viewers searching for similar content. |
| | Intriguing titles that spark curiosity and appeal to viewers who may not be looking for topic-specific content. |
Dive into the data
Need inspiration? You can use research insights in YouTube Analytics to explore what your audience and viewers are searching for on YouTube.
You can also get thumbnail and title ideas using the Audience tab in YouTube Analytics to check other videos your audience watched.
Measure the effectiveness of your thumbnails and titles for different audiences using these metrics in your analytics:

For general audiences, look at the click-through rate (CTR) on Home and Suggested in the first 24 hours after publication. Check these numbers on videos that have above-average Impressions (IMP). Home and Suggested are where viewers often discover new videos and channels.
For subscribers, look at the click-through rate (CTR) in the Subscriptions Feed in the first 24 hours after publication. Although your subscribers may come to your videos from elsewhere on the platform, the Subs feed represents your most engaged fans.
We recommend
Reviewing your thumbnails to see if they bring out the best of the video. Also, make sure to follow our thumbnail policy.
Taking pictures during your shoot so you have several options for thumbnails when you upload your video.
Thinking about who may watch your video and where they may find it to choose between a searchable or intriguing title.
After posting your video, don't forget to look at your metrics in YouTube Analytics to understand the impact of your thumbnails and titles.
Next: check out video description tips