When you search on Google, your past searches and other info are sometimes incorporated to help us give you a more useful experience.
For example, if you search for chocolate cake, and then search again for "how to make," Google might be more likely to predict that you're searching for "how to make chocolate frosting." These predictions are based on your past searches to give you better results and help you pick up where you left off.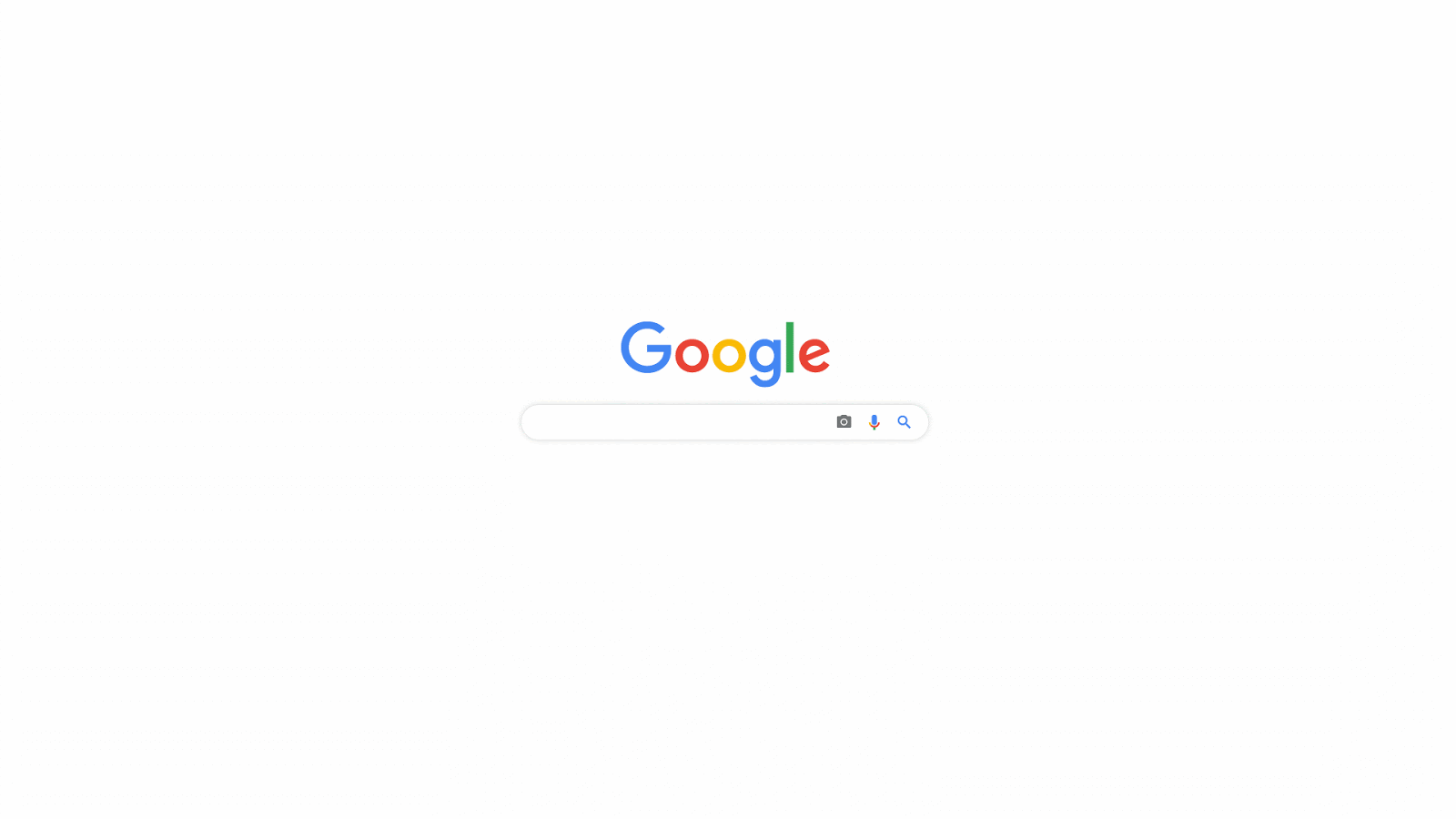 You can also get personalized recommendations for events, movies and shows to watch, web pages in your Discover feed and more. Depending on your Activity Controls, these recommendations are based on activity saved to your Google Account such as:
Your Search history on Google
Results or ads from Search that you click
Discover content you like or dislike
How search results work
For most of your searches, you'll get the same results as anyone else who searches the same query from the same location.
When you're signed in to your Google Account, there are some features in Google Search that could show personalized content. Here are a few examples:
This personalized content can be based on your Web & App Activity, which includes your Search history. You can turn Web & App Activity off anytime in Activity Controls.
Some of these features might also work if you're signed out, like autocomplete predictions related to your recent searches. Learn how autocomplete predictions work.
How Google protects your data
Your Google Account comes with built-in security designed to detect and block threats like spam, malware, viruses, and hackers.
Your activity is stored securely, using industry-leading encryption.
Each Google Account has its own activity. If you have multiple Google Accounts, activity from each account is kept separate.
When advertisers bid on keywords and other criteria, Google serves ads to users without disclosing who those users are. Although this relies on Google knowing some things about you like the search term you entered and your interests, the advertiser only knows that their targeting criteria was met, but never which users met it.
How to control your Search history