US only
Use the Buy on Google pricing rules tool to help you manage the prices of your Buy on Google items. Automatically adjusting your prices may help you to compete - driving visibility and sales.
How it works
This tool will allow you to automatically lower the prices of your products from their regular price based on rules you set in your Merchant Center account. You'll create rules based on certain goals, then you'll determine which offers the rule will apply to (a product category or a subset based on shipping options), and set boundaries for the price adjustments. Any adjustments to your prices will persist for some time.
Instructions
Create a new rule in Merchant Center
First, you'll need to create and manage your pricing rules.
Sign in to your Merchant Center account.
From the page menu, click Marketing, then Pricing Rules.
To create a new rule, click the plus button .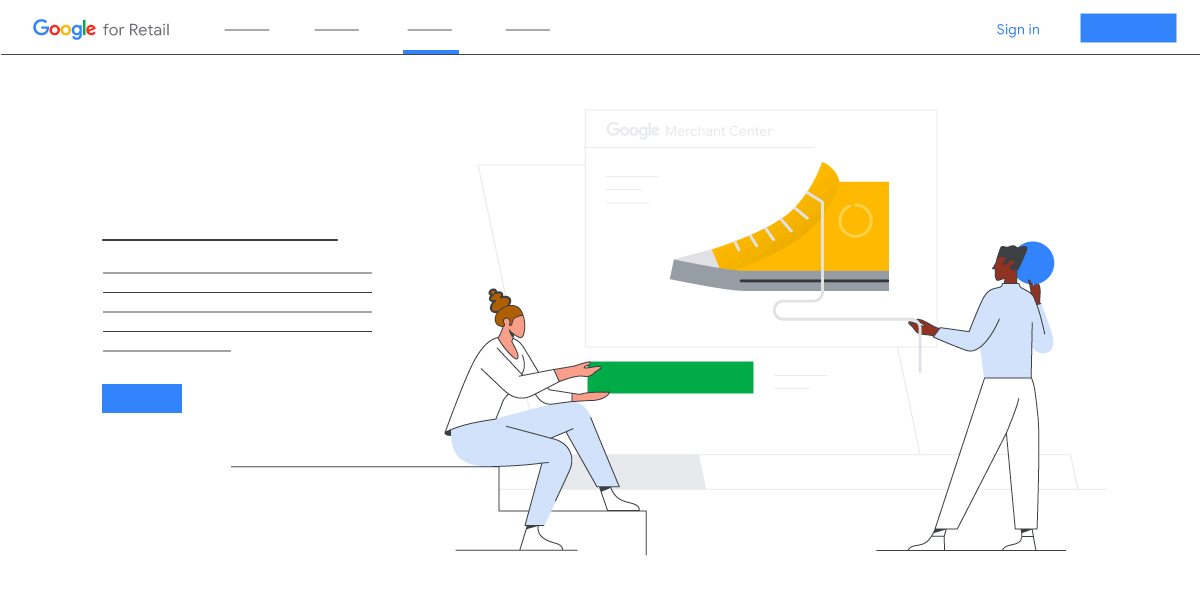 In this section, you'll also be able to see all the rules you've previously created, their status and other rule details.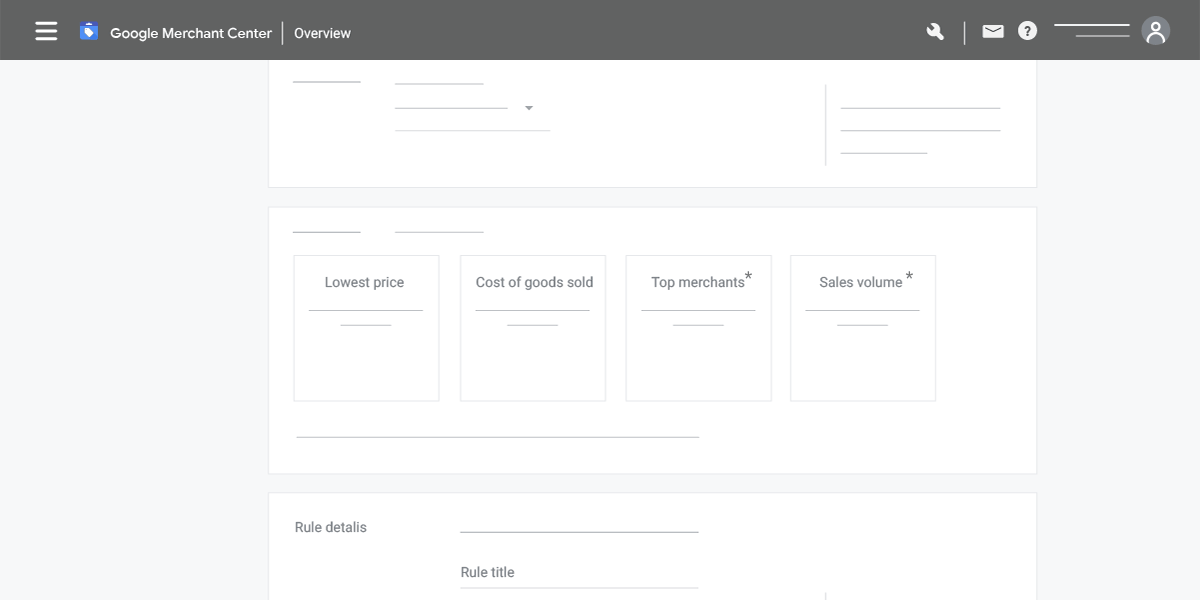 Currently, two rule types are available:
Cost of goods sold rule: This rule will allow you to set the price of your offer to a certain percentage or absolute dollar amount above your cost of goods sold. The cost of goods sold amount is determined by the cost_of_goods_sold attribute in your feed.
Lowest price rule: This rule sets the price of your offer to the lowest price of any competitor on Buy on Google. You'll set a percentage or absolute amount above or below the lowest competitor to target.

Use the repricing_rule_id attribute
If you choose to add products to the new rule using a rule ID, you can use the repricing_rule_id attribute in a supplemental feed. And if the rule requires a minimum price, set the minimum price for each offer using the auto_pricing_min_price attribute.
Use the following format in your supplemental feed:
| id | repricing_rule_id | auto_pricing_min_price |
| --- | --- | --- |
| 1 | rule1 | 5 USD |
Best practices
The maximum number of rules you can create is 100. While you can request an increase on this limit, it is best practice to be mindful about how you create rules and group offers.
If price is negative after applying your rule to the offer, the rule will be invalid and the offer price will remain as is.
Need help? Click hereto contact Buy on Google support.