Official guide to optimizing Discovery campaigns.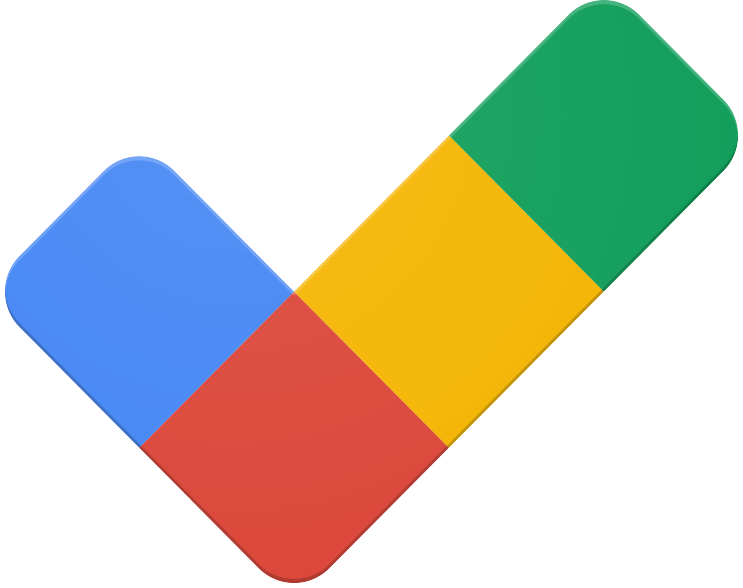 Discovery ads help you reach up to 3 billion people across highly popular feeds on YouTube, Discover, and Gmail. Follow this best practices guide to help drive better performance for your Discovery campaigns.
1. Build visually-rich, high-quality creative
Use high-quality images (1200x628 and 1200x1200) that inspire people to engage with your brand
Why: High-quality images tell a more engaging story about your products or services and are more likely to inspire customer action.
Use the single-image and multi-image carousel options with both square and landscape images
Why: Discovery campaigns automatically select the image option and size that lead to the best performance across each property.
Tip
For single-image Discovery ads, add at least 5 square and 5 landscape assets within the same ad. For carousels, add at least 5 images. They'll be shown in the order you upload them, so consider telling a story across your images rather than simply showing a mix of products.
Highlight information about your product and offerings (like promotions) within your headlines and descriptions
Why: Promotions and discounts spark interest and help motivate customers to complete purchases.
Only capitalize the first word and proper nouns in your headlines and descriptions
Why: Use sentence casing in your creative, rather than all caps, to provide a more organic and authentic ad experience.
Ensure your campaign is set to use the same language as your creative
Why: You wouldn't want to serve a German ad to Spanish-speaking users. Learn more about how language targeting works.
Example Image Assets
Here are a few examples of strong creative assets by brands following these best practices for Discovery ads:
| | | |
| --- | --- | --- |
| | | |
| Nectar by Resident | WeddingWire | Fabletics |
2. Reach your customers
Focus on audiences that are more likely to convert for your business based on performance you've seen in your Search, Video, and Display campaigns
Why: Successful Discovery campaigns often start with reaching audiences that perform well on Search, Video, and Display, for example: existing customers, people who have already visited your website and prospecting users similar to your customer base.
Include at least 10 converting Search keywords in each of your custom intent audiences and add in additional category terms
Why: Using top-performing keywords from your search terms report and adding in additional category terms will help you reach relevant audiences with strong intent.
Use audience expansion to expand your campaign's reach
Why: Audience expansion can help you find more people who are similar to your current audience. Learn more about Audience Expansion.
3. Choose the right budget and give your campaigns time
Choose an average daily budget at least 10 times the value of your target cost-per-action (CPA) bid and wait for at least 40 conversions before making changes to your campaign
Why: Discovery campaigns perform better with more data.
Tip
Select the suggested tCPA shown during campaign construction.
After making changes to your campaign, wait 2-3 weeks before making more changes
Why: Changing bidding strategies or adding new creative assets can cause short-term fluctuations in performance, which is normal as the system gathers the data needed to optimize performance.
4. Measure performance
Why: You can then measure conversions to understand which actions people take on your website after they interact with your ad.
Review audience-level reports
Why: Discover who your best customers are. Then adjust your bids and ad creative to find more of the right customers.
Monitor your asset-level reports
Why: Understanding which creative assets perform best can help you optimize your ads and inform other marketing campaigns.