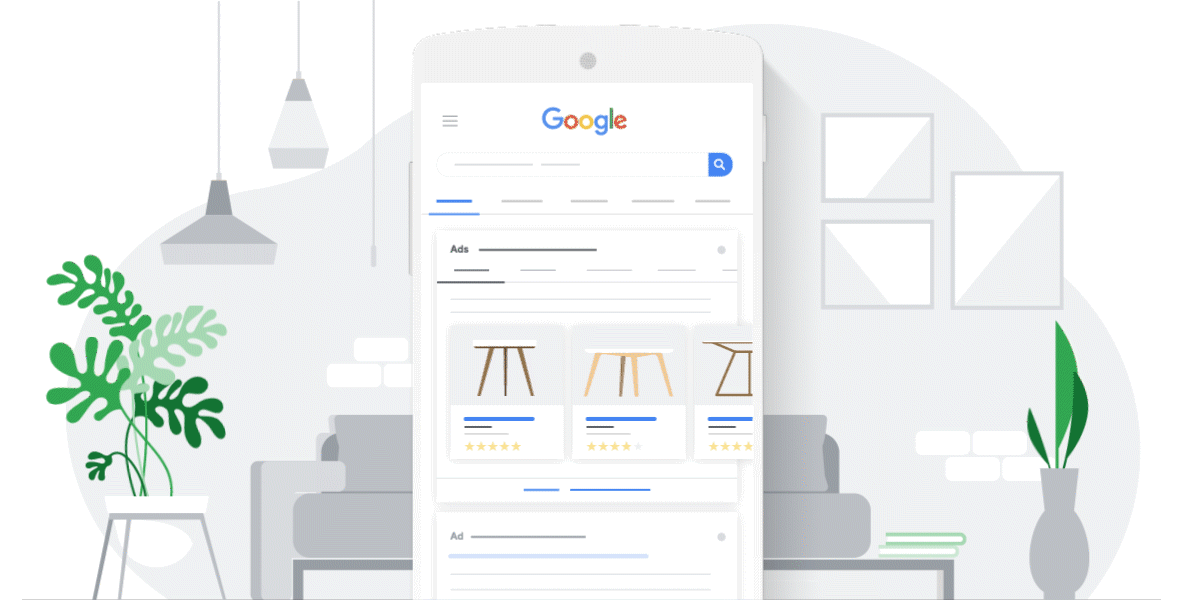 You can help people discover and explore your brand and products with Showcase Shopping ads (or free listings). Showcase Shopping ads let you group together a selection of related products and present them together to introduce your brand or business. Shoppers will be able to explore options from multiple retailers in listings with details including product names, prices, and ratings.
Showcase Shopping ads are available in these countries:
| | | | | | |
| --- | --- | --- | --- | --- | --- |
| | Australia | | Brazil | | Canada |
| | Germany | | France | | Hong Kong |
| | Ireland | | India | | Indonesia |
| | Malaysia | | Netherlands | | New Zealand |
| | Philippines | | Singapore | | South Africa |
| | Sweden | | Taiwan | | United Arab Emirates |
| | United Kingdom | | United States | | |
You may create Showcase Shopping ads using Google Ads and the Google Ads API (AdWords API). If you want to advertise individual products, check out Product Shopping ads.___codemirror_selection_bookmark___
This article explains the details that make up a Showcase Shopping ad.
Let's say you sell swimwear and you want to highlight your men's swim shorts page and all your relevant products for a customer that searched for "men's swim shorts." You can create a Showcase Shopping ad that features everything you have to offer for men's swim shorts.
Benefits
Expand the reach of your Shopping campaigns beyond Product Shopping ads
Differentiate your brand by highlighting curated selections of products
Reach potential customers and get them thinking about your brand and products when they're close to making a purchase decision
How it works
Showcase Shopping ads show relevant products that you choose to represent your brand or business.
When someone sees a Showcase Shopping ad, it shows products that are most relevant to the search terms they've used, which you connect to the ad using product groups. You can advertise a few dozen products or a whole category of your inventory with your Showcase Shopping ad.
We recommend that you start with a larger set of products (hundreds) first, and then create smaller groups as you see what works. To see how many products are targeted in a Showcase ad group, use the Products active column on the Product groups page.
Create ads to meet your business goals. The more ads you create, the better the chances are for your ads to appear on many different types of queries.
Bidding
There are 3 bidding options available for Showcase Shopping ads:
Maximum CPE (cost-per-engagement) bidding: You set the highest amount that you're willing to pay for an engagement. You're then charged when someone clicks a product in your Showcase ad. Learn more about engagement metrics
Maximize clicks bidding: Maximize clicks sets your bids to help get as many clicks to your website as possible within your budget. Learn more About Maximize clicks bidding

Note: Unlike Product Shopping ads where you set your bids on product groups, you'll set a bid for an engagement with your Showcase Shopping ad on the ad group that contains your ad.

Target ROAS (return on ad spend) bidding: This Google Ads Smart Bidding strategy helps you get more conversion value or revenue at the target return on ad spend you set. Learn more about Target ROAS bidding
Related links