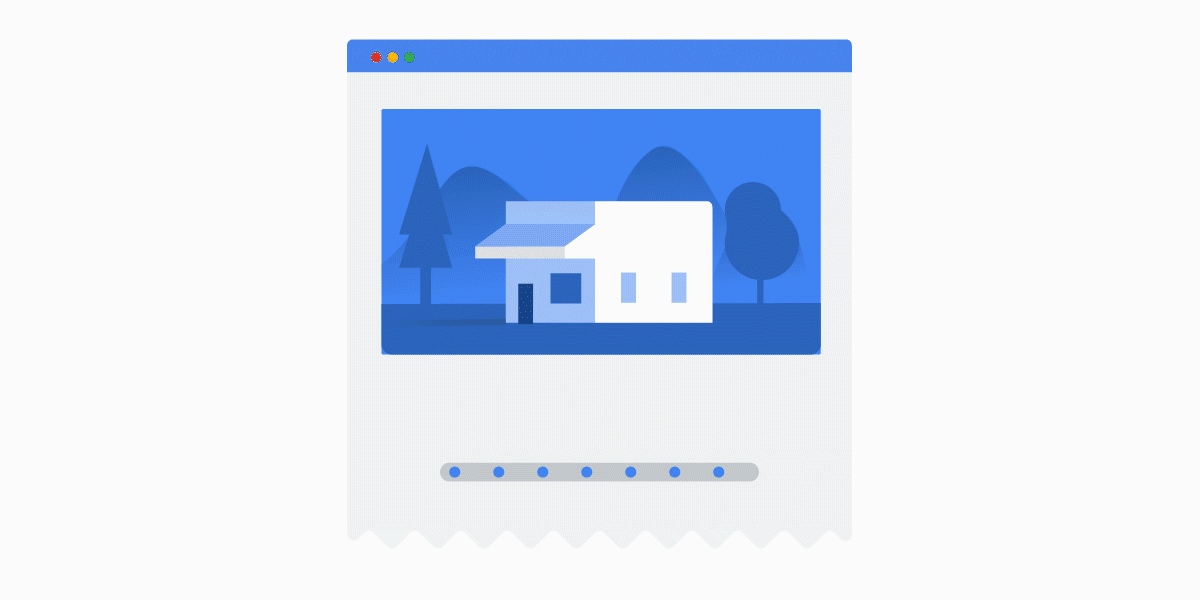 Next you'll create a feed, which is a collection of all the products or services you want to advertise. Rows are products or services. Columns are attributes of each item, such as descriptions and prices. You'll create your feed as a .csv, .tsv, .xls, xlsx file and then upload it to Google Ads.
Create and upload a new feed
To get started, create your feed offline as a .csv, .tsv, .xls, or xlsx file and then upload it to your account's "Business data" section. If you're a retail business, use the Google Merchant Center to upload your product feed.
Click the tools icon in the top right-hand corner of your screen.
Under the section labeled "Setup" click Business data.
From the Page menu on the left click Data feeds.
Click the plus button and select Dynamic display ad feed, then select your business type.​

If you'd like to use a template feed, select Ad customizer data or Page feed to download a template CSV file. Learn more about feeds and business data.

Click Choose file and attach your feed file.
Click on Apply.
Note: Check your feed for any errors after you've uploaded it. Image or address errors may not show up for 3-4 hours.