Google Duo has been upgraded to include both video calling and meeting capabilities. When communicating in Duo, you can use either:
1:1 and group video calling: The classic Duo end-to-end encrypted experience that involves ringing a number or group directly.
Meetings: The ability to create or join a cloud-encrypted Google Meet meeting with a link when you're ready. Meet meetings happen in the Duo app.
Available features and encryption methods are different between video calling and meetings.
Important: You must be signed in with a Google account in order to try meeting features. Accounts set up with only a phone number can't use meetings.
You can use the Google Meet suite of features and capabilities in the Google Duo app on your Android or iOS device. You are still able to use the Duo app to make unlimited video calls on your phone with no time limits. To make a video call, select a contact, group, or dial a number. Learn how to make a call with Google Duo.
The Duo home screen shows scheduled meetings associated with your account, your list of recently called contacts, and you can search for contacts synced from your device to the Duo app. Learn how to find and invite contacts in the Duo app.
When you make a Duo video call, you use the same video calling features you always had in Duo before. When you create, schedule, or join a meeting through the Duo app, you have access to the meeting features that allow you to:
Learn more about changes to Google Duo.
Important: The availability of some meeting features depends on your current Google Meet subscription plan. Learn about premium Meet features available for Google Workspace editions.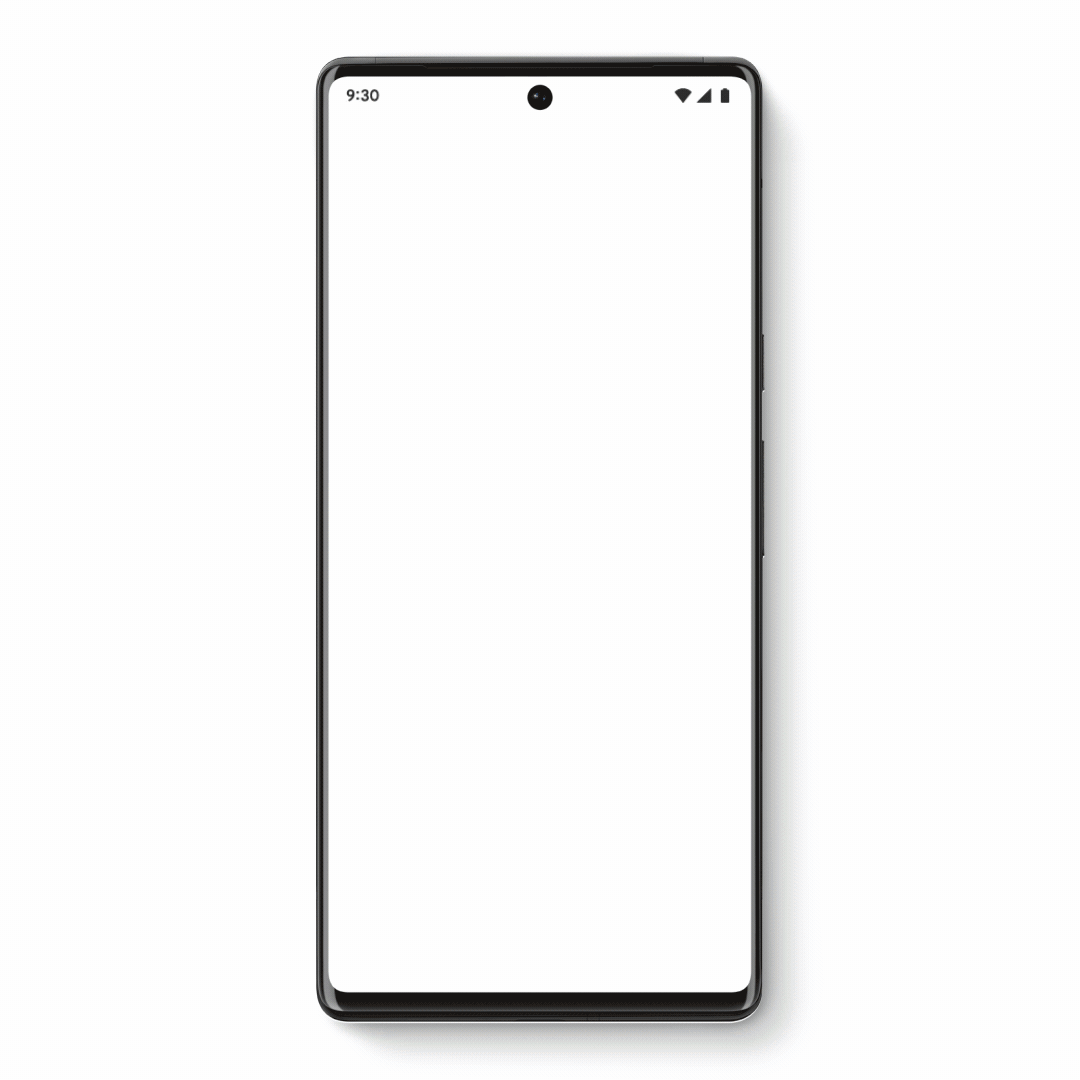 Create or schedule a meeting in Google Duo
Make sure you have the latest version of the Duo app.
Open the Duo app .
At the bottom right, tap New.
Select an option:

Create a new meeting :

To share a meeting link, select an option:

Copy

You can send this by email, text, or however you like.

Share

To join the new meeting that you created, tap Join Meeting .

Schedule in Google Calendar:
Important: When you tap this option in Duo, the Google Calendar app will open to an editable event.
To change an event's title and time, add guests, and make other edits, open it in your Google Calendar.
At the top right, tap Save.
Use your device's back button to return to the Duo app .
Access the meeting in the Duo app home screen or through the meeting link in your calendar event.
Join a meeting
Open the Duo app .
Under "Meetings," tap the meeting name.
Tap Join.
Find Meet features in the Duo app
Important: You will only see upcoming meetings in the app if your account has meetings scheduled.
Google Meet features are added to the Google Duo app through app updates.
If you use Duo with a business account, but Meet is turned off in your domain, you can't use Meet features in the Duo app.
If you're only registered with a phone number, add an email address to create meetings.
To keep your conversations private, Duo uses end-to-end encryption for 1:1 and group video calling and cloud encryption for meetings created or joined in Duo.
Only people in a call or meeting can know what's said or shown.
Google can't see, hear, or save your call or meeting's audio and video.
For 1:1 and group video calling, Duo uses end-to-end encryption. End-to-end encryption is a standard security method that protects communications data. It's built into every Duo call, so you don't need to turn it on yourself, and it can't be turned off.
Meetings joined or created in Duo are not end-to-end encrypted. Meetings use cloud encryption which allows you to use more features, like chat and live captions. Learn about call and meeting encryption in Google Duo.
Your Google account name and pronouns are shown to other meeting members. Change your Google Account picture, name & other info.
People you previously blocked in Duo can join Meet meetings. Learn more about who can join your meetings.