You can find info and get things done with the help of your Google Assistant. Ask it questions and tell it to do things.
Learn more about the new Google Assistant.
On iPhones & iPads, the Google Assistant is available in Arabic, Bengali, Chinese (Simplified), Chinese (Traditional), Danish, Dutch, English, French, German, Gujarati, Hindi, Indonesian, Italian, Japanese, Kannada, Korean, Malayalam, Marathi, Norwegian, Polish, Portuguese (Brazil), Portuguese (Portugal), Russian, Spanish, Swedish, Tamil, Telugu, Thai, Turkish, Urdu, and Vietnamese. More languages are coming soon.
What you need
iPhone or iPad with iOS 11 or higher
Device's language set to a language listed above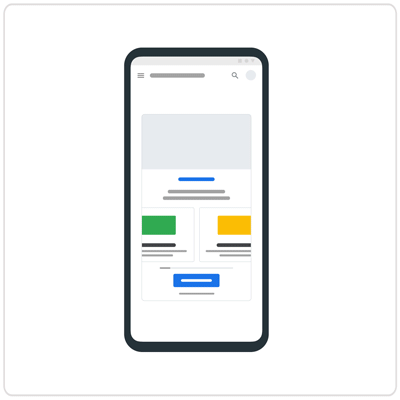 If you're new to iPhone, get helpful tips to use Google Assistant with this step-by-step guide.
Start a conversation
Talk
On your iPhone or iPad, open the Google Assistant app .
Choose an option:

Say "Ok Google" or "Hey Google"
Tap Speak

Ask a question or say a command.
Type
On your iPhone or iPad, open the Google Assistant app .
Tap Keyboard .
Enter a question or command Send .
What you can ask
To get ideas, just ask your Assistant "What can you do?" Learn about what you can ask Assistant.
Related pages: