Create a Showcase Shopping ad
Showcase Shopping ads let you group together related products and present them together to introduce your brand or business.
Showcase Shopping ads are available in Australia, Canada, Germany, France, Hong Kong, Ireland, India, Indonesia, Malaysia, New Zealand, the Philippines, Singapore, South Africa, Taiwan, United Arab Emirates, the UK, and the US. You may create Showcase Shopping ads using the new AdWords experience and the AdWords API. If you want to advertise individual products, check out Product Shopping ads.
This article explains how to set up a Showcase Shopping ad. Learn more about what makes up a Showcase Shopping ad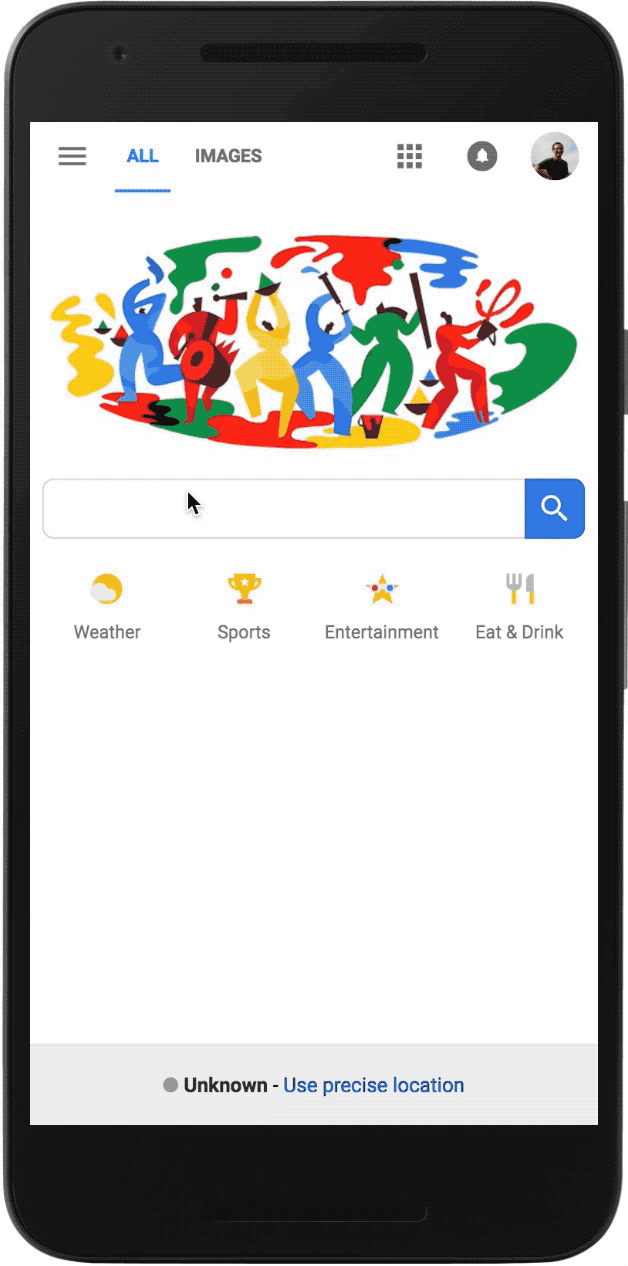 Before you begin
To create a Shopping Showcase ad, you'll need to complete a few steps first:
Instructions
Step 1: Create a Showcase ad group
You first need to create an ad group for Showcase Shopping ads. Here's how to do it:
Sign in to your AdWords account.
Click Ad groups in the page menu to reach the ad group page.
Click the plus button .
Click Select a campaign , and then select the Shopping campaign that you'd like to add the ad group to. You can search for campaign names to help you find the right one. Keep in mind that automated bid strategies aren't currently supported for Showcase ads, so for any campaign you choose, you'll need to use maximum CPE (cost-per-engagement) bidding. Learn more about Engagement metrics.
Once you've selected a campaign, click Create ad group.
Next, choose your settings for the ad group:

Ad group type. Click Showcase Shopping.
Ad group name. Enter a name for the ad group. You'll use this name to find the ad group later. You can change the name after the ad group has been created.
Bid. Enter the bid for the ad group. This is the cost-per-engagement bid that will be applied to your Showcase Shopping ad. You can change the bid at any time. You can't make any bid adjustments on product groups like you can for Product Shopping ads. You'll pay when someone clicks to expand your ad, and spends 10 seconds within your ad, or clicks a link.

Choose which products will appear in your ad by selecting product groups. Here are some important tools you can use to help target your products to your ad for best effect.

Subdivide your product groups. You can subdivide the first product group, "All products," to create a more targeted set of products. Learn about subdividing product groups.
Exclude product groups containing products that you don't want to show with your ad. Learn more about how to exclude a product group.

Tip

You should have 6-10 highly relevant products in your ad group in order to surface a Showcase Shopping ad. However, it's recommended that you have 1,000 products or more in your ad group - in order to respond to the highest number of queries.

Click Save and continue.
Step 2: Create a Showcase ad
Next, you'll create the Showcase Shopping ad by providing an image, links, and text for your ad. Keep in mind that each Showcase ad group can only serve one ad. If you create more than one ad per ad group, the additional ads won't be used. Ad rotation is currently not supported.
Once you've chosen your product groups, you should be on the create an ad stage. Here's what to do:
First add a header image:

Upload a header image that represents your product category, brand or business. Here are the requirements for that image:

Dimensions: 1080 × 566 px

Space the important aspects 82px from the top and bottom edge (ideally within the inner 768 × 402 px) to ensure the picture looks right in different situations. Content outside that inner safe area might not be shown.

Format: JPG or PNG
Max file size: 10 MB
Use a high quality, professional image with at least one product
Don't use an image that contains promotional text, watermarks, borders, collages, or references to competitor products. Learn more about image policies

Choose whether to use the product image or a cropped version of the header image for the collapsed ad. When to choose which image.

Header image. Use a cropped version of the header image. Choose how to crop the image, and then see what it'll look like in the preview on the side. This option is best for situations when you're advertising a set of similar products. For example, if you're advertising several running shorts from the same brand.
Product image. Use a product image that matches the user's search terms. The image that best matches a user's search term will automatically be shown in the ad. This option is best for situations when you're advertising a set of diverse products. For example, if you're advertising several running shoes from different brands.

Recommendations for choosing lifestyle images

Choose a header image that represents all of the products you target with your ad. Since it may be the first thing users see it will influence click through rate.
If you don't have a header image for a category of product select the setting to show a product image in the card. Then use a more generic brand header image for the expanded ad.

Next add text:

Headline (optional). The headline is a short line of text that helps people notice your ad. Include up to 24 characters.
Description (optional). The description can appear in the expanded form of your ad and provides more information about the products you're showcasing. Include between 70 and 120 characters.
Final URL. The final URL is the URL of the landing page you want people to visit after they click on your ad. The landing page you choose needs to be relevant to your ad and the products you're advertising with the ad.
Display URL. The display URL is the website address that appears in your ad. It's typically the URL of the site or page you're advertising. Only a URL of 25 characters can be shown on mobile and 35 characters on desktop. If your display URL is longer than the character limit, a shortened version is shown in your ad. Review our display URL policy.

Preview the ad on the right side of the panel. Remember that the products shown together with your Showcase Shopping ad are influenced by a person's search term.
When you're done making changes, click Save and continue.
Your ad will go into review to ensure images and text comply with our policies. You can expect an answer in 72 hours.
Was this article helpful?
How can we improve it?