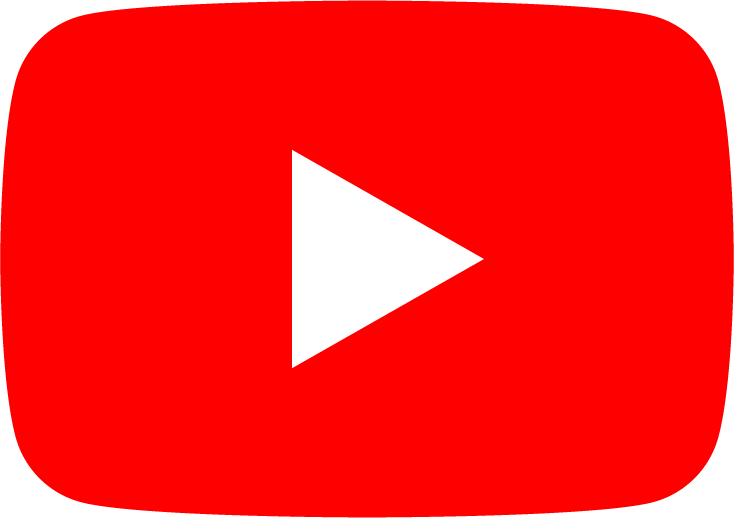 We're excited to share a unique opportunity with you. The Ads Policy team here at YouTube (the folks that manage and write the monetization policies that decide which icon a video gets) would like to hear your questions and feedback about the
Ad-Friendly Guidelines,
including this new
Help Center
article that allows you to rate your content against the guidelines to get a better understanding of how suitable your video is for advertisers.
If you have any videos that received a yellow icon but you're not sure why, post the video below and we'll pick some of them to discuss live with the team this week and share more details on why the yellow $ icon was applied.
Here are some potential questions you could ask the team:
Do the same policies apply for gaming content?

What's an example of a 'sensitive current event'?

How many times can I use profanity in a video before I get demonetized?
Starting today: you can submit your questions related to YouTube's Ad-Friendly Content Guidelines using the comments below and on Friday January 25th at 11:00am PST, our policy specialists will be here answering as many questions as possible – right here on this thread.
Please bear in mind! The team will only answer questions related to this specific topic (since again, they only work on monetization policies, not things like YPP or other monetization product features). We'll remove all off-topic questions that aren't relevant to the team.
Looking forward to all your questions!
Jordan
TeamYouTube
Community content may not be verified or up-to-date.
Learn more.
Recommended Answer
Recommended Answers (

15

)
This question is locked and replying has been disabled.
Notifications are currently off and you won't receive updates. To turn them on, go to Notifications preferences on your Profile page.
Discard post?
You will lose what you have written so far.
Personal information found
We found the following personal information in your message:
This information will be visible to anyone who visits or subscribes to notifications for this post. Are you sure you want to continue?
This will remove the reply from the Answers section.
Notifications are off
Your notifications are currently off and you won't receive subscription updates. To turn them on, go to Notifications preferences on your Profile page.
Report abuse
Google takes abuse of its services very seriously. We're committed to dealing with such abuse according to the laws in your country of residence. When you submit a report, we'll investigate it and take the appropriate action. We'll get back to you only if we require additional details or have more information to share.
Go to the Legal Help page to request content changes for legal reasons.
Google user
This reply is no longer available.
Badges
Some community members might have badges that indicate their identity or level of participation in a community.
Google Employee
— Googler guides and community managers
Community Specialist
— Google partners who share their expertise
Platinum Product Expert
— Seasoned members who contribute beyond providing help through mentoring, creating content, and more
Gold Product Expert
— Trusted members who are knowledgeable and active contributors
Silver Product Expert
— New members who are developing their product knowledge
Community content may not be verified or up-to-date.