Podcasts give your viewers another way to connect with you and your voice. On YouTube, a podcast show is a playlist, and podcast episodes are videos in that playlist. Create a podcast in YouTube Studio and use these tips to help you increase your reach and engage your audience.
Create a Podcast in YouTube Studio
Things to keep in mind
Create a public podcast in Studio for each podcast show on your channel. This podcast should only contain full-length episodes from all seasons in the order that they should be consumed. This helps fans of your podcast find all the episodes in one place.
To make sure your audience has a smooth listening experience, avoid mixing clips, different shows, or uploads from other channels within your podcast. Avoid breaking up seasons into separate podcasts.
Use the same name of your podcast show as your podcast title. This makes it easier for your audience to find you on YouTube. Don't add extra words to your podcast title (including 'podcast,' unless that is part of your show's name).
Add a detailed description to your podcast. Describing your podcast helps new listeners discover your show from their searches.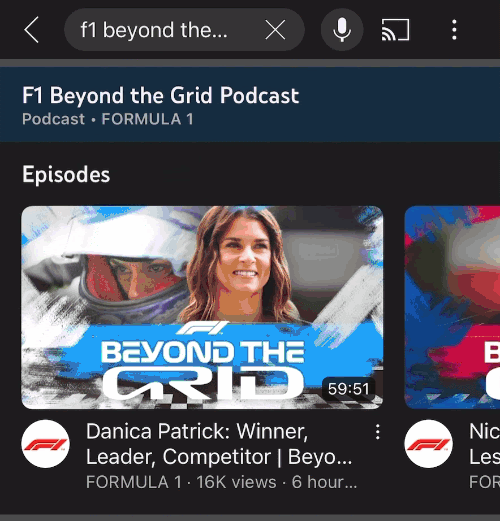 Within the podcast, each video is titled with the episode name and, optionally, the show name.
We recommend
Next: check out YouTube analytics tips