Product Experts are experienced Google users who can help you with questions and troubleshooting—you may have even met a few of them in the Android Enterprise Help Community! We'd like to introduce you to three of our Google Product Experts for Android Enterprise, and let them tell you a bit about themselves. Say hello next time you see them around!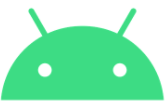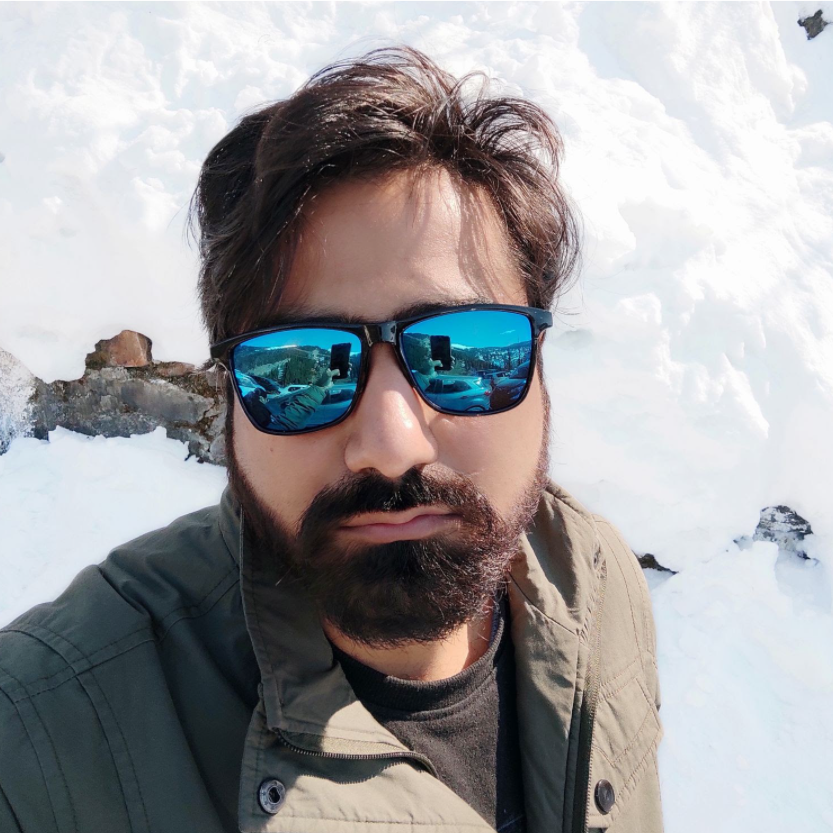 Ekant Puri
Ekant Puri is the owner of digital marketing company All Digi SEO, and Ekant Puri expert services. Ekant has been working with Android Technology for the past decade, and in recent years he has used Android to automate enterprise processes across a range of workplaces, from mechanical industries to IT services. As a Google Product Expert for Android Enterprise, Ekant brings a wealth of knowledge and new ideas to his clients, improving their work efficiency and providing them with a high level of service.
You can reach Ekant on Facebook, Twitter, LinkedIn, and on the Android Enterprise help community.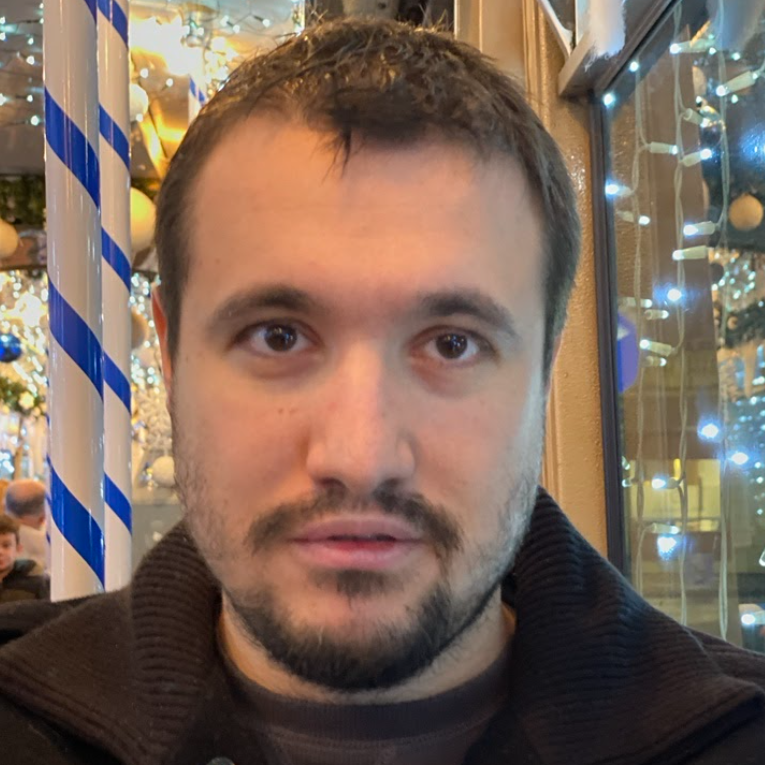 Mario Đanić
Mario Đanić is a former developer who has spent the last 16 years creating and leading impactful projects with global reach. Mario was first introduced to Android Enterprise through the use of Android's work profile and hasn't looked back since. Now a Google Product Expert for Android Enterprise, Mario has fully embraced Android Enterprise as a tool to build out unique and robust solutions for his clients. Mario believes that Android Enterprise offers a level of reliability that can otherwise be difficult to find, and that it enables both individuals and companies to proactively tackle problems, often before they even exist.
You can connect with Mario either via Twitter or LinkedIn, or here on the Android Enterprise help community.
Jason Bayton
Jason Bayton is a globally recognised industry figure and Google-certified Android Enterprise Expert who has dedicated a number of years towards the advocacy of Android as a clear choice for enterprise use. His original content and in-depth documentation has helped thousands of organizations around the world to understand Android Enterprise over the last decade. Working within the ecosystem through various roles, Jason has amassed considerable Android experience from delivering secure Android device deployments to bringing devices to market as CPO within an Android OEM, and uses this daily as a coveted Google Product Expert for Android Enterprise.
Jason can be found on Twitter, LinkedIn, and of course - here on the Android Enterprise help community.