For some reason my google view layout looks like this...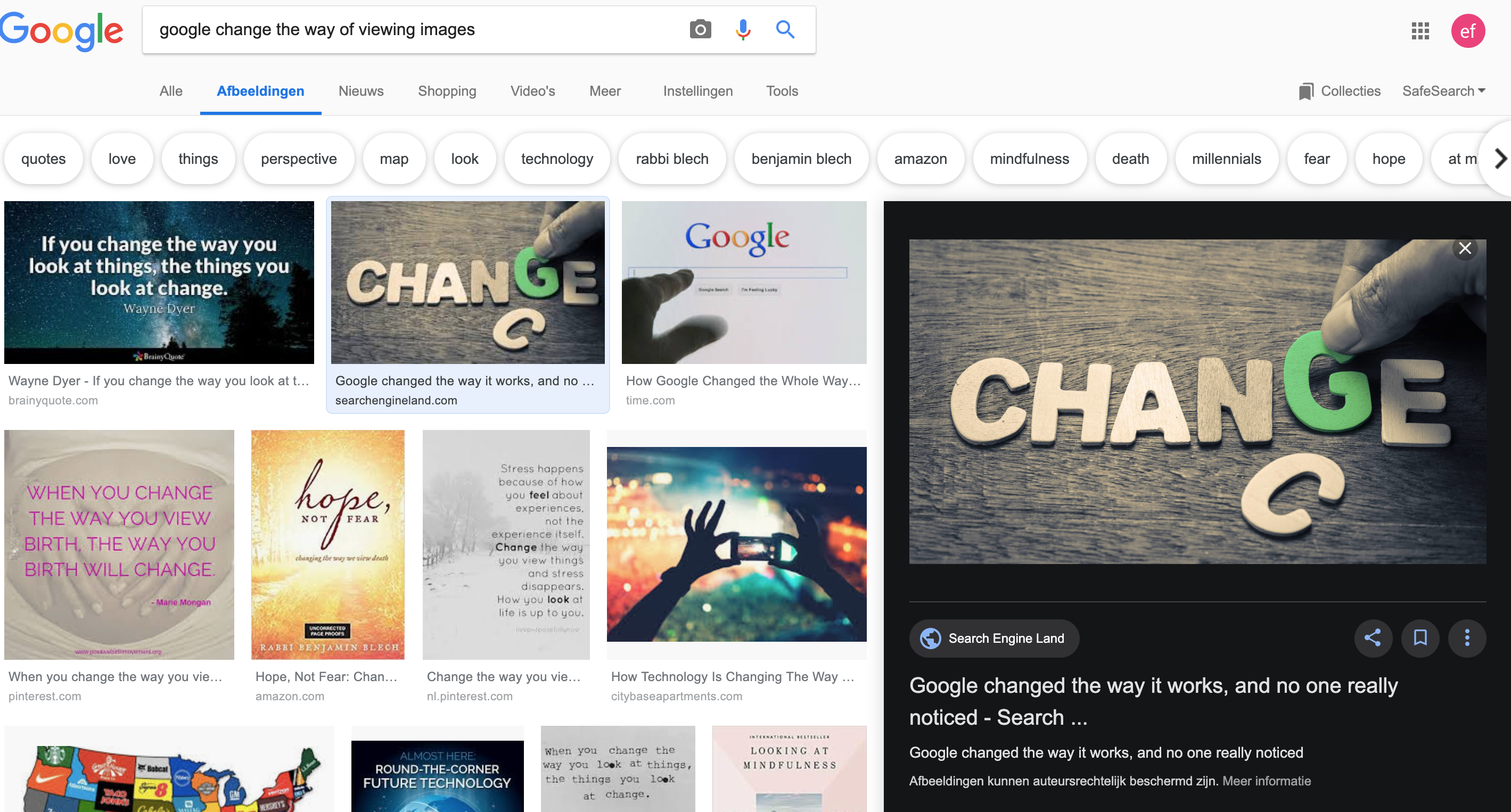 But When i got incognite or sign in to a other google account it looks like this;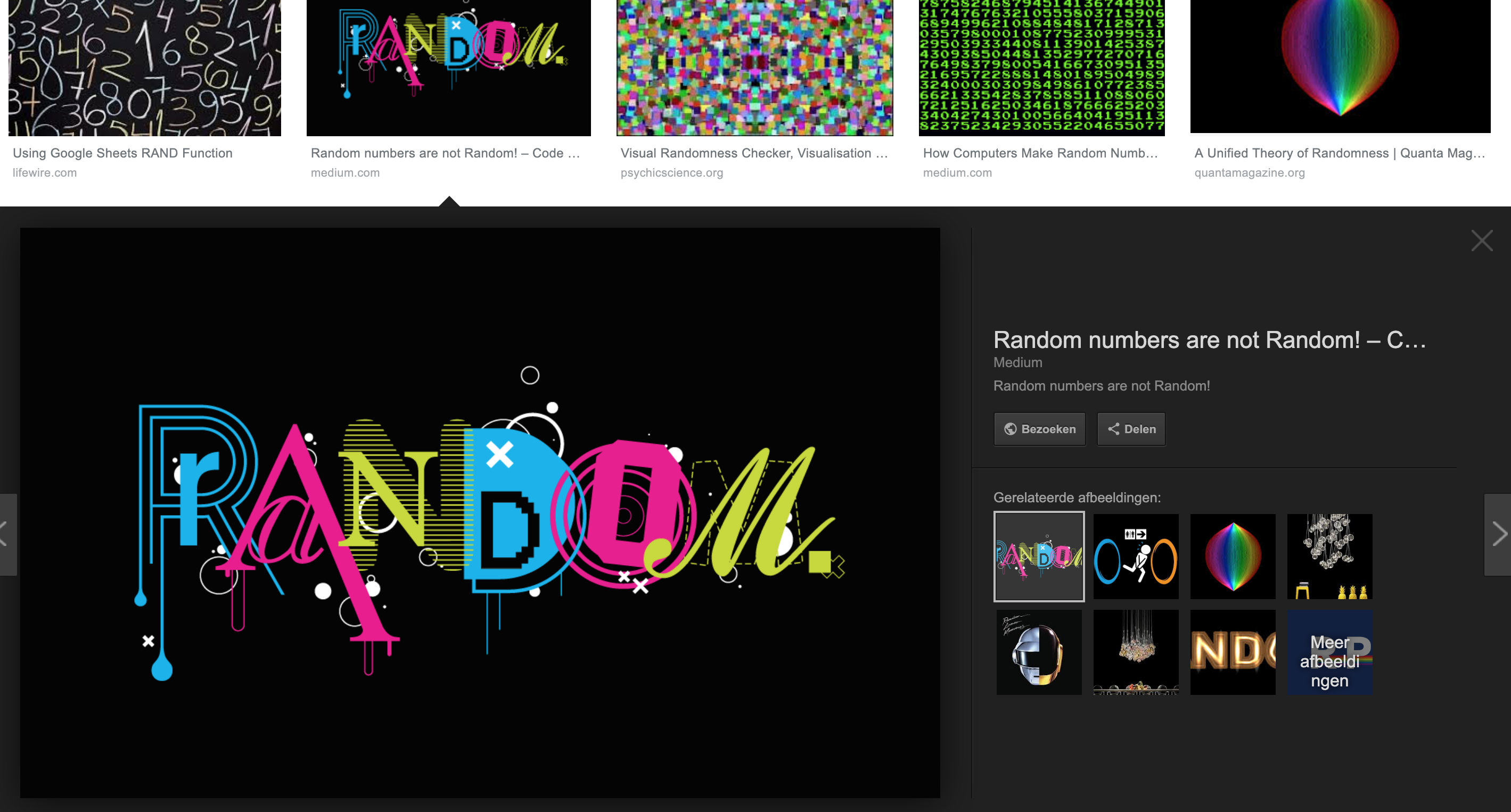 This all happend after i updated my mac to OS Mojave... I didn't even touch the settings. Please help me i dont like that new layout at all.. I just want to by my pictures being in the middle. It irritates me kinda, that with this new layout the pictures changes its row when i click on a picture... And its a lot smaller..
What i did...
I also disabled all my extensions to see if that was the problem but nope..
Bdw, its the first time i saw that page..
This question is locked and replying has been disabled.
This will remove the reply from the Answers section.
Notifications are off
Your notifications are currently off and you won't receive subscription updates. To turn them on, go to Notifications preferences on your Profile page.
Report abuse
Google takes abuse of its services very seriously. We're committed to dealing with such abuse according to the laws in your country of residence. When you submit a report, we'll investigate it and take the appropriate action. We'll get back to you only if we require additional details or have more information to share.
Go to the Legal Help page to request content changes for legal reasons.