You can measure behavioral data about your site with Google Ads and Google Analytics. Follow the steps in this article to set up your Google tag with Drupal.
Before you begin
You can integrate your account with Google Ads or Google Analytics for free. To set up your integration, you'll need a valid Google sign in and an active Drupal account.
If you'd like access to additional features, you can set up integration with the following customizations:
Enhanced link attribution
Event tracking
File download tracking
IP address masking
Instructions
Note
: You'll need to download Drupal's extension directly separately from its CMS to upload extensions. Download the latest version of Drupal's Google Analytics plugin from the
extension directory
.
Sign in to your Drupal account.
On the toolbar, click Manage.
From the dropdown menu, click Extend.
On the "Extend" page, click + Add new module.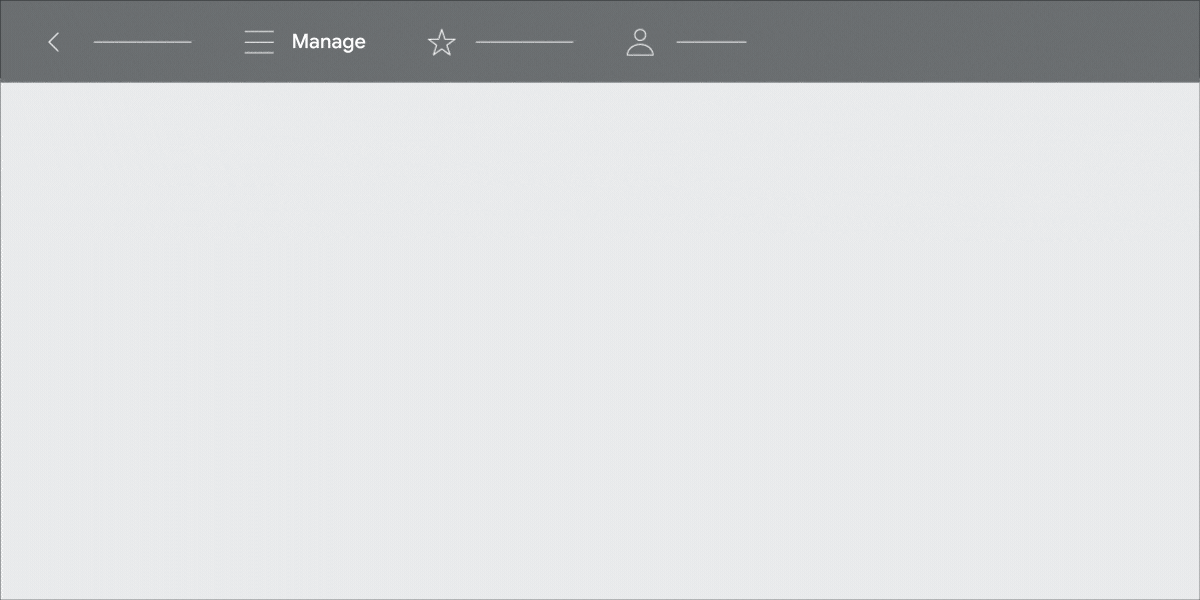 On the "Add new module" page, click Continue to upload the extension file downloaded from the extension directory before step 1. A message will appear when the extension is uploaded successfully.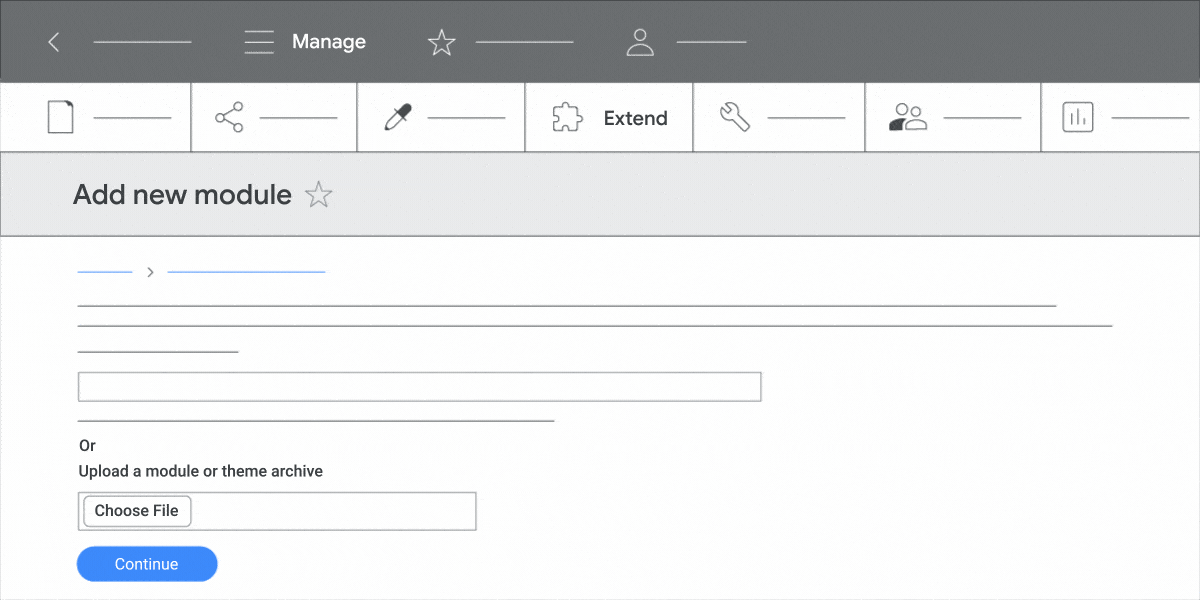 Return to the "Extensions" page and scroll to the "Statistics" section.
Check the box next to "Google Analytics" and click Install.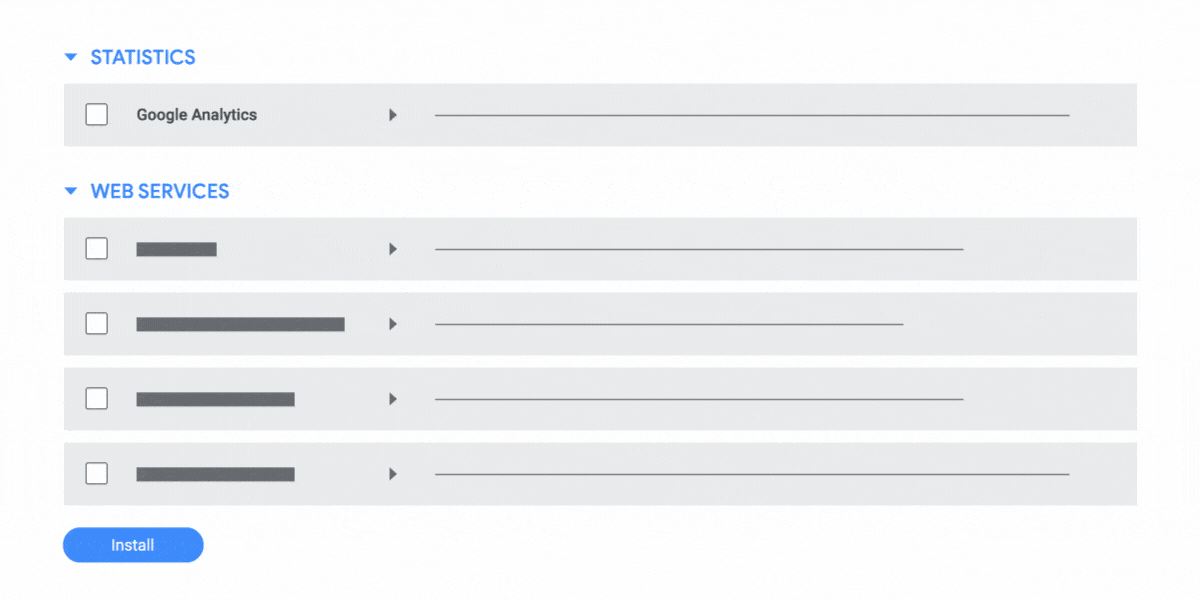 After the extension is installed, scroll back to the "Google Analytics" extension section.
Expand the "Google Analytics" section and click Configure.

Type your Google tag. Click Save.