Download apps to your Pixel phone
We recommend that you download apps from Google Play. You can also get them from other sources.
Your phone has a security setting (Google Play Protect) that checks for potentially harmful apps, warns you, and removes apps if necessary. Learn how to help protect against harmful apps.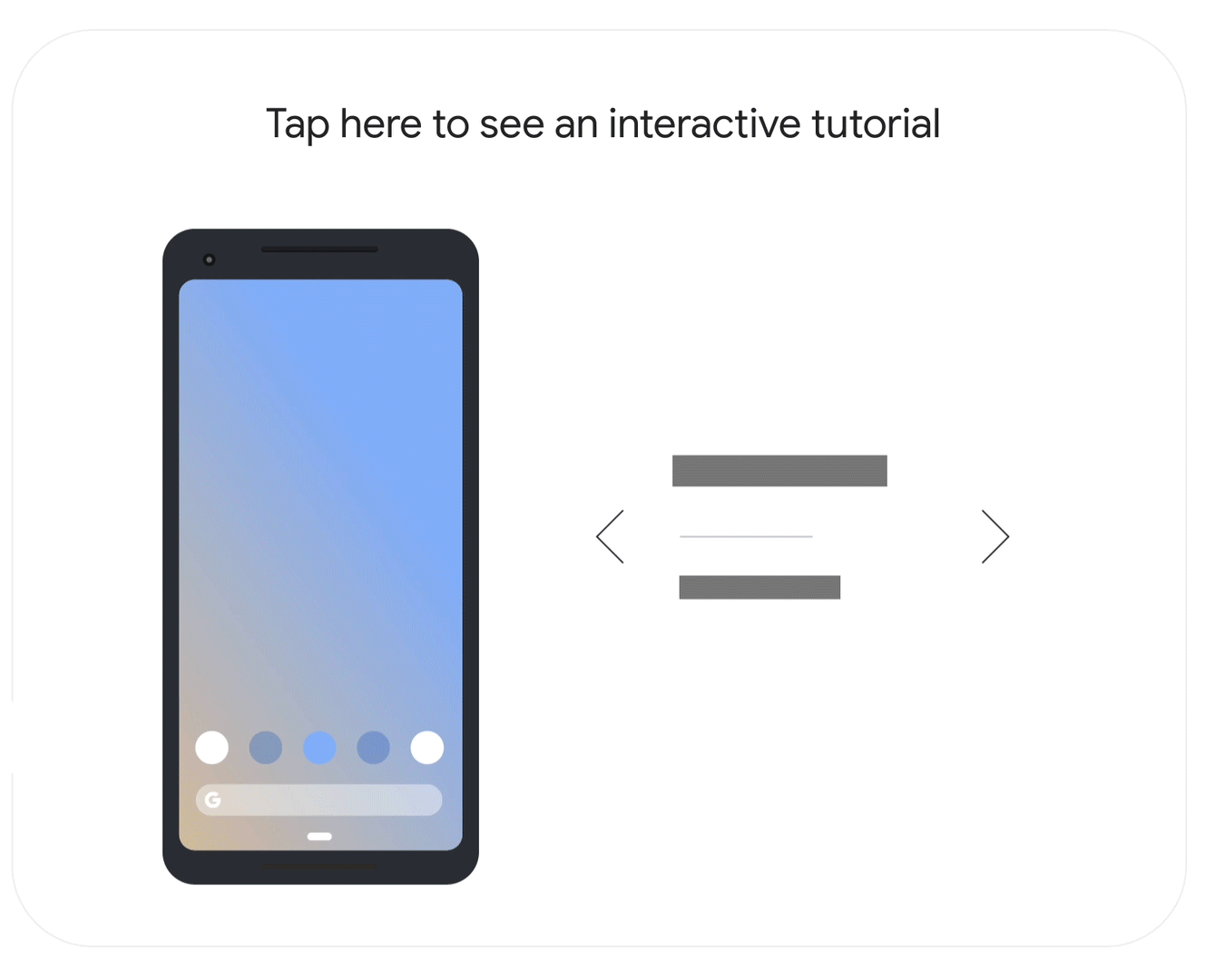 Download apps from Google Play
Some apps are free. Others cost money.
Choose & get Google Play apps
Open Google Play.

On your phone, use the Play Store app .
On your computer, go to play.google.com.

Find an app you want.
To check that the app is reliable, find out what other people say about it.

Under the app's title, check the star ratings and the number of downloads.
To read individual reviews, scroll down.

When you pick an app, tap Install (for free apps) or the app's price.
Report bad Google Play apps to Google
If you find an app that you think is harmful, report it to us. Learn how to report bad apps.
Install apps from Google Play | Pixel
Download apps from other sources
Important: If you download apps from unknown sources, your phone and personal information can be at risk.
Your phone could get damaged or lose data.
Your personal information could be harmed or hacked.
Get apps from other sources
On the other source, start downloading the app.
Follow the steps on screen. Depending on the source, you could need to tap Ok Install.
On the message that opens, tap Settings.
Turn on Allow from this source.
Turn off getting apps from other sources
Open your phone's Settings app.
Tap Apps & notifications Advanced Special app access Install unknown apps.
Tap the app you want to stop asking you to install unknown apps.
Turn off Allow from this source.
Help Google protect against bad apps from other sources
If you install apps from outside of Google Play, your phone can send Google information about those apps.
This information helps Google better protect everyone from harmful apps. The information can include log information, URLs related to the app, device ID, Android version, and IP address.
Related articles
Was this helpful?
How can we improve it?