Important: This article is about legacy calling in Google Meet (previously known as Duo). Learn more about Meet calling and meeting offerings.
To use Meet legacy calling (previously known as Duo), you must add an account or phone number.
If you only add your account but no phone number: You can make and receive legacy calls through your email but won't be reachable through your phone number.
If you only add your phone number but no account: You can make and receive legacy calls but can't create, schedule, or join meetings.
Tips:
People who know your phone number can reach you across Google services. You can manage phone numbers associated with your Google Account in your Google Account settings.
For Business and EDU users:
Open Meet on Web
Important: Google Meet is only available on these browsers:
Google Chrome
Microsoft Edge
Firefox
Opera
Safari
The Duo name and icon has been updated to Google Meet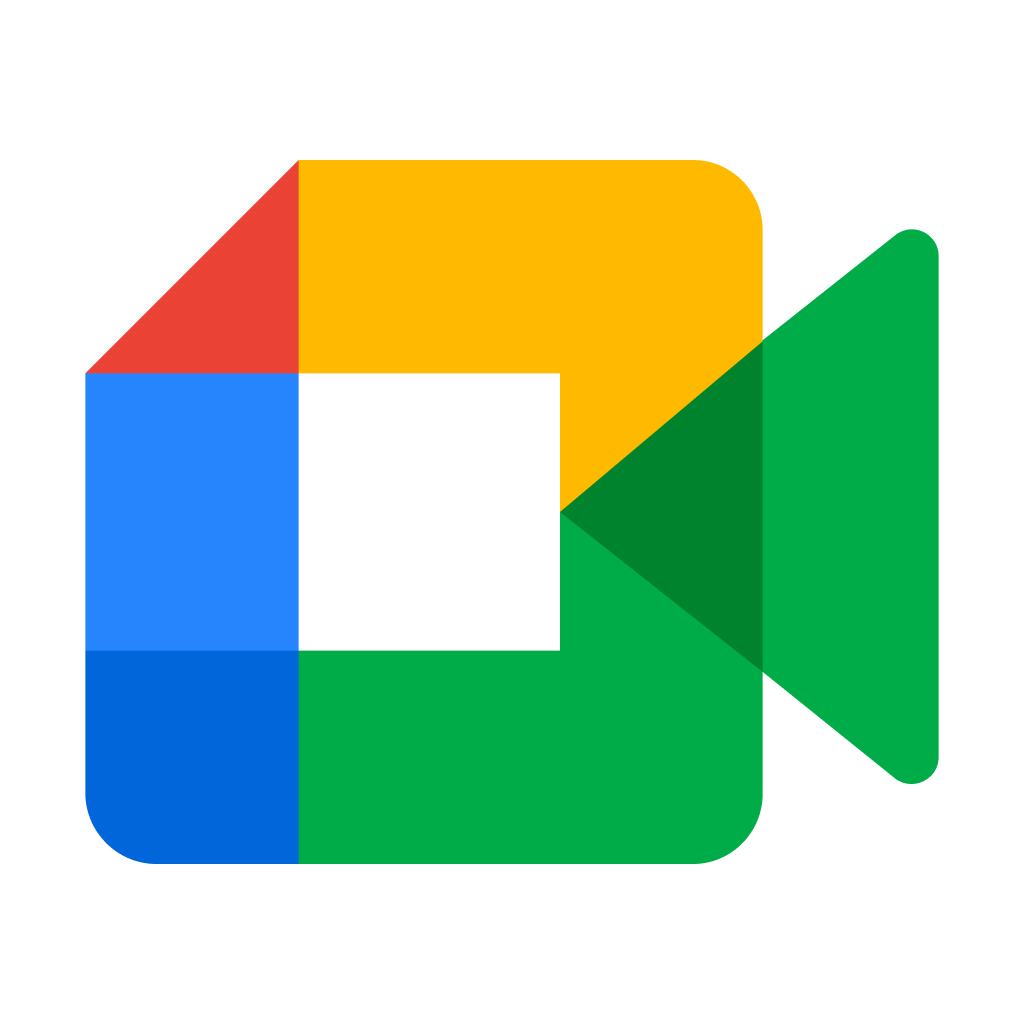 .
Verify your phone number
Important:
Users with personal accounts can skip adding a phone number and still make and receive calls.
Users with workspace accounts are required to add and verify a phone number in order to make and receive calls.
To verify a phone number:
Go to meet.google.com/calling/.
Click Add number.
Enter your phone number.
Click Get verification code.

If the number you entered is associated with a Google Account, it is automatically verified.
If not, Google Meet sends a code in a one-time SMS message to the number. (Carrier text-message rates may apply.)

Enter the code you received in the text message.

If you don't receive a text message, check that you entered your phone number correctly and click Resend SMS.
If you have a cell connection but don't get the SMS, click Call me.
If you continue to have problems, visit the verification troubleshooting article.
After you verify your number on Meet
People with your phone number can use the Meet app to call you. If you connect your Google Account, they can also connect with you across Google services.
Meet can periodically send your contacts and location to Google.
If you call someone not saved in your contacts, Meet displays your phone number so they are aware who's calling.