Gmail supports dynamic email, which is a message with interactive content. In a dynamic email, you can complete tasks without leaving Gmail. For example, you can:
Reply to Google Calendar events
Fill out questionnaires
Browse catalogs
Respond to comments in Google Docs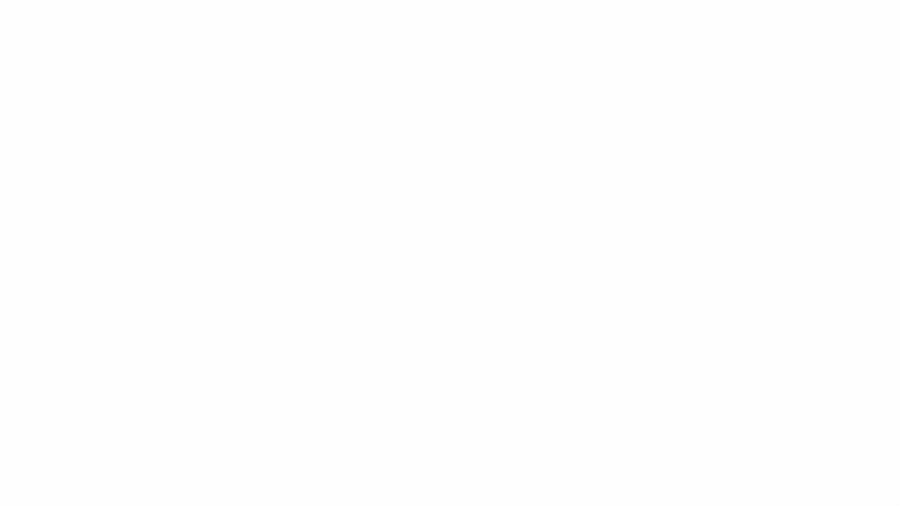 Important: To use dynamic email, make sure you allow Gmail to always display images. Learn how to turn images on or off in Gmail.
Turn dynamic email on or off
On your computer, sign in to Gmail.
At the top right, click Settings See all settings.
Next to "Dynamic email," turn Enable dynamic email on or off.
At the bottom of the page, click Save changes.
Related resources