You can add a Google Account on your device to start downloading and buying items on the Google Play Store app. You can add multiple Google Accounts to your device by repeating the steps below.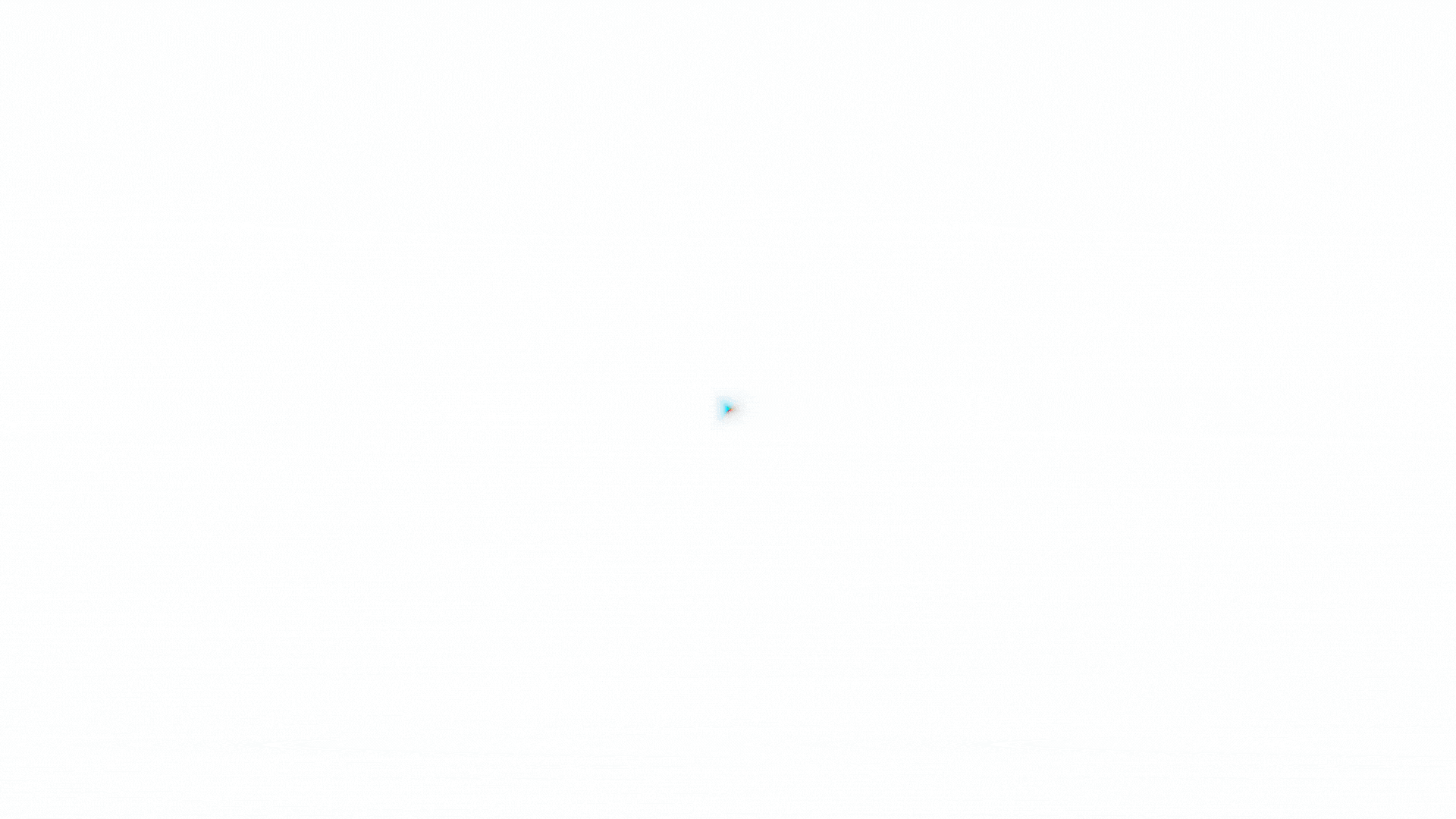 How to add one or multiple Google Accounts to your device
If you haven't already, set up a Google Account.
Open your device's Settings app.
Tap Accounts Add account Google.
Follow the instructions to add your account.
If needed, repeat steps to add multiple accounts.
Tip: To help prevent accidental or unauthorised purchases, use password protection on your device.
Use and manage your accounts on the Google Play Store
Switch between accounts
You can add another Google Account to your device, if you have multiple accounts, and choose which account you're using. These instructions will work for the Google Play apps.
Switch accounts in a Google Play app
Open a Google Play app.
At the top right, tap your profile picture or initial.
Tap the Down arrow .
Select an account.
Switch accounts on the Google Play website
Go to https://play.google.com.
In the top right, choose your profile icon.
Choose Switch account.
Select a different account.

If you can't find another account, tap Use another account.
Secure your account with recovery options
You can help protect your Google Account and your Google Play purchases by adding account recovery options, like a backup email address or phone number. This helps us contact you if you ever forget your password or need help with your account.
The Google Account Help Centre has all the information that you need to:
Fix account and sign-in problems
If you can't sign in to the Google Play Store on your device or are having other account issues, you can get help with account problems.