Pixel Watch's lithium-ion battery can hold up to 24 hours on a full charge1. Learn more about how to Save power and extend battery life for Google Pixel Watch.
Tip: If your watch won't charge even after you've followed the steps below, you can Fix a Google Pixel Watch that won't charge.
Step 1: Use the USB-C Magnetic Charging Cable included with your watch
Confirm that you're using the USB-C Magnetic Charging Cable included with your purchase to charge your Pixel Watch.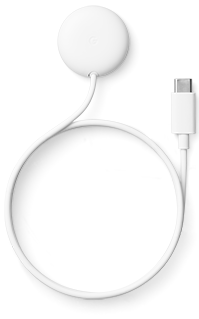 Step 2: Plug the cable into a power source to be plugged into an outlet
Plug the Pixel Watch USB-C Magnetic Charging Cable into a compatible power source port or adapter (sold separately). Then, plug the adapter into a power outlet.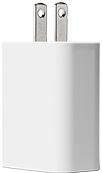 Step 3: Lay the watch on the dock of the USB-C Magnetic Charging Cable
On a flat surface, rest the back of the watch on the dock at the end of the USB-C magnetic charging cable.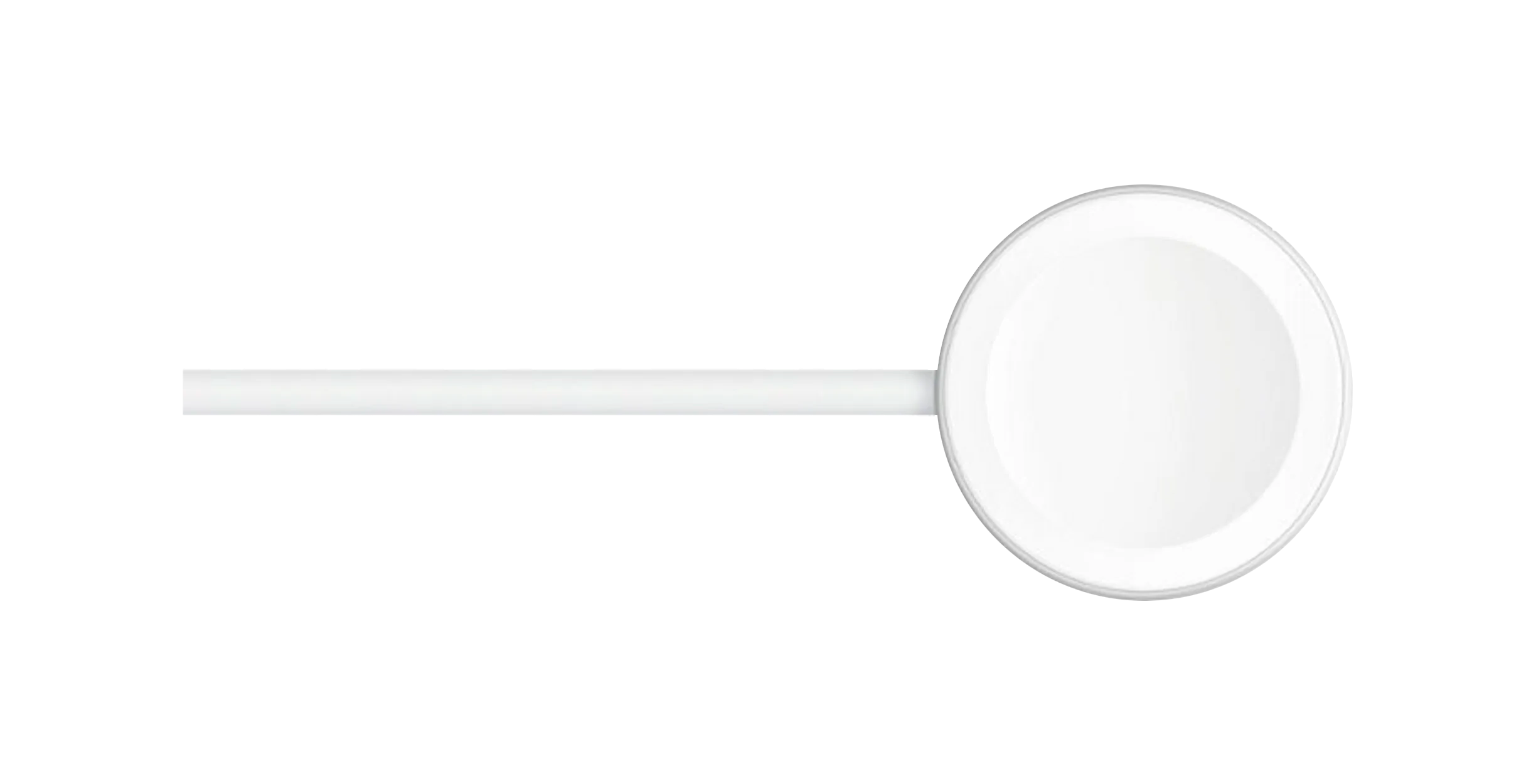 Step 4: Check the Pixel Watch screen to verify it's charging
Once your Pixel Watch is securely positioned on the charging dock, the Pixel Watch screen will update to show its percent charged, the date, and time. This indicates that your watch is successfully charging.
Tip: When your watch is turned off and has been charging for at least 10 to 30 minutes, press the crown to check charging status.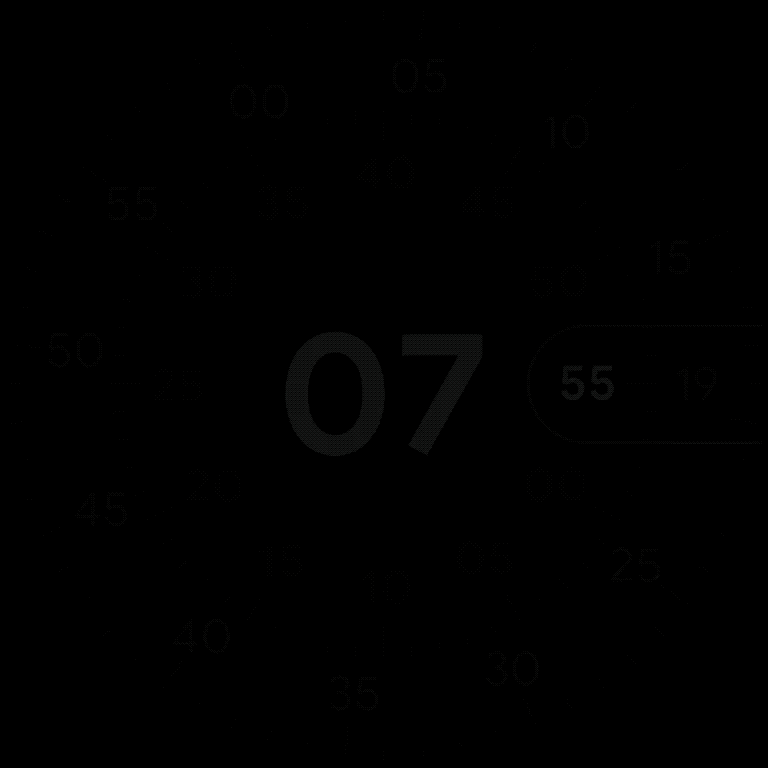 Step 5: Know how long to wait if your Pixel Watch screen doesn't immediately start charging
If you haven't charged your watch in awhile, it may take longer for the watch screen to boot up. The images below indicate how long it takes for each watch screen to appear.
| Time on charger | Watch face screen |
| --- | --- |
| No charge | |
| About 1 minute | |
| About 2.5 minutes | |
| After 5-15 minutes | |
| After 7-16 minutes | |
1Maximum battery life is approximate and is based on testing using pre-production hardware and software. Charging times are approximate. Use of certain features will decrease battery life. Battery life depends on features enabled, usage, environment and many other factors. Actual battery life may be lower.