Official Guide to Optimising Landing Pages for Digital Marketers.
---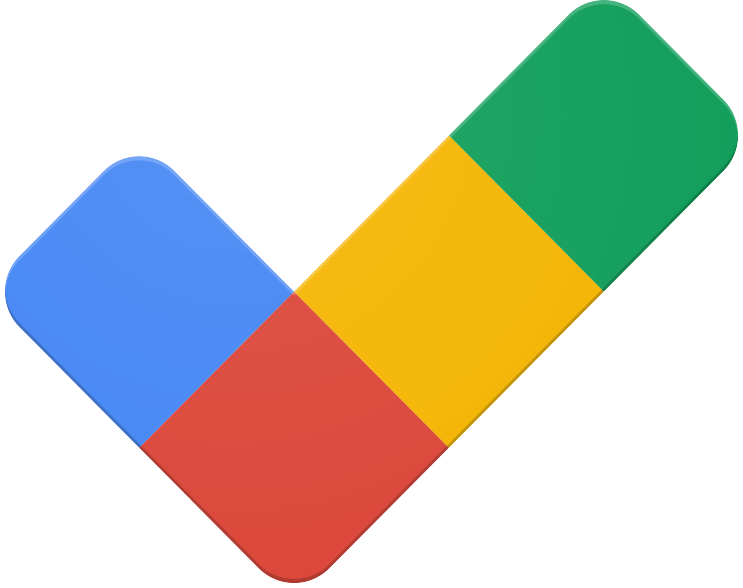 After working so hard to build your Google Ads campaigns, it's crucial to keep customers interested with a great site. Design and usability are important. And so is speed; users love fast sites. One of the biggest optimisations to your Google Ads campaign can be improving someone's experience on your site. This guide outlines steps to consider to give users a great experience after clicking an ad.
1. Know what's working
Why: By understanding how your pages are performing and which pages aren't mobile-friendly, you can prioritise improvements for those pages and convert more ad clicks into sales.
Run any landing pages through Google's Mobile-Friendly Test to know which ones are not mobile-friendly and get additional resources on how to improve them.
Why: Designing your websites to be mobile-friendly can ensure that your pages perform well on all devices.
Use data from Google Analytics and other sources to justify design and content.
Why: You want any changes to your site to improve your bottom line. Robust measurement can ensure that you make the appropriate changes.
2. Make your sites fast and mobile-friendly
Communicate often with the designer of your site.
Why: If it's in the interest of your site, it should also be in the interest of your users (and your marketing efforts).
Ensure that your text is legible and your links tappable.
Why: Paying attention to small details and following guidelines can make a big difference in increasing mobile conversion rates.
Design a site that loads fast.
Why: 53% of visits are abandoned if a mobile site takes longer than three seconds to load. 
Tip
Think carefully about including images, tracking pixels, etc. that can increase the weight of your pages. PageSpeed Insights can help you identify ways to make your site faster, especially on mobile.
Why: AMP (Accelerated Mobile Pages) is one of the top ways to design fast pages. They are so fast, they appear to load instantly.
Tip
Enter the AMP page URL into the Mobile URL field of your ads or in the Mobile URL field of your keywords. Then, when a mobile user clicks your ad, they'll be sent to your AMP landing page.
3. Test and improve landing pages
Test the design and content of your landing pages.
Why: Optimised landing pages with targeted, relevant messaging generally drive more conversions and provide higher return on ad spend.
Tip
Google Optimise is a tool that integrates with Google Ads for robust landing page testing at no extra charge. Integrating Google Ads with Google Optimise allows you to easily target experiments and personalised experiences to specific ads and keywords.
Why: You can be objective about a page's effectiveness by focusing on an important metric.
Tip
Test results in Google Optimise can be pushed to Google Analytics for additional reporting. You can get a full view of your experiments and see the potential impact of a test on all aspects of site performance.
Use tools that enable marketing to launch tests quickly.
Why: Google Optimise, and other tools like it, allows changes to your pages with no coding required, which makes it easier to launch and iterate.
Connect landing page tests to specific parts of your Google Ads account.
Why: Your Google Ads accounts and campaigns are targeted to various customer segments and your landing page content should be customised to match.
Tip
In Google Optimise, you can set up tests directly for specific keywords, ad groups or campaigns.