Google Ads is Google's online advertising programme. Through Google Ads, you can create online ads to reach people at the exact moment when they're interested in the products and services that you offer. You choose where your ad appears, set a budget that's comfortable for you and easily measure the impact of your ad.
New to online marketing? Start with our short introductory guide. Set yourself up for success right from the start with these step-by-step guides.
Looking for something more advanced? Read about the eight steps to prepare your campaign for success and check out our Best Practices series.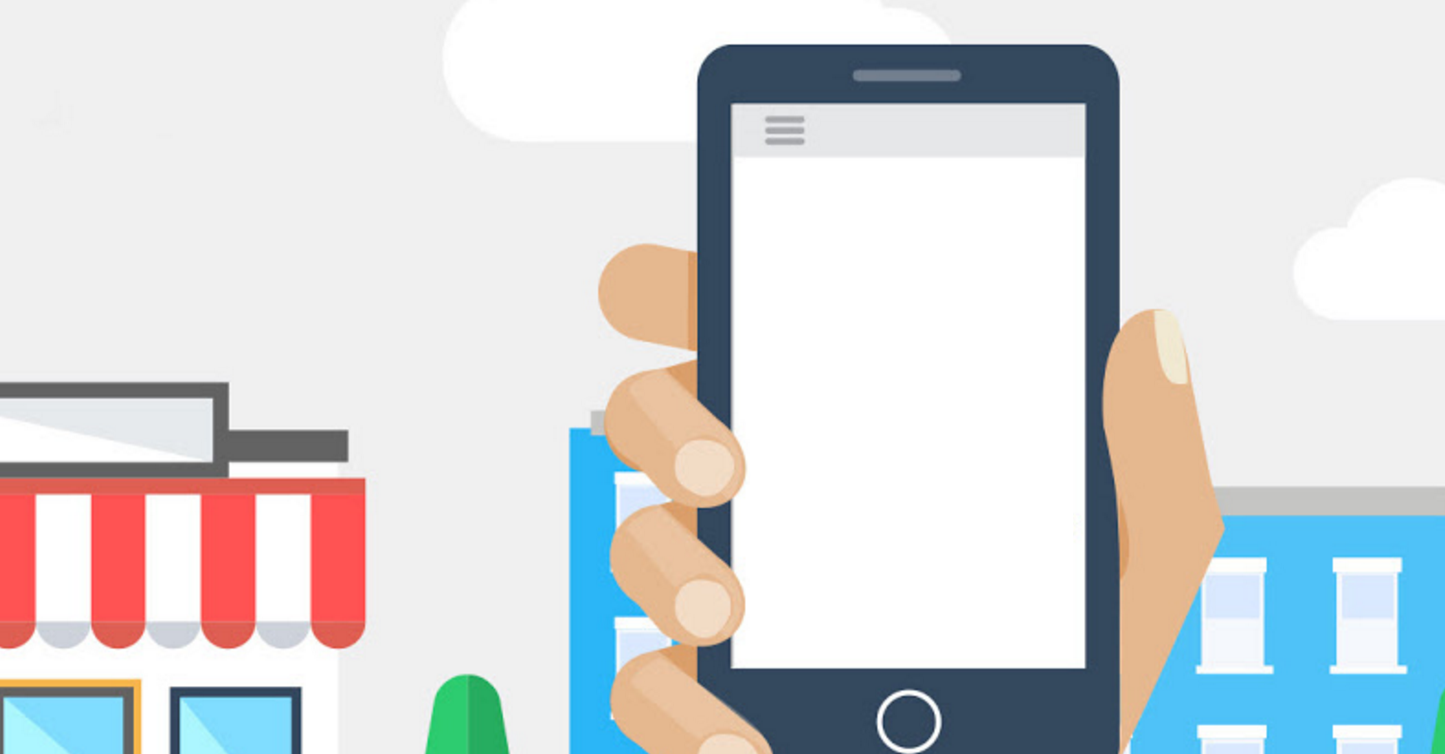 Make it mobile-friendly