If your remote's batteries are running low, Fiber TV lets you know by showing a message on the screen. The message stays on the screen until you change the batteries.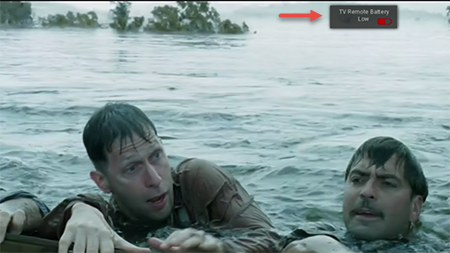 Press on the remote control, select Settings, and press ok.

Select Remote and press ok to display the Remote Settings page.