This feature is currently in beta. Contact your Google Marketing Platform Support representative for more information.
You can serve Flipbook creatives using video line items. Below are the most common requirements for Flipbook creatives.
Asset requirements
Video file
Supported file types: .avi, .m4v, .mov, .mp4, .mpeg, .mpg, .ogv, .webm, .wmv
Size: Maximum 1 GB
Length: Maximum 60 seconds
Aspect ratio: 16:9 (for example, 640 × 360). Vertical videos are not supported for Flipbook creatives.
Logo
Supported file types: .png, .jpg
Size: Maximum 20 KB
Dimensions: 170 x 65 (if you use a larger image, it will be scaled to fit)
Content requirements
Most video inventory has the same content requirements as standard creatives. For more info, see General guidelines for creatives.
Inventory requirements
If you're negotiating a deal that includes Flipbook ads, make sure the deal includes placements that fall somewhere in the middle of a page of mobile content. Flipbook requires 300x250 or 336x280 placements that are below the fold but not at the very bottom of the page. You can assign Flipbook creatives to video line items that target Display deals.
Best practices for Flipbook videos
For the best performance, follow these recommendations:
Use an interesting, mobile-optimized video
1. Optimize for mobile
Use a video with bright colors and high contrast for better visibility on mobile devices.
2. Use a video with interesting action
The best raw material for Flipbook ads are videos with visually exciting content, which is particularly captivating when viewed in forward and reverse directions, and at different speeds. You can use existing videos, or if you're looking to make a new video, capture action that's fun to play in both forward and reverse at different speeds.
Pick a great highlight clip
1. Include exciting motion
Select a short clip from your video with interesting motion that uses as much of the frame as possible. We recommend the motion occurs on at least 1/4 of the screen or more.
Don't use a clip of people talking. The highlight clip is muted, and the motion of a mouth talking is small and hard to see.
See examples
Do include interesting motion that takes up most of the frame.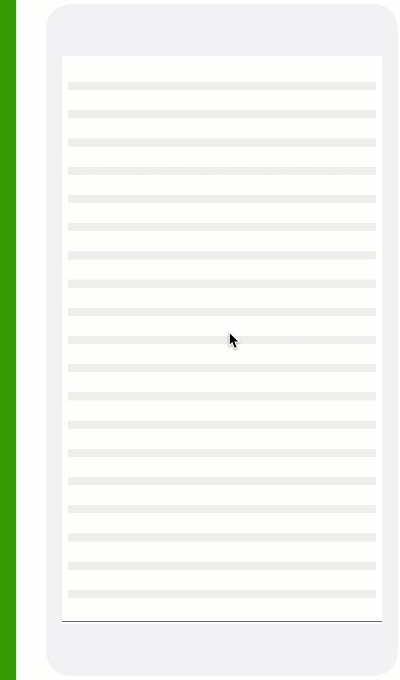 Don't select a clip with very little motion.
2. Pick a clip without cuts
Tell a story with continuous motion.
Don't pick a highlight clip with lots of cuts. It forces the viewer to focus on different angles or objects.
See examples
Do select a clip with just 1 cut.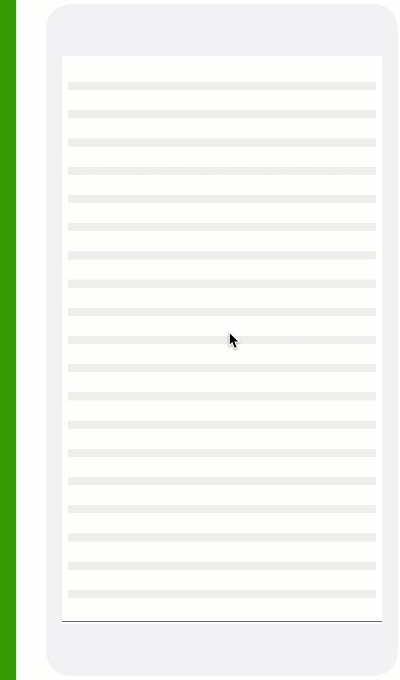 Don't select a clip with multiple cuts.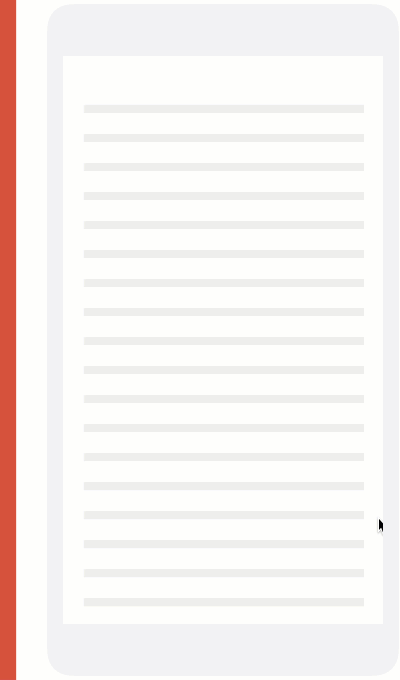 3. Make it fun to play forward and backward
It doesn't matter if the clip comes from the start, middle, or end of the video. You have full creative freedom. Flipbook works best when the video is visually exciting and meets brand objectives when viewed in forward and reverse directions, and at different speeds.
After you pick a highlight clip,
preview your completed ad on a phone
to make sure it's engaging.