Get info about your Nexus Player
You can find more information about your Nexus Player at asus.com/us/Home-Entertainment/Nexus_Player/overview.
Learn about your Nexus player
See Nexus Player specs and info
| | |
| --- | --- |
| Chipset | 1.8 GHz Quad Core, Intel® Atom™ Imagination PowerVR Series 6 Graphics 2D/3D Engine |
| Memory | 1 GB RAM |
| Ports | 18 W DC power |
| Connectivity | 802.11ac 2x2 (MIMO) |
| Weight | 235 g |
| Size | 120 mm x 120 mm x 20 mm |
| Remote | 2 AAA batteries (included in box) |
Note: Your Nexus Player may have less memory than 1 GB.
Learn about Nexus Player hardware
Learn more about your Nexus Player.
Top and Bottom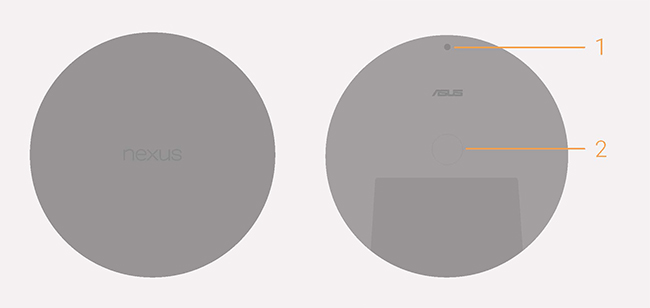 Indicator light
Reset button
Back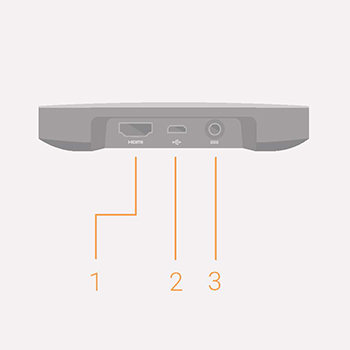 HDMI port
Micro USB port
Power port
Remote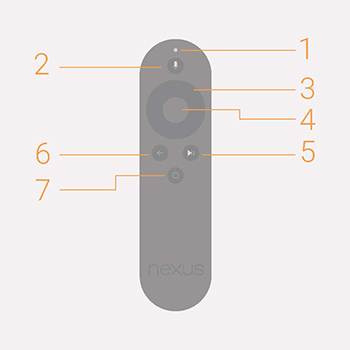 Indicator light
Voice Search button
Navigation D-pad
Select button
Play/Pause button
Back button
Home button
Update your Nexus Player
Check for updates
On your Android TV, go to your Home screen.
Scroll down and select Settings .
Under "Device," select About System update Check now.
If an update is available, follow the onscreen instructions to install it. Your device will reset after the update is finished.
Learn about future updates
Android version updates will no longer be offered after September 2017.
We cannot guarantee security updates after November 2017.
We cannot guarantee continued telephone or online support after November 2017.
Was this helpful?
How can we improve it?