Below are answers to some frequently asked questions about AdSense shopping links:
Are shopping links part of Auto ads? Do I need to have Auto ads turned on for shopping links to work? Is there separate ad code for shopping links?
No, you don't need to have Auto ads turned on for shopping links to work. You only need to have the AdSense code on your page.
What do the user experience and format look like?
Shopping links are placed in your page's main content (for example, an article), by hyperlinking existing words whenever Google detects a shoppable product mention. By clicking on the link users are shown a number of shopping ads for the product.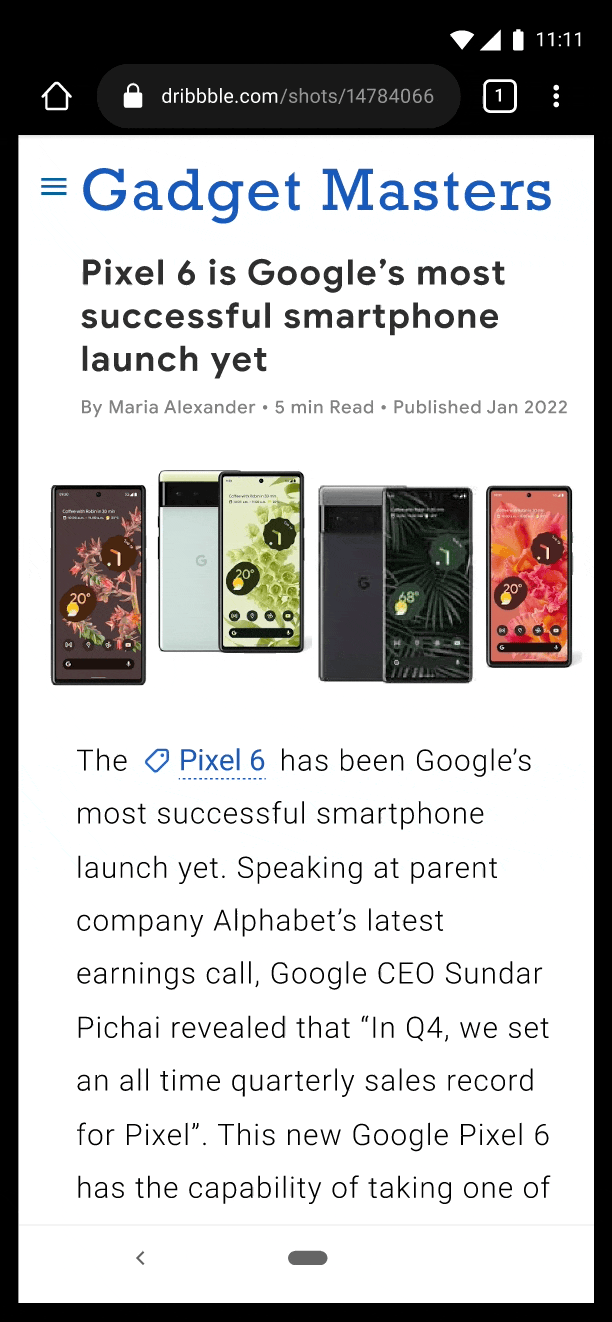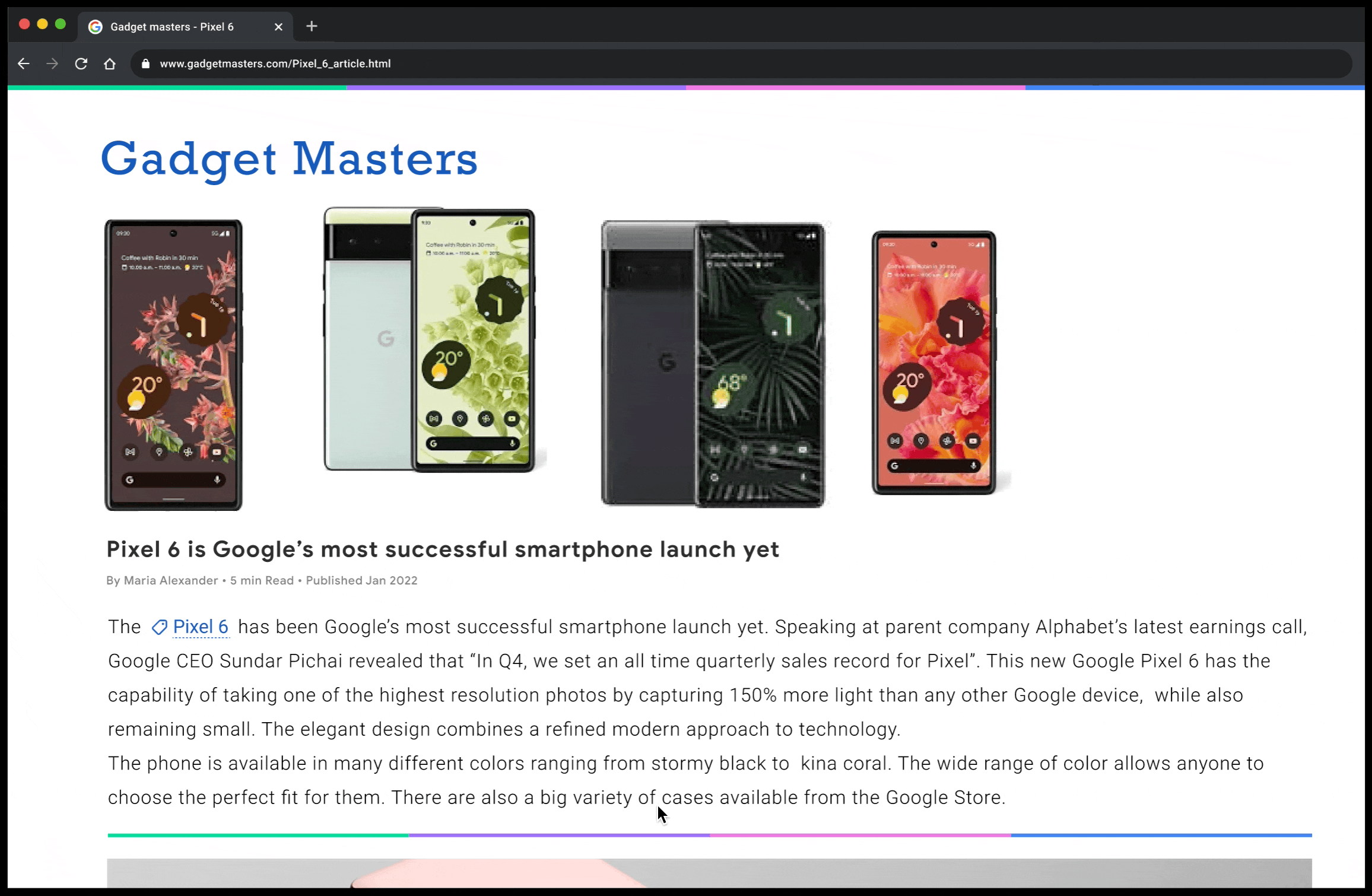 Do shopping links only show on pages with commercial products or on all pages?
Google only places shopping links on pages where it can detect eligible product mentions. As this is a Lab, we only show shopping links on a subset of your traffic, so the new format will not always be visible.
How big of an impact will shopping links have?
We limit the amount of your traffic enabled for shopping links to at most 10%, so their impact will be similarly limited.
After I opt in, will I be able to opt out?
Yes, you can opt out of shopping links at any time by going to the Optimization
Labs page in AdSense, and turning off Shopping links.
Where can I see the impact shopping links are having?
You'll see the earnings from your shopping links in the Payments page in AdSense at the end of the month.