| | |
| --- | --- |
| | Add your work location in Google Calendar so people know your location when they're inviting you to an event. |
Set your work location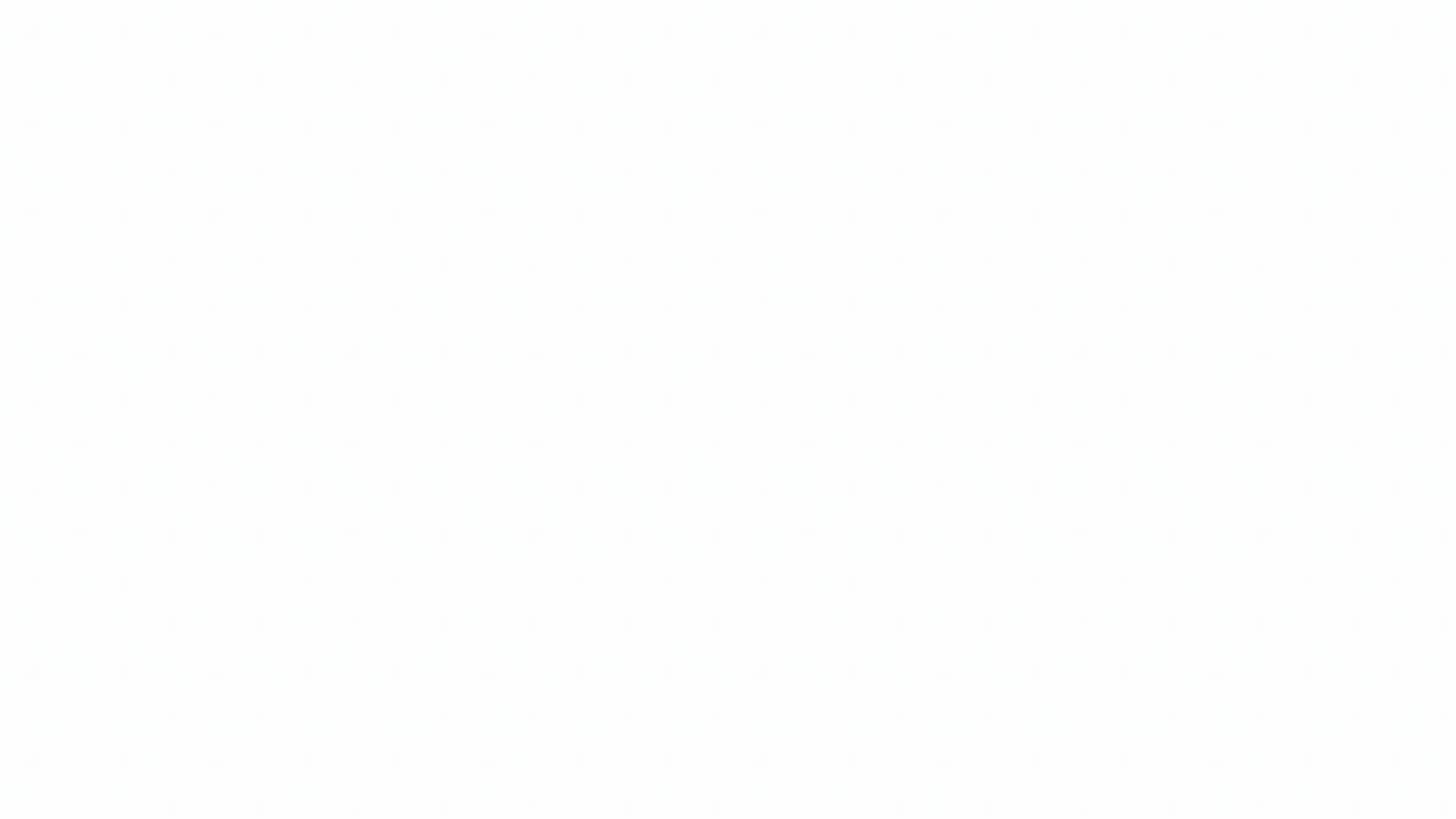 On your computer, open Google Calendar.
At the top right, click Settings Settings.
On the left, under "General," click Working hours & location.
Select the days you work. Working hours are already selected if your calendar shows working hours.
Next to each day, enter your working location.
Tip: To change your working location, go to a specific day on your calendar and click the location bar. You can apply the change to that specific day or set it to repeat weekly.
Learn more about your working location:
When you share your calendar with someone, they can view your working location.
To help coordinate in-office time with others, your administrator may ask you to set your working location. If so, a yellow banner at the top of your calendar will show the request.
If you have "Make changes & manage sharing" access to a calendar, you can edit the default working location. Learn more about permission settings for shared calendars.