On this page
Migrate your old calendars
Where were your calendars before?
Customize your work week
Choose how many days you see
After you choose a new view, it becomes your default view until you change it.
On your computer, open Google Calendar.
In the top right, choose a view: Day, Week, Month, Year, Schedule, or 4 days.
Customize your Calendar view further
Choose which day your calendar week starts, set a custom view, and use an alternate calendar.
On your computer, open Google Calendar.
At the top right corner, click Settings Settings.
At the left, click View options.
Choose your settings. Changes are automatically saved.
Important: The side-by-side calendars won't work for the week or month view in Google Calendar.
Set your working hours
If you'd prefer not to be invited to events outside of your working hours, you can adjust your Google Calendar settings so organizers know to reschedule an event to a better time.
You can use working hours and availability if your account is through your work or school organization. If you don't see the working hours or location option, your admin could have turned it off for your organization.
Who is my administrator?
On your computer, open Google Calendar.
At the top right, click Settings Settings.
On the left, under "General," click Working hours.
In the "Working hours" section, click Enable working hours.
Select the days you work the times you work.
You can split the hours you work based on when you're available.

To add more than one time period to your workday, next to a day of the week, click Add .
To remove a time period, click Remove .
Tip: When you add work hours, the start time must be before the end time.
Calendar may suggest working hours based on your time zone, the work patterns in your country, and your schedule. You can accept, decline, or edit these suggestions. Learn more about Calendar in different time zones.
Set your working location
Let people know which days your in the office and when you're working remotely.
Specify work locations
On your computer, open Google Calendar.
At the top right, click Settings Settings.
On the left, under "General," click Working hours & location.
Select the days you work. Working hours are already selected if your calendar shows working hours.
Next to each day, enter an existing working location or create a new one.
Tip: To change your working location, go to a specific day on your calendar and click the location bar. You can apply the change to that specific day or set it to repeat weekly.
Learn more about your working location
When you share your calendar with someone, they can view your working location.
To help coordinate in-office time with others, your administrator may ask you to set your working location. If so, a yellow banner at the top of your calendar will show the request.
If you have "Make changes & manage sharing" access to a calendar, you can edit the default working location. Learn more about permission settings for shared calendars.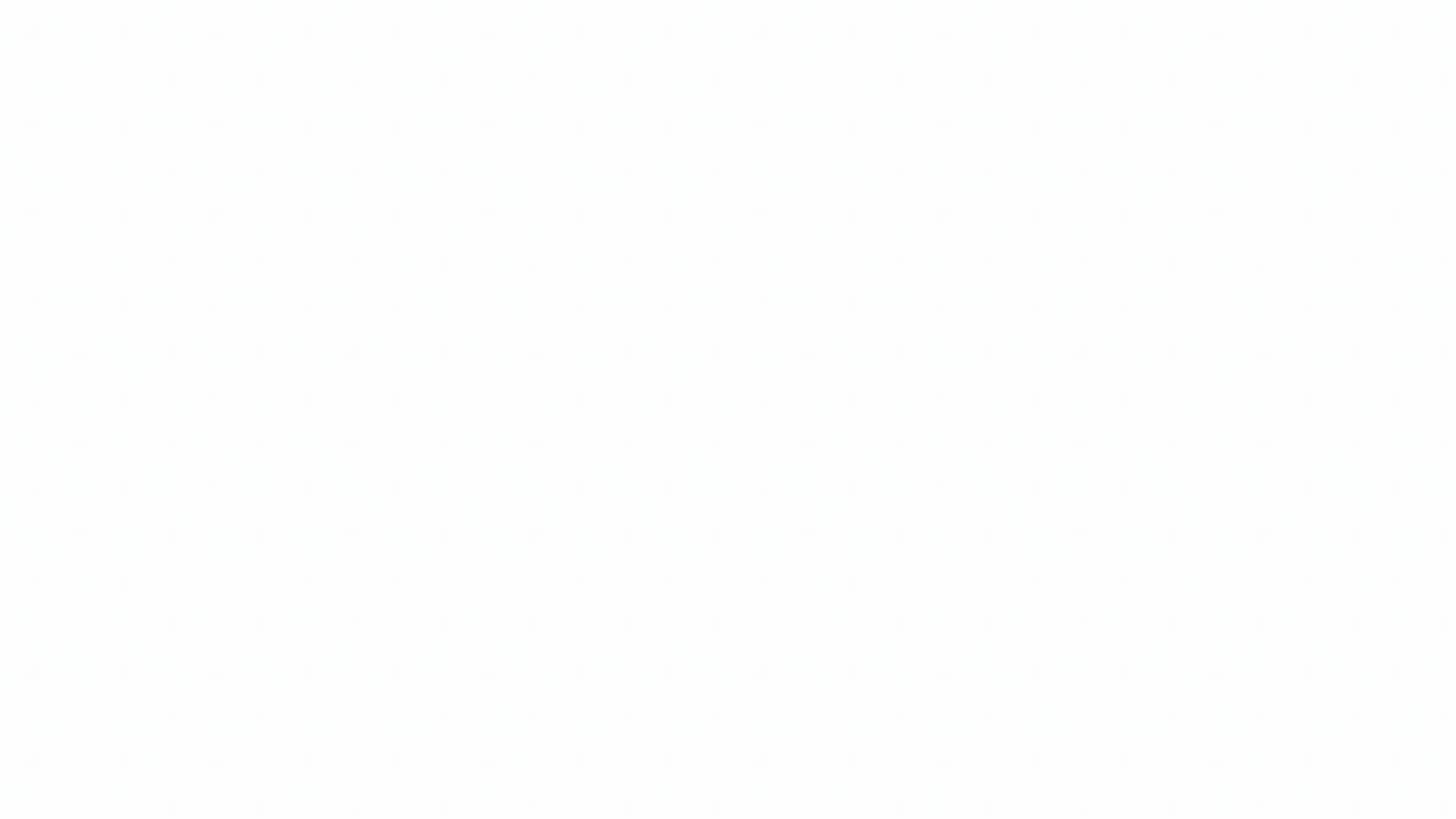 Manage your event notifications
Set preferences for all your calendars
In Calendar, click Settings Settings.
On the left under General, click Event settings.
Click Notifications and select an option:

Off
Desktop notifications
Alerts

(Optional) To set up a sound for your incoming notifications, check the Play notification sounds box.
(Optional) To manage your notifications, on the left, click your calendarGeneral notifications.
Next to each option, click the Down arrow and select None or Email.
Change preferences for one calendar
You can change notification preferences for specific calendars you own.
In the top right, click Settings Settings.
On the left, under "Settings for my calendars," click the calendar you want to change Calendar settings.
Under "Event notifications" and "All-day event notifications":

To edit your notifications: Choose if you want to receive a notification or an email. You can change how often you want to get alerts in advance.
To add another type of notification: Click Add notification.
To remove a notification: Click Remove notification .
Learn more at the Google Calendar Help Center
Back to top

Google, Google Workspace, and related marks and logos are trademarks of Google LLC. All other company and product names are trademarks of the companies with which they are associated.