I created several playlists months ago and imported them from Spotify. I have since added songs from Youtube Music and all of the playlists have been working for the past 8 month or so. Recently, I opened one of the playlists and attempted to 'shuffle play' the album and all i got was silence. I skipped the song and again, silence. The app appears to load the album art and displays the song names etc, but they simply don't play. I'm unable to select the play button within the app because it is greyed out. I thought that maybe some of the songs had been removed from the store, so I searched for a few of them, and they all appear to be available. I can even play them, just not those in my playlist. I thought that downloading the playlists and listening offline might help, but no, still nothing.
Short of uninstalling the application and reinstalling, I've tried everything.
As you can see in the screenshots, here are two songs that I have in my playlists and they just wont play. You can also see that the play button is greyed out. If i wait long enough, I get an error "There was a problem while playing (Playback ID ....................)"
please help.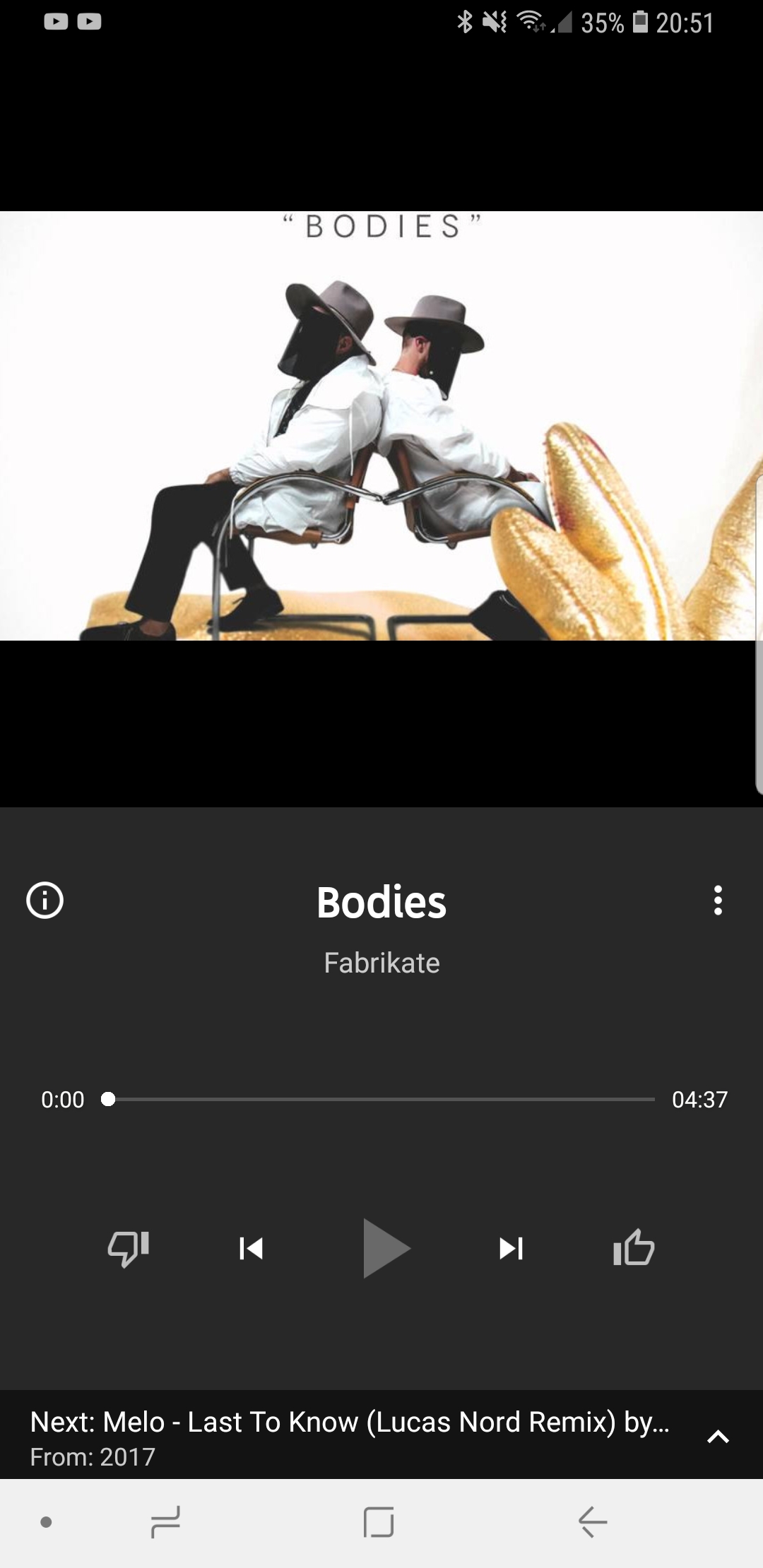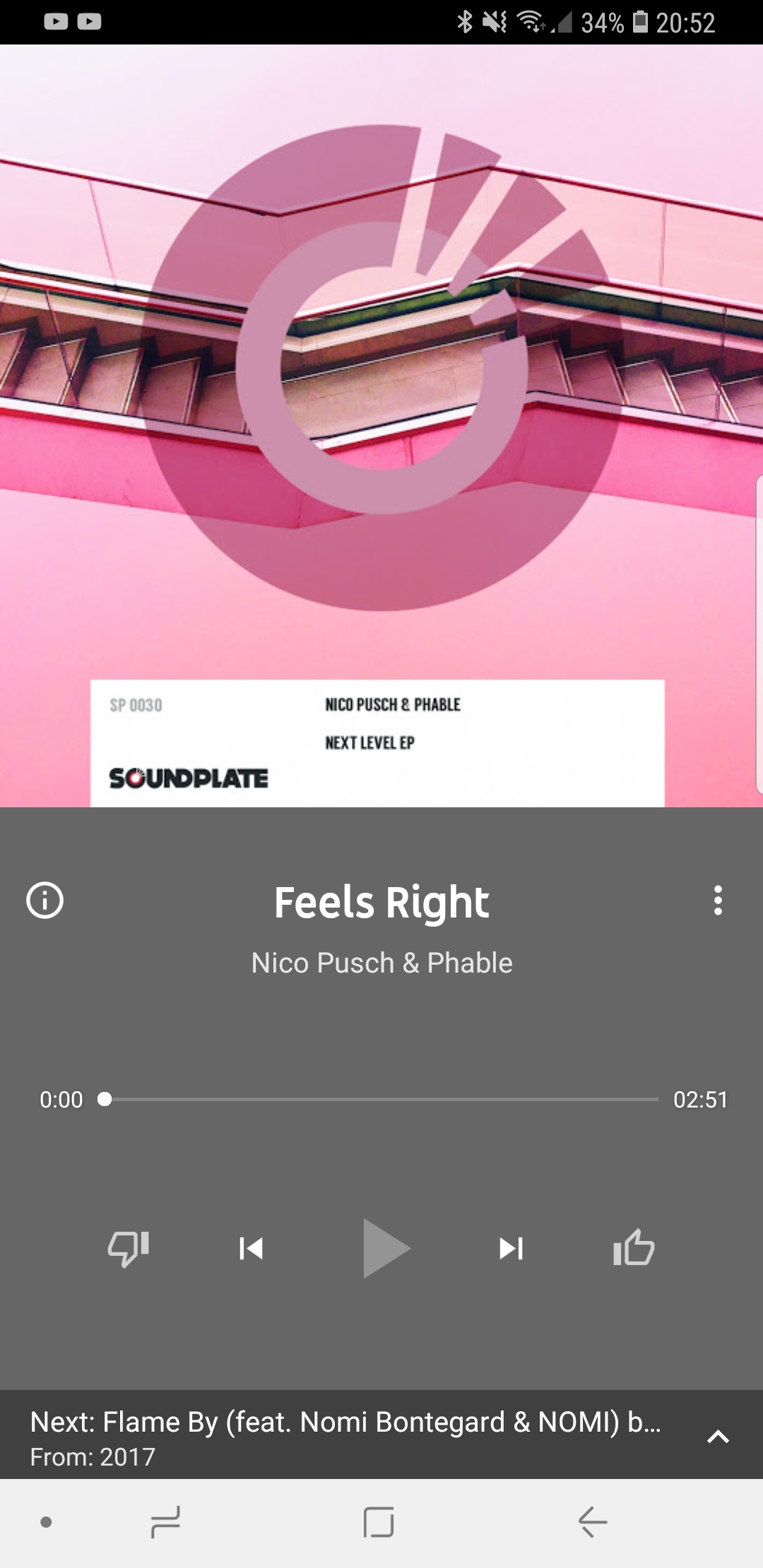 This question is locked and replying has been disabled.
This will remove the reply from the Answers section.
Notifications are off
Your notifications are currently off and you won't receive subscription updates. To turn them on, go to Notifications preferences on your Profile page.
Report abuse
Google takes abuse of its services very seriously. We're committed to dealing with such abuse according to the laws in your country of residence. When you submit a report, we'll investigate it and take the appropriate action. We'll get back to you only if we require additional details or have more information to share.
Go to the Legal Help page to request content changes for legal reasons.