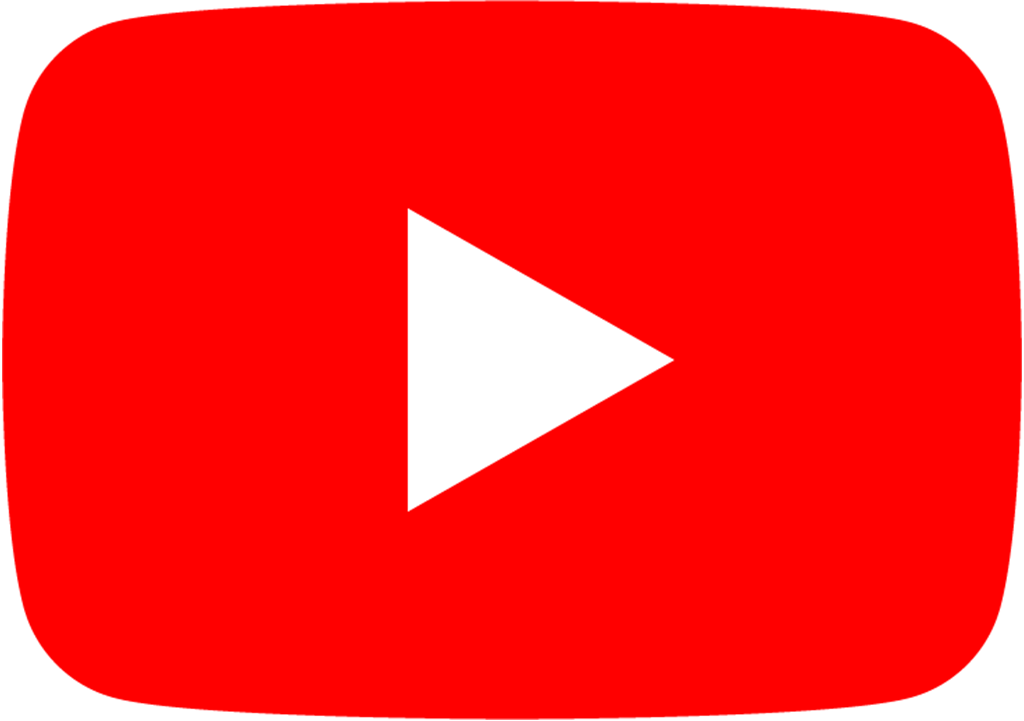 Update as of February 28th:
We know that many of you have been closely following the actions we're taking to protect minors on YouTube and are as deeply concerned as we are that we get this right. We want to update you on some additional changes regarding comments (see below). You can also read more on our blog post
here
.
Note:
Based on our review of historical comments, a small number of channels that we have identified as having a high level of risk for predatory comments will not be able to re-enable comments, even with moderation. The owners of these channels will be notified of these actions.
----
As you may have heard, we've reviewed and removed thousands of inappropriate comments that appeared against videos from creators with minors in them. We've also terminated hundreds of viewer accounts for the comments they left on videos and reported illegal behavior to the
NCMEC
so they can work with the proper authorities.
While the creators of these videos may have done nothing wrong, we're going above and beyond our existing protections in the near term on content that may include or endanger minors. Our goal is to protect creators and the broader ecosystem while we improve our systems.
We've also taken some additional measures out of an abundance of caution:
Disabling comments
We've disabled comments on tens of millions of videos that may include minors and therefore are at risk of predatory comments. As part of these actions, comments may be temporarily disabled on some or all of your videos.
We know comments are a key way creators connect with their community, but this was an important step for the safety of minors on YouTube and a precaution while we work to further improve our systems. We're investing more in the tools we have to detect and remove this content.
If you are a parent or have minors in your videos please read our

privacy & safety center

and consider keeping your comments turned off.
Limited Monetization
Videos that include minors and are at risk of predatory comments may receive limited or no ads (yellow icon). If you think we made a mistake please
appeal
. We'll continue to refine our approach in the coming weeks and months.
Additionally, if you see any type of content (videos, comments, etc.) that you think exploits minors,
please flag it for review
and select "child abuse" in the reporting tool. No form of content that endangers minors is acceptable to us.
We're taking swift action to ensure we're identifying as much of this content as possible and will continue to take additional actions over the coming days and weeks to keep minors and the creator ecosystem safe. We will keep you posted as these changes occur.
Thanks,
Marissa (TeamYouTube)
Community content may not be verified or up-to-date.
Learn more.
Recommended Answer
Recommended Answers (

2

)
Recommended Answer
One thing that both users and creators can do going forward is if you ever do come across a video or a livestream in search or recommended that does feature a minor. Do a quick check of the comments and if you do see something inappropriate being directed towards the minor,
report it
. Even just a minimum goal of finding and reporting 1 predator comment a day.
If everyone did a little bit, it would make a huge difference, it's not everything but it is something that users and creators can engage in if they want to protect both minors and the ecosystem they benefit from because if it isn't clear, everybody is negatively affected when something bad happens like this. The least we can do is report it when we do see it.
More about Child Safety:
/NNA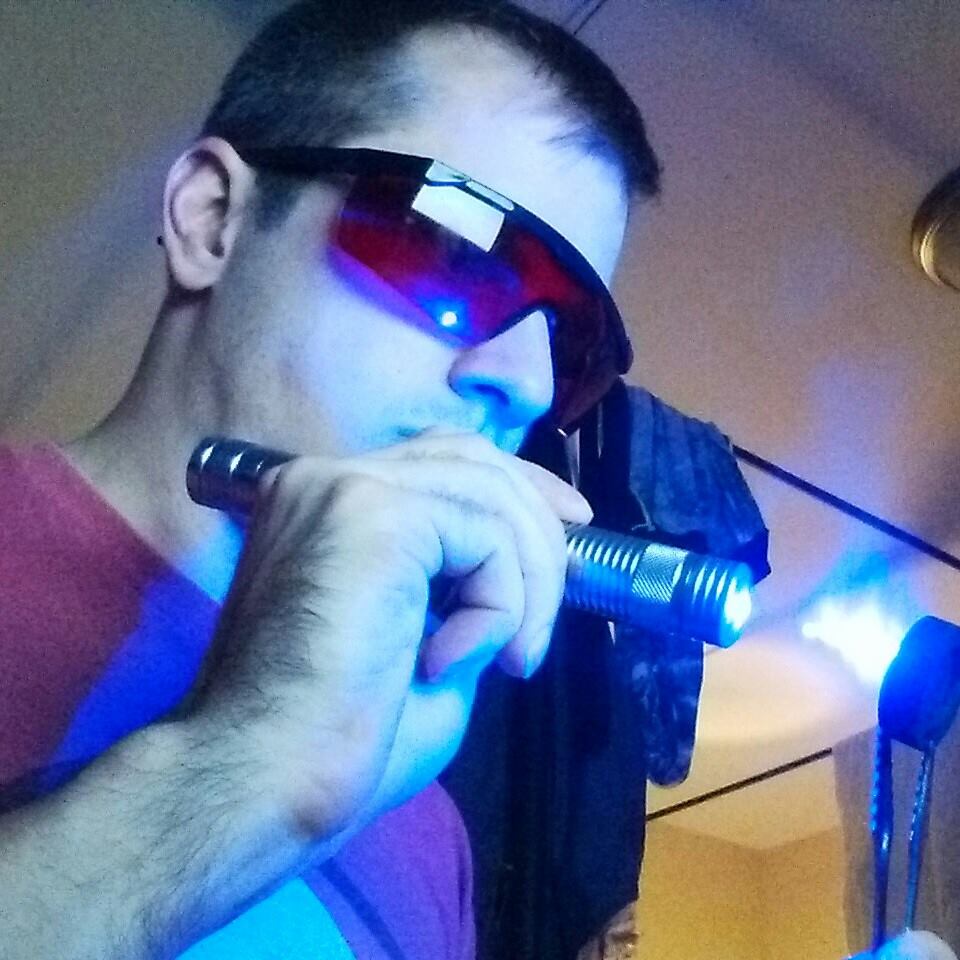 Recommended Answer
I think everyone is missing a point here. These actions being taken by YouTube are dictated by the advertisers. If no advertiser wants to pay for ads on YouTube, there is no monetization.
This question is locked and replying has been disabled.
Notifications are currently off and you won't receive updates. To turn them on, go to Notifications preferences on your Profile page.
Discard post?
You will lose what you have written so far.
Personal information found
We found the following personal information in your message:
This information will be visible to anyone who visits or subscribes to notifications for this post. Are you sure you want to continue?
This will remove the reply from the Answers section.
Notifications are off
Your notifications are currently off and you won't receive subscription updates. To turn them on, go to Notifications preferences on your Profile page.
Report abuse
Google takes abuse of its services very seriously. We're committed to dealing with such abuse according to the laws in your country of residence. When you submit a report, we'll investigate it and take the appropriate action. We'll get back to you only if we require additional details or have more information to share.
Go to the Legal Help page to request content changes for legal reasons.
Google user
This reply is no longer available.
Badges
Some community members might have badges that indicate their identity or level of participation in a community.
Google Employee
— Googler guides and community managers
Community Specialist
— Google partners who share their expertise
Platinum Product Expert
— Seasoned members who contribute beyond providing help through mentoring, creating content, and more
Gold Product Expert
— Trusted members who are knowledgeable and active contributors
Silver Product Expert
— New members who are developing their product knowledge
Community content may not be verified or up-to-date.