YouTube Stories are a collection of short videos. You can watch them on the mobile YouTube app from the top of your Subscriptions feed, from your homepage, or on some watch pages. Each story lasts 7 days.
Watch YouTube Stories
Open the YouTube app.
Channels with new Stories will show a red ring around their profile picture .
Tap a ringed profile picture to watch that channel's story.
Tap left to go back to the previous segment or tap right to skip to the next one.
Tap and hold to pause.
Tap SUBSCRIBE to see more content from that channel or tap close
to close the story.
Channels with stories you've already watched will show a gray ring around their profile picture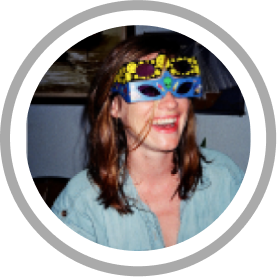 .
Report a story
If you feel like the story you're viewing is inappropriate, you can report it:
In the bottom right corner of the story, click More .
Select Report.
Comment on a story
You can publicly comment on a story and view other comments as well. To make a comment, tap the comment entry box.