Video is the home for everything - from supporting a cause to building a squad, from makeup tips to mind-blowing pet tricks, you have ideas. And we're here for every one of them. Billions of viewers and creators come to YouTube to share skills, start businesses, find community, and positively impact their communities. Every day, over a billion hours of video are watched on YouTube.
"YouTube has given me a sense of accomplishment, a stronger voice, a sense of purpose, and has helped me to prioritize and better structure my day." — Creator, 1 K+ Subscribers
Things to keep in mind
Why audiences love video
More content for more audiences. There's a video for every interest and curiosity.
Comments, posts, and other YouTube features allow viewers to talk with each other and their favorite creators.
From TV to mobile, videos can be watched on any device, making it easy to share and consume.
Why creators love video
Video offers flexibility:

They can be long or short.
They can be about niche interests, or mainstream trends.
They can be highly produced, or made on a whim.

Video allows you to find an audience and build a community. It's increasingly being used to find answers to questions on a vast variety of topics. Plus video appeals to every audience: 85% of Gen Z have posted video content online.
Video can be filmed anywhere on any device for any interest and still open avenues for making money. From ad-revenue to channel memberships, video provides a wide range of ways to make money. With YouTube you can choose to continue your hobby, or pursue a full-time career.
Every tool, filter, and format was built to help creators unleash their creativity, tell their stories, and connect with fans across the world.
We recommend
Get started with whatever you have. If you have a phone and an interest that you'd like to talk about, that's all you need.
To grow an audience, you can build a connection through:

Varying video topics: vlogs, Q&As, personality driven content.
In-video moments: life updates, inside jokes, stylistic editing, strong references to the audience as "you."
Learn more about why creators chose video: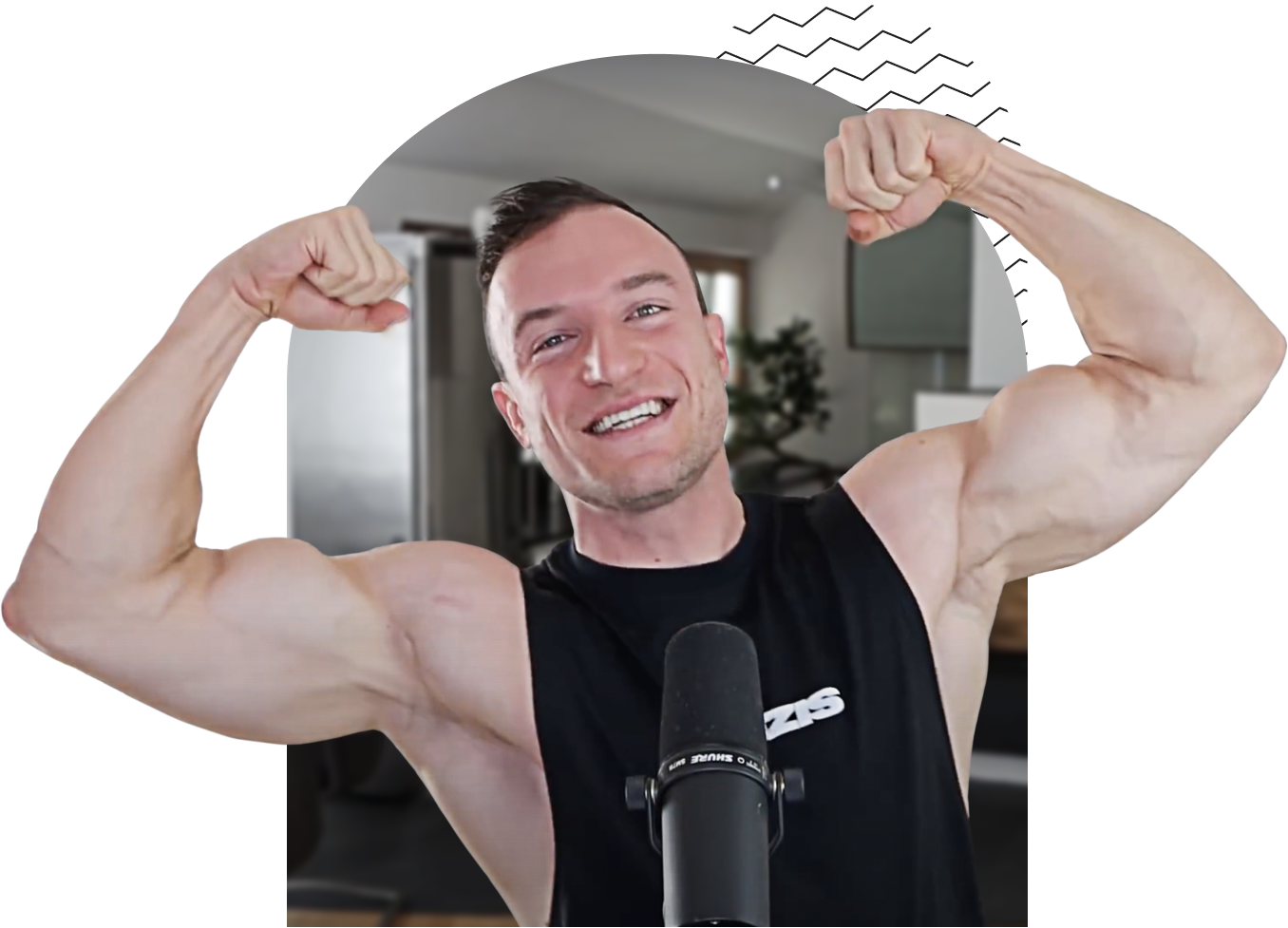 "First there is passion. The passion creates vision. The vision leads to the ideas. Turn those ideas into action, and the rest will happen by itself." - Sascha Huber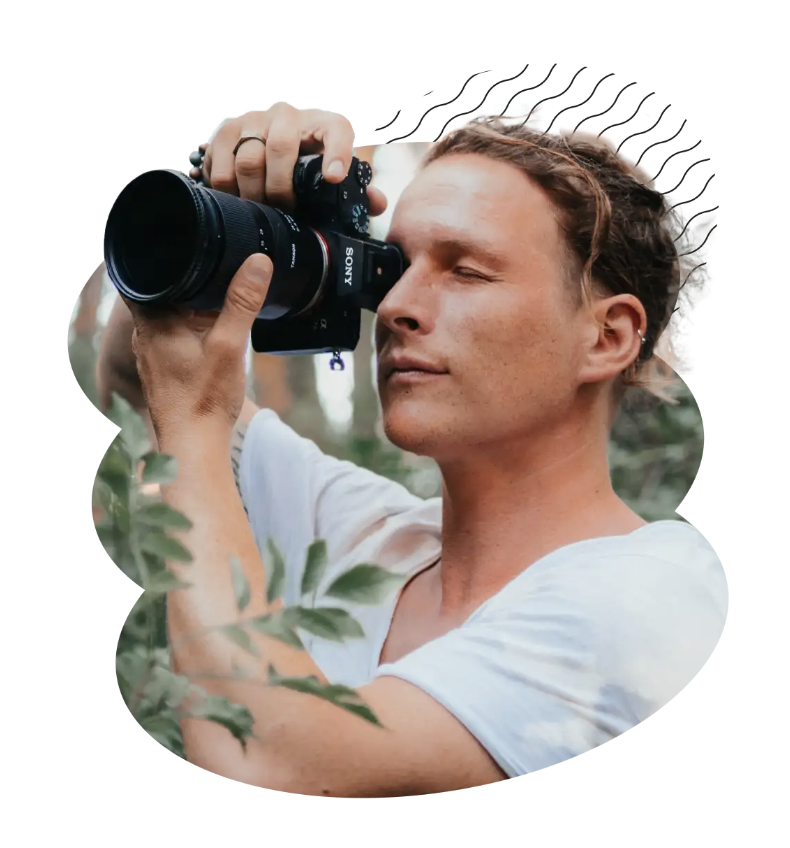 "Understanding aspects like monetization, business, and building a community are the key to allow you to sustainably follow your passion as a creator. This will help you avoid falling into the "struggling artist" cliche." - Sean Kitching
Next: check out tips for uploading videos